E-light Hair Removal Machine
E-light is the breakthrough technology that combined IPL and RF. IPL works for hair removal and pigmentation removal. RF works on wrinkle removal and helps IPL lasers penetrate deeper into the skin. E-light is a real painless hair removal technology with high efficiency and low risks.
IPL technology + Radio frequency technology
5 filters for IPL handpiece, RF power 60W
Friendly software design for end users.
The display language can be set to your actual needs.
ABS material casing looks very beautiful and professional.
Water filter inside, long lifetime.
Permanent, pain-free and fast hair removal treatments.
Japan imported water pump, provides the best cooling effect.
Unique design, OEM/ODM requirements accepted
Professional factory, support selling only kits (without machine case) for foreign factories.
We can offer the OEM/ODM services of our products. The product can be customized according to your personalized requirements, including the brand, label, painting colors, and packing box. Please offer your design documents or tell us your ideas and our R&D team will do the rest.
How does E-light hair removal machine works?
E-light laser is a unique technology with IPL and RF. It heats the melanin and pigmentation in the hair follicle. RF could preheat the skin and help the IPL energy penetrate deeper to the skin.
IPL technology: IPL is a wide spectrum(400mm -1200mm) of light that works on hair and skin treatments. Intense Pulsed Light (IPL) uses a specially designed lamp to generate a source of high-intensity light, which through a given filter changes its characteristics for different treatments.
RF technology: Radiofrequency (RF) generates an electromagnetic field between two poles, passing through the deepest part of the skin, resulting in cellular movement, and raising the temperature.
Thus, RF plus IPL expands the treatment effect. Finally, a cooling system makes the treatment more pleasant. The portion of the applicator which is in contact with the skin cools its outermost layers, soothing it and reducing the sensation of heat.

Why E-light hair removal?
E-light hair removal is the strong and safe version of IPL. It allows a wide range of treatments for spas and clinics.
IPL + RF 2 in 1
Deeper penetration IPL
Super cooling
Permanent hair removal
Pain-free hair removal
Fast treatment time
| | |
| --- | --- |
| Product name | E-light hair removal machine |
| Power | 3500W |
| Energy | 1-26J/cm2 |
| Display | 10.4 TFT true color touch screen |
| Frequency | 1-10HZ |
| Handles | 1 to 3 handles |
| Spot size | 18*50mm/ 12*30mm |
| Cooling system | Air cooling + Water cooling + Sapphire cooling |
| Working mode | Normal mode and Super mode |
| Treatment time | 1 – 30 minutes |
| Voltage | 100V-240V, 50Hz/60Hz |
| Packing size | 60cm * 62cm * 115cm |
| Gross weight | 78KG |
Spare parts List
| | | |
| --- | --- | --- |
| NO. | SPARE PARTS | Quantity (pcs) |
| 1 | Host | 1 |
| 2 | Handles | 1 to 3 |
| 3 | Filters | 5 |
| 4 | Switch | 2 |
| 5 | Handles bracket | 1 to 3 |
| 6 | Operator goggle | 1 |
| 8 | Patient goggle | 1 |
| 9 | Power supply line | 1 |
| 10 | Water funnel | 2 |
| 11 | Foot pedal | 1 |
| 12 | Fuse | 3 |
| 13 | "O" type sealing | 8 |
| 14 | Screws | 8 |
Application
Hair removal: Elight pulse 640/690nm-1200nm wavelength directly works on the pigmentation of the follicle of hair. Results in the hair you have falls out and permanently remove all unwanted hair.
Acne/skin rejuvenation removal: Special 480nm-1200nm wavelength selectively destroys pigment cells and dramatically reduces the visibility of acne scars. Aiming to create more uniform, even skin tones.
Pigment removal: 530nm-1200nm wavelength pulse efficiently removes epidermis and dermis pigment, such as freckles, pigment sourced from cosmetics, sun spots, age spots, chloasma, etc.
Vascular removal: 590nm-1200nm Elight pulse and RF heat are achieved by unwanted cells (Lysis) without damaging other cells. The heat of the light minimizes or removes unwanted spots and discolorations, dismissing vascular till invisible.
the biggest factory behind the Brands
VIVA concept technology is a high-tech enterprise devoted to R&D, producing and selling high-quality beauty machines include HIFU machines, diode laser machines, IPL machines, etc.
We are the factory behind the beauty brands. We have offer products and service for over 73 countries all over the world.
"Innovation", "aesthetics" and "technology" are the main principle of VIVA. We sincerely hope to offer best products and services for overseas customers.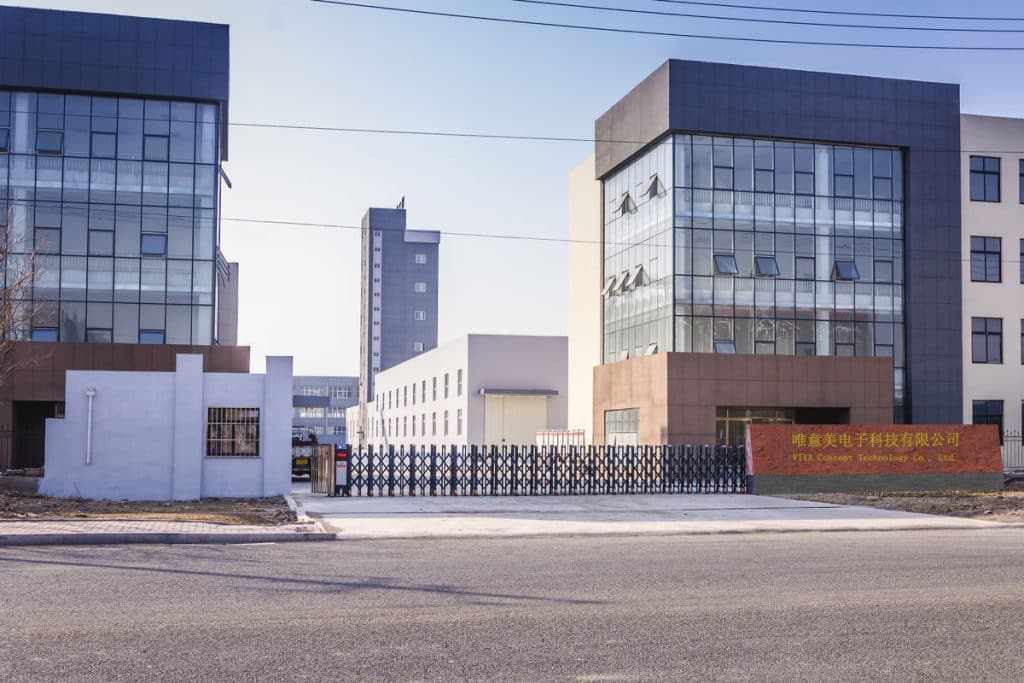 One-Stop Solutions
We provide one-stop solutions for spas, clinics, distributors and factories all over the world.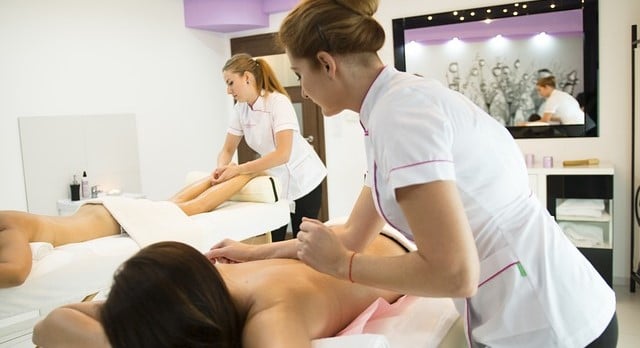 Solutions for spas and clinics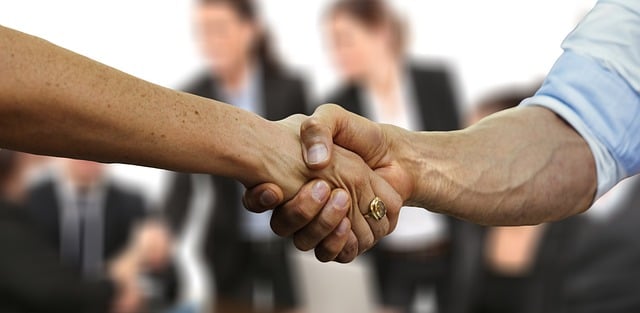 Solutions for distributors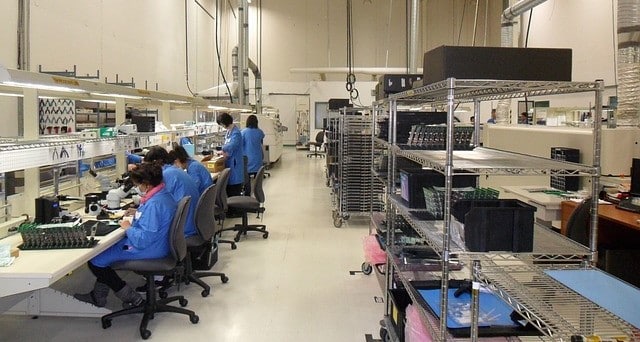 Solutions for Factories
Related Article: Hair Removal
Certifications
As one of the leader beauty machine manufacturer in China, we have got the certifications according to different country rules. We have CE (Directive 93/42 EEC, EMC Directive 2014/30/EU, and LVD Directive 2014/35/EU), CFS, CFDA, RoHS (Directive 2011/65/EU) certification and even though the rules for Brazil Anvisa.
All the machines import from our factory are highly quality and safety guaranteed. What's more, we could also offer the training certification for spas and clinics which help their approval for using these professional beauty machines.