808nm Laser Diode Machine
808 nm Laser Diode Machine is the best wavelength for hair removal. Compare to IPL hair removal or Waxing, the diode laser is more efficient, faster and painless. It has no limitation on skin type, even skin type V or VI could benefit from this treatment. Diode laser equipment adopts 808nm, particularly effective for hair follicle melanocytes without injury to surrounding tissue.
808nm is the best wavelength for hair removal.
Air compressor inside of the machine to offer optimal cooling.
Safe for dark or black skin and efficient for blonde hair.
1 to 10 Hz fast frequency, speedy hair removal treatment.
Works on fine or thin hair, best results on black hair.
100V to 240V voltage range, suitable for requirements all over the world
Painless and permanent hair removal
Korean import water filters to purify the water and enhance the laser bars lifetime.
Unique design, OEM/ODM requirements accepted
Professional factory, support selling only kits (without machine case) for foreign factories.
We can offer the OEM/ODM services of our products. The product can be customized according to your personalized requirements, including the brand, label, painting colors, and packing box. Please offer your design documents or tell us your ideas and our R&D team will do the rest.
How does 808nm diode laser machine work?
808nm diode laser machine uses a single wavelength for hair removal. The laser passes through the skin and will be absorbed by the melanin in the hair follicle. It induces a thermal effect and destroys the pigmentation and hair follicles. The skin protection measures guarantee enough target tissue damage and ensure the safety of the treatment. The hair will not grow again.
By light selection absorb theory, the laser only works on the target pigmentation without burning the epidermis. The hair follicles were heated to 75℃ and the hair follicle and growth stem cells were deprived of the growth activity by the sliding maintenance of the treatment hand and the hair follicles (10hz frequency)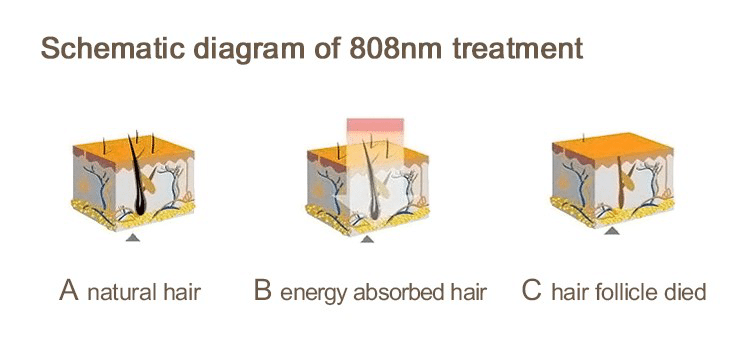 Working method
SHR (Super Hair Removal) – a high repetition rate of short pulses is transferred deep into the skin. It gently heats the skin with low energy but high frequency through melanin and stem cells. In this way, even the finest hair can be treated better and permanently removed.
On the move (In Motion) – with the In-motion scanning technique, the laser head is in constant motion, ensuring full coverage of the entire treatment area for optimal results in short time session.
Cooling technology neutralizes the heat on the skin's surface, preventing superficial burns.
ICE SHR: The supercooling of the handpiece (by a sapphire crystal ) ensures painless, safe and fast hair removal treatments.
Why 808nm diode laser?
Combined with sapphire crystal cooling and SHR technology, the procedure is fast and painless. 808nm is the golden standard for hair removal.
Permanent hair removal
Effective for skin types I to VI.
Low investment, high profit.
TEC active cooling
Target laser, no damage to surrounding tissues.
Pain-free hair removal
Fast treatment time
| | |
| --- | --- |
| Product name | 808nm diode laser machine |
| Technology | Diode laser |
| Display | 8.4 TFT true color touch screen |
| Frequency | 10Hz |
| Wavelength | 808nm |
| Spot size | 12mm*20mm |
| Cooling system | Air cooling + Water cooling + Sapphire cooling |
| Laser Power | 600W/1000W/1200W/1600W |
| Pulse width | 1 – 400ms |
| Laser bars | USA import laser bars |
| Energy density | 1-120J/cm |
| Voltage | 100V-240V, 50Hz/60Hz |
| Packing size | 42cm * 42cm * 54cm |
| Gross weight | 30KG |
Spare parts List
| | | |
| --- | --- | --- |
| NO. | SPARE PARTS | Quantity (pcs) |
| 1 | Host | 1 |
| 2 | Handpiece | 1 |
| 3 | Power supply line | 1 |
| 4 | Handpiece holder | 1 |
| 5 | Funnel | 1 |
| 6 | Fuse | 10 |
| 7 | Screw driver | 1 |
| 8 | User manual | 1 |
the biggest factory behind the Brands
VIVA concept technology is a high-tech enterprise devoted to R&D, producing and selling high-quality beauty machines include HIFU machines, diode laser machines, IPL machines, etc.
We are the factory behind the beauty brands. We have offer products and service for over 73 countries all over the world.
"Innovation", "aesthetics" and "technology" are the main principle of VIVA. We sincerely hope to offer best products and services for overseas customers.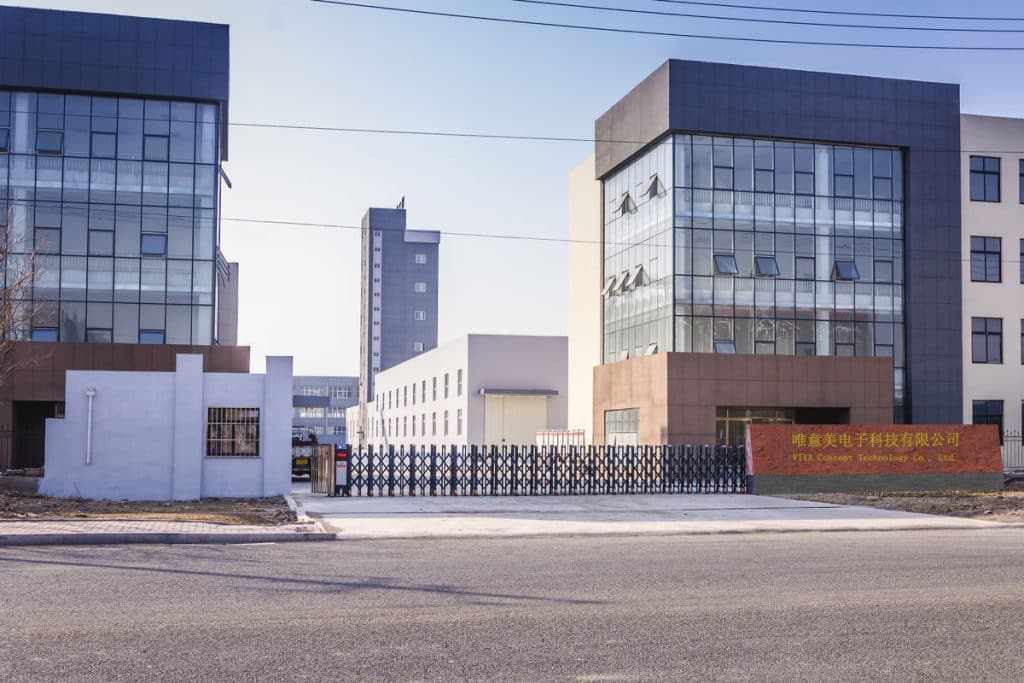 One-Stop Solutions
We provide one-stop solutions for spas, clinics, distributors and factories all over the world.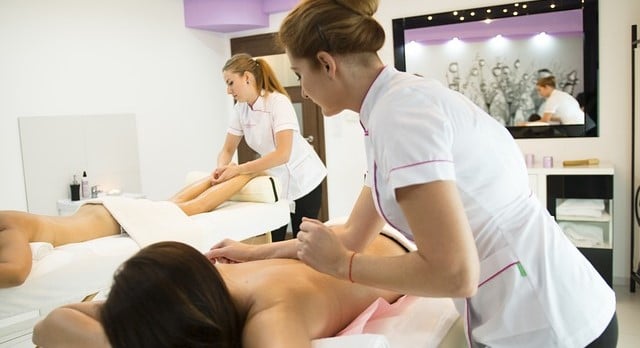 Solutions for spas and clinics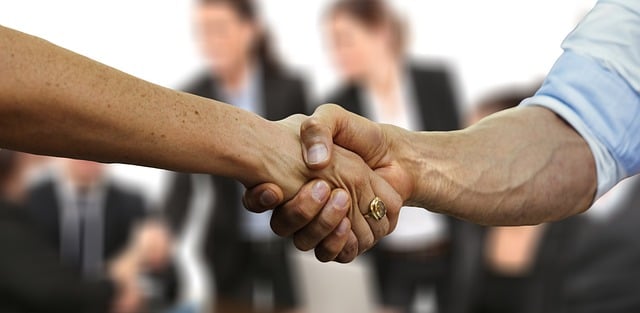 Solutions for distributors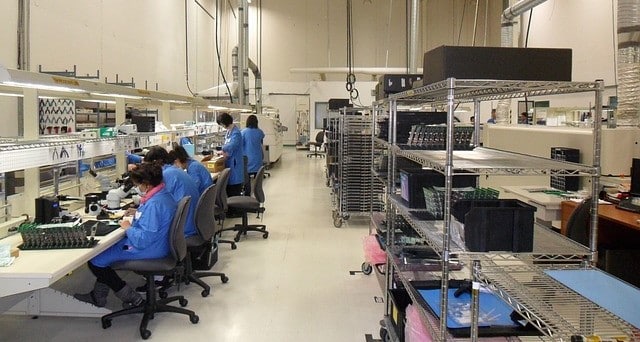 Solutions for Factories
Related Article: Hair Removal
Certifications
As one of the leader beauty machine manufacturer in China, we have got the certifications according to different country rules. We have CE (Directive 93/42 EEC, EMC Directive 2014/30/EU, and LVD Directive 2014/35/EU), CFS, CFDA, RoHS (Directive 2011/65/EU) certification and even though the rules for Brazil Anvisa.
All the machines import from our factory are highly quality and safety guaranteed. What's more, we could also offer the training certification for spas and clinics which help their approval for using these professional beauty machines.