Long pulse ND YAG laser machine
1064nm Long Pulse Nd: YAG Laser Hair Removal Machine is an innovative technology for hair removal and vascular lesions. The spot size can be adjusted between 3-10mm to meet all treatment area requirements. The probe is cooled by a semiconductor, the supercooling protects the epidermis from being injured.
It is a solid-state laser system with long pulse duration, high efficiency and strong output energy with 1064 nm laser, long pulse Nd: YAG laser can remove full body any unwanted hair, for example, hairline, hair around the lip area, beard, armpit, arms, legs, breast and bikini area.
1064nm ND YAG laser is the only wavelength for skin type V or VI hair removal.
Safe for dark or black skin and efficient for all hair types.
10.4'' TFT LCD touchscreen
Import optical fiber, high efficiency
100V to 240V voltage range, suitable for requirements all over the world
Painless and permanent hair removal
Big spot size and fast treatment.
Import generator, long lifetime.
Unique design, OEM/ODM requirements accepted
Professional factory, support selling only kits (without machine case) for foreign factories.
We can offer the OEM/ODM services of our products. The product can be customized according to your personalized requirements, including the brand, label, painting colors, and packing box. Please offer your design documents or tell us your ideas and our R&D team will do the rest.
How does long pulse ND laser hair removal machine works?
1064nm long pulse ND YAG laser is selectively absorbed by the deeper levels of the dermis and allows for the treatment of deeper vascular lesions like telangiectasias, hemangiomas and leg veins.
The 1064nm laser energy is delivered using long pulses which are converted into heat within the tissue. The warmth impacts the vasculature of the lesions. Additionally, the ND: YAG laser can treat at a more superficial level, by heating the subcutaneous skin (in a non-ablative manner), so it stimulates neo collagenases which improves the looks of facial wrinkles.
The ND: YAG Laser operates at a way higher wavelength than other lasers used for hair removal which suggests that it's been CE approved to be used on individuals with tanned and ethnic skin. Therefore, long pulse ND: YAG Laser is the best laser hair removal machine for dark skin.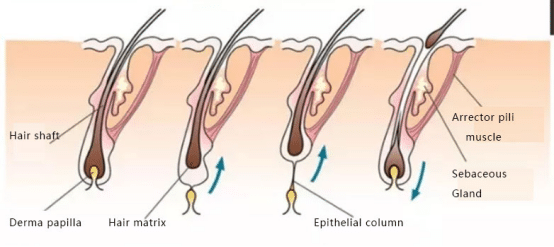 Why long pulse Nd Yag laser?
1064nm Long pulse Nd Yag laser is the only technology for hair removal on black or dark skin, the treatment is safe and effective.
Permanent hair removal
Safe for dark or black skin
Low investment, high profit.
Wide range application, not only hair removal surrounding tissues.
Pain-free hair removal
Fast treatment time
| | |
| --- | --- |
| Product name | Long pulse ND YAG laser machine |
| Technology | Long pulse laser |
| Display | 10.4 TFT true color touch screen |
| Frequency | 0.5-5Hz |
| Wavelength | 1064nm |
| Spot size | 3mm-10mm adjustable |
| Cooling system | Air cooling + Water cooling |
| Laser transmission | High-power Biquartz Optical Fiber ( 0.9mm) |
| Pulse width | 5ms – 40ms |
| Indicator | 650nm diode laser |
| Energy density | 1-110J/cm |
| Voltage | 100V-240V, 50Hz/60Hz |
| Packing size | 55cm * 75cm * 125cm |
| Gross weight | 80KG |
Spare parts List
| | | |
| --- | --- | --- |
| NO. | SPARE PARTS | Quantity (pcs) |
| 1 | Host | 1 |
| 2 | Handpiece | 1 |
| 3 | Power supply line | 1 |
| 4 | Handpiece holder | 1 |
| 5 | Funnel | 1 |
| 6 | Fuse | 10 |
| 7 | Screw driver | 1 |
| 8 | User manual | 1 |
Application
Permanent hair removal
Vascular treatments
Hemangioma removal
Blood vein removal
Cure ringworm on the nails
Skin rejuvenation
the biggest factory behind the Brands
VIVA concept technology is a high-tech enterprise devoted to R&D, producing and selling high-quality beauty machines include HIFU machines, diode laser machines, IPL machines, etc.
We are the factory behind the beauty brands. We have offer products and service for over 73 countries all over the world.
"Innovation", "aesthetics" and "technology" are the main principle of VIVA. We sincerely hope to offer best products and services for overseas customers.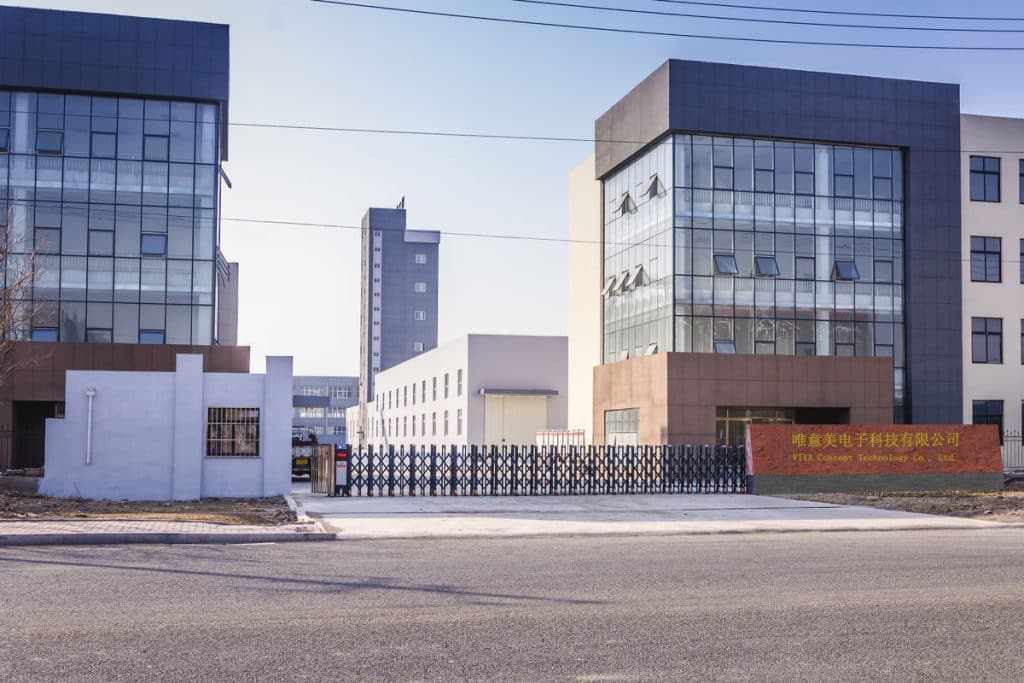 One-Stop Solutions
We provide one-stop solutions for spas, clinics, distributors and factories all over the world.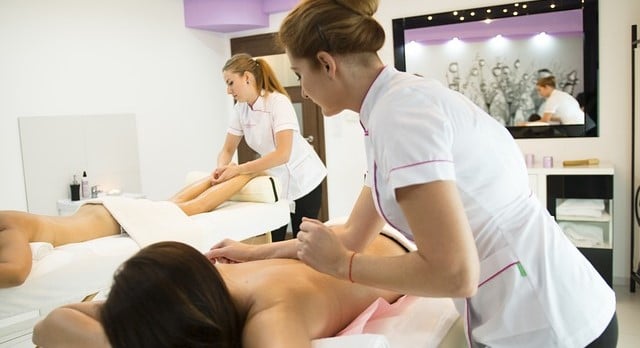 Solutions for spas and clinics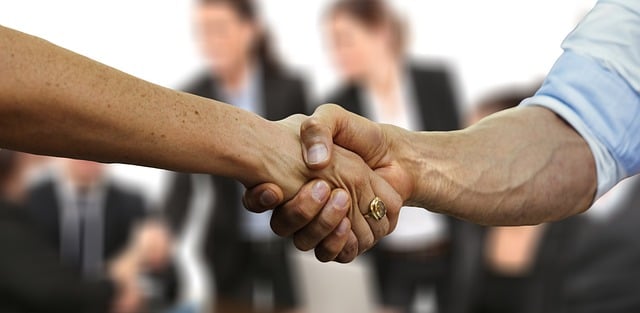 Solutions for distributors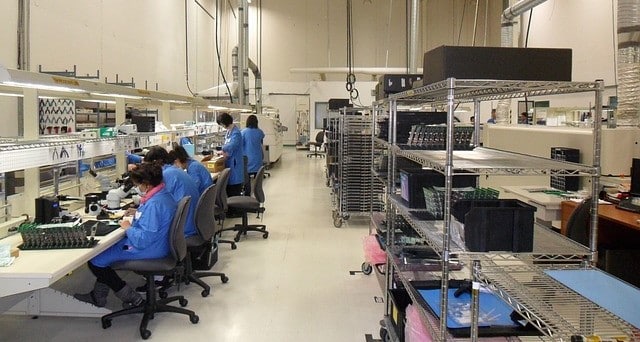 Solutions for Factories
Related Article: Hair Removal
Certifications
As one of the leader beauty machine manufacturer in China, we have got the certifications according to different country rules. We have CE (Directive 93/42 EEC, EMC Directive 2014/30/EU, and LVD Directive 2014/35/EU), CFS, CFDA, RoHS (Directive 2011/65/EU) certification and even though the rules for Brazil Anvisa.
All the machines import from our factory are highly quality and safety guaranteed. What's more, we could also offer the training certification for spas and clinics which help their approval for using these professional beauty machines.