Oxygen Facial Machine
Oxygen facial machine is a new kind of non-invasive, relaxing and painless skincare technology with excellent results. It can instantly improve circulation, create a level of skin moisture and tone the skin. In just one 30-45 minute treatment, your skin will look younger, brighter, more radiant and uneven skin pigmentation improves. The appearance of fine lines and blemishes is visibly reduced, providing instant firming and lift.
Oxygen inhalation is excellent both for the face and body, increasing the concentration and mnemonic capabilities, reducing stress, detoxifying, improving sports performances, and reducing the downtime period after intensive fatigue.
Smart design, easy to transport and use
Oxygen sprayer and oxygen facia mask 2 in 1
Safe for all kinds of skin types
30 to 45 minutes for full face fast treatment
Real painless treatment
Low investment, high profit and long-term results
Unique design, OEM/ODM requirements accepted
Professional factory, support selling only kits (without machine case) for foreign factories.
We can offer the OEM/ODM services of our products. The product can be customized according to your personalized requirements, including the brand, label, painting colors, and packing box. Please offer your design documents or tell us your ideas and our R&D team will do the rest.
How does oxygen facial machine work?
The oxygen facial machine removes the pores in the deep and dirt, 99% of the oxygen molecule can play the maximum bactericidal action, such as anaerobic Propionibacterium acnes and other harmful bacteria and play an anti-inflammatory role, to purify the environment of skin tissue metabolism, eliminate acne has good clinical effect.

Treatment due to the ejected in the gas-liquid mixing body fast (up to a maximum of Mach 0.6), with than previous capture better function, skin aging cutin and scar the surface of necrotic tissue dispel, because the medium is on the human body the safety of oxygen and water, so to avoid the previous technology on the skin caused by negative damage, make treatment safer.

At the same time, water and oxygen molecules is smaller than the diameter of the pores of diameter can be directly through the pores into the skin deep, pure molecular oxygen in the blood, will accelerate the blood flow and wake the sleeper cells; skin tissue obtained the sufficient oxygen, moisture, delicate skin of the incubator collagen began to generate a large number of, collagen cells to rearrange, the skin is "spring" began to restore elasticity, "reservoir" re-storage, natural, flexible and supple, white skin will in the new filling brilliance.
| | |
| --- | --- |
| Product name | Oxygen facial machine |
| Technology | Oxygen facial |
| Oxygen flow | 1L/min – 5L/min |
| Oxygen concentration | 30%-90% |
| Facial mask | 1 |
| Applicators | 1 |
| Noise level | 40 DB |
| Cooling | Air cooling |
| Vacuum | 1 bar max |
| Output power | 500W |
| Voltage | 100V-240V, 50Hz/60Hz |
| Packing size | 34cm * 22cm * 38cm |
| Gross weight | 6.5KG |
Spare parts List
| | | |
| --- | --- | --- |
| NO. | SPARE PARTS | Quantity (pcs) |
| 1 | Host | 1 |
| 2 | Applicators | 1 |
| 3 | Mask | 1 |
| 4 | Switch | 2 |
| 5 | Applicators holder | 1 |
| 11 | Power line | 1 |
| 12 | Fuse | 10 |
| 13 | "O" type sealing | 8 |
| 14 | Screws | 8 |
HydraFacial machine Attachments
the biggest factory behind the Brands
VIVA concept technology is a high-tech enterprise devoted to R&D, producing and selling high-quality beauty machines include HIFU machines, diode laser machines, IPL machines, etc.
We are the factory behind the beauty brands. We have offer products and service for over 73 countries all over the world.
"Innovation", "aesthetics" and "technology" are the main principle of VIVA. We sincerely hope to offer best products and services for overseas customers.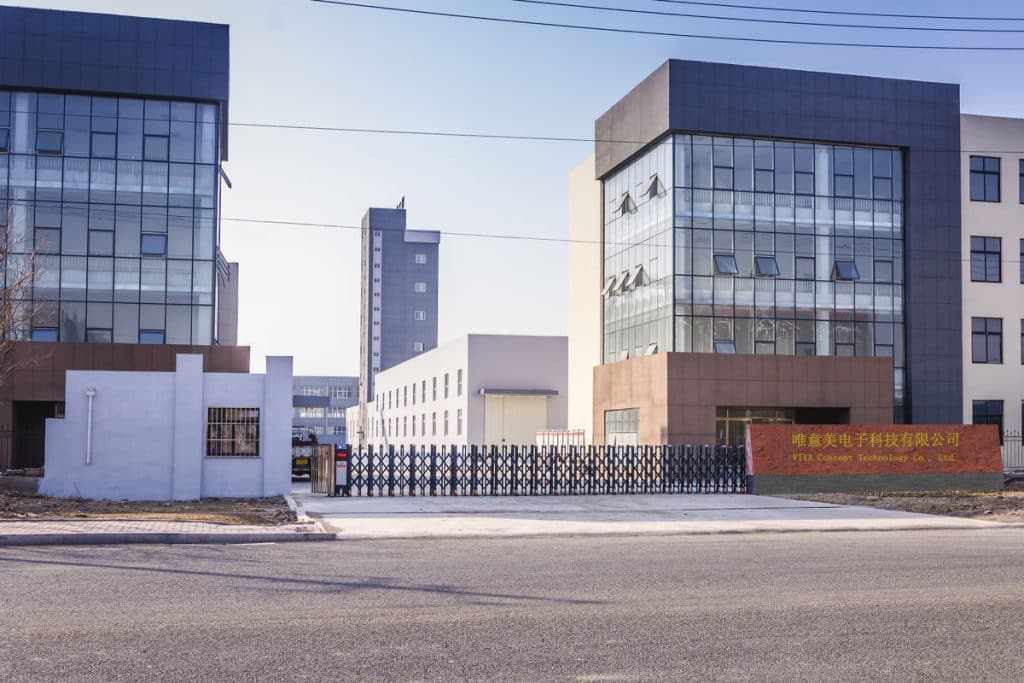 One-Stop Solutions
We provide one-stop solutions for spas, clinics, distributors and factories all over the world.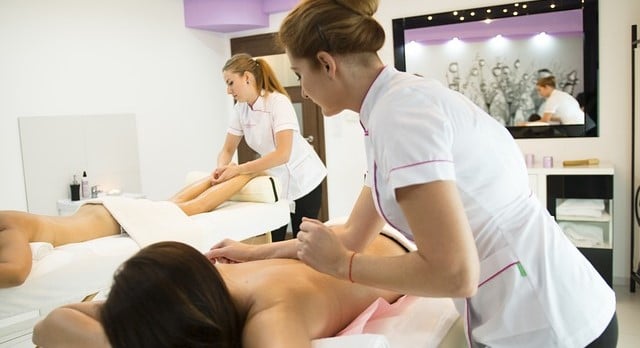 Solutions for spas and clinics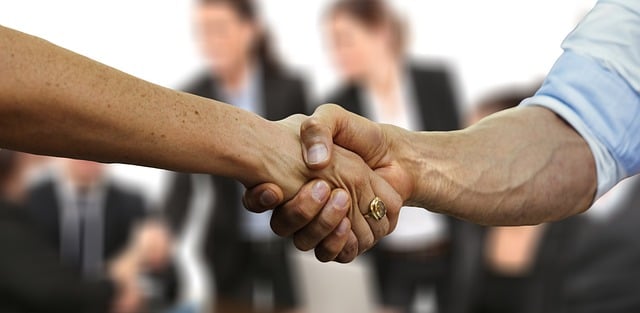 Solutions for distributors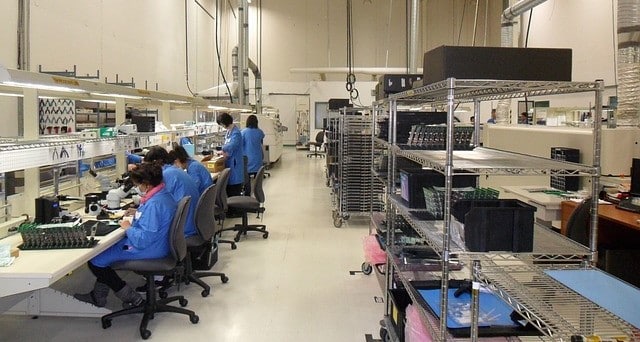 Solutions for Factories
Certifications
As one of the leader beauty machine manufacturer in China, we have got the certifications according to different country rules. We have CE (Directive 93/42 EEC, EMC Directive 2014/30/EU, and LVD Directive 2014/35/EU), CFS, CFDA, RoHS (Directive 2011/65/EU) certification and even though the rules for Brazil Anvisa.
All the machines import from our factory are highly quality and safety guaranteed. What's more, we could also offer the training certification for spas and clinics which help their approval for using these professional beauty machines.