at home hydrafacial machine
The home use hydrafacial machine is a design for spas, clinics and home use. It is easy to operate and without any downtime. The newest 7 in 1 facial skin care machine using h2 o2 generator make the purified water into hydrogen and oxygen ions water,the surface of the skin can produce H2 molecules.
H2O2, bubble cleaning: Installed heating function,breaking through the traditional small bubble instrument Technical level, open pores, soften keratin, make muscles Cleans the skin deeper, improves skin's dullness, blackheads,Leaves skin clean, supple & supple
Bipolar EMS: Using 20Hz-1000Hz frequency conversion EMS, the face is lifted and firmed,the fine lines and puffiness of the eyes are improved, and the eyes are restored!
Bipolar HR: Use for body heat therapy to make skin tissue suck received a lot of heat combined with new collagen, Smooth tighten the skin.
Skin Scrubber vibration cleaning: Whitening, removing dead skin, blackheads, Import function.
Ultrasonic: Use the ultrasonic per minute 1-3million times vibration to open the pore, leading into the serum to deep cells.
High polymer water oxygen: Combine with liquid products, thus the instrument produces oxygen-high water ion cells quickly import the injection into the dermis.
Hot and cold +RF: Cold and hotlifting, can tighten and removal wrinkle, strengthen cell regeneration, let cells recovery activity, repair sensitive skin
We can offer the OEM/ODM services of our products. The product can be customized according to your personalized requirements, including the brand, label, painting colors, and packing box. Please offer your design documents or tell us your ideas and our R&D team will do the rest.
How does home use hydrafacial machine work?
The at-home hydrafacial machine refers to the conversion of purified water into hydroxide-ion water, which produces H2 fine molecules on the surface of the skin and quickly penetrates the water molecules into the skin. To achieve the efficacy of tender and white.
Through the formation of a vacuum circuit, the tiny bubbles and nutrient solution are fully combined, through a special design of spiral suction directly acting on the skin surface, the instrument produces thousands of bubbles, small bubbles with the skin contact vibration, the skin takes away the excess cuticle so that the skin to return to normal angle Layer thickness, with the original solution, to improve the skin, clean and whitening, tonic, exfoliate, remove blackheads oily skin and other multi-layer effects.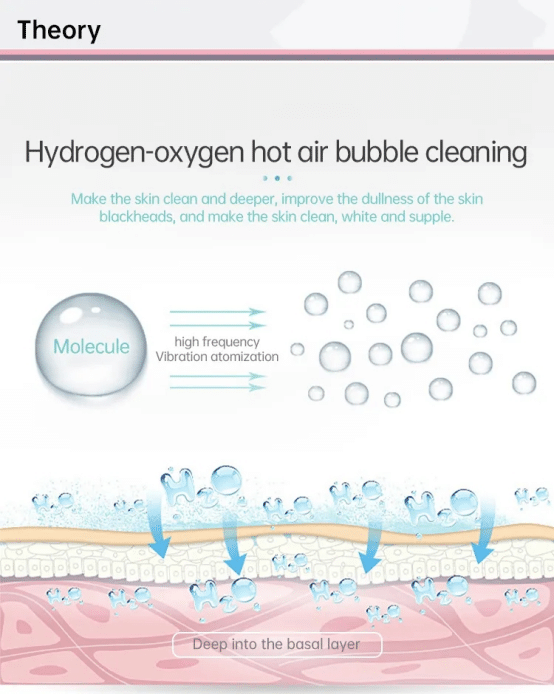 | | |
| --- | --- |
| Product name | Home use hydrafacial machine |
| Technology | Hydrodermabrasion |
| RF | 1 Mhz Bipolar |
| Display | 8.4 TFT true color touch screen |
| Lon lifting | 500Hz (Digital lon lifting) |
| Applicators | 7 |
| Noise level | 45 DB |
| Cooling | Air cooling |
| Vacuum | 80KPa |
| Cold hammer | 0 degree to 5 degree |
| Voltage | 100V-240V, 50Hz/60Hz |
| Packing size | 48cm * 42cm * 43cm |
| Gross weight | 10KG |
Spare parts List
| | | |
| --- | --- | --- |
| NO. | SPARE PARTS | Quantity (pcs) |
| 1 | Host | 1 |
| 2 | Applicators | 7 |
| 3 | Mask | 1 |
| 4 | Switch | 2 |
| 5 | Applicators holder | 1 |
| 6 | Solution Bottles | 3 |
| 10 | Waste water bottle | 2 |
| 11 | Power line | 1 |
| 12 | Fuse | 10 |
| 13 | "O" type sealing | 8 |
| 14 | Screws | 8 |
Application
Facial deep cleaning
Hydrogen and oxygen hydrates
Improve skin elasticity and brightness
Remove acne and relieve skin sensitivity
Elimination of wrinkle.
Skin rejuvenation.
White / Black heads removal, deep cleansing
Promote the skin collagen regeneration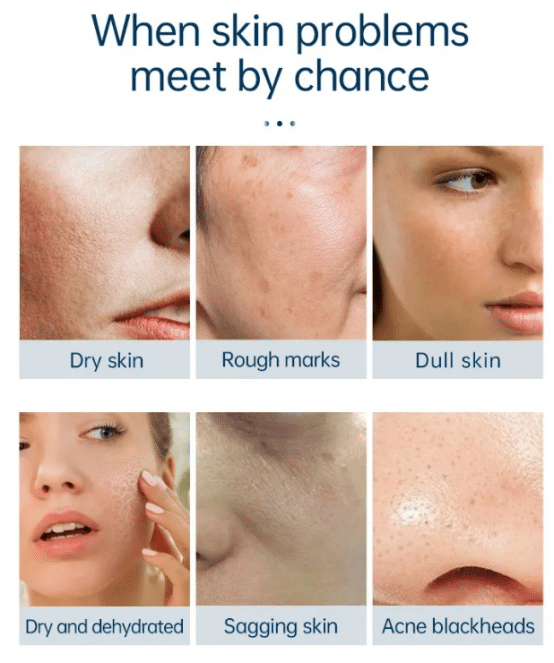 HydraFacial machine Attachments
the biggest factory behind the Brands
VIVA concept technology is a high-tech enterprise devoted to R&D, producing and selling high-quality beauty machines include HIFU machines, diode laser machines, IPL machines, etc.
We are the factory behind the beauty brands. We have offer products and service for over 73 countries all over the world.
"Innovation", "aesthetics" and "technology" are the main principle of VIVA. We sincerely hope to offer best products and services for overseas customers.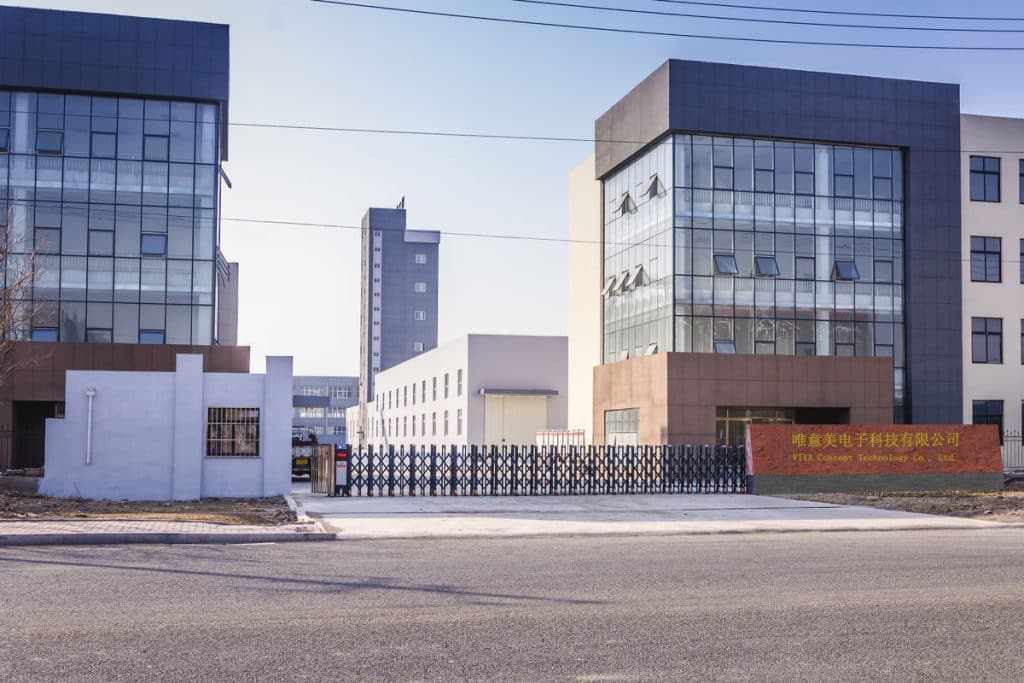 One-Stop Solutions
We provide one-stop solutions for spas, clinics, distributors and factories all over the world.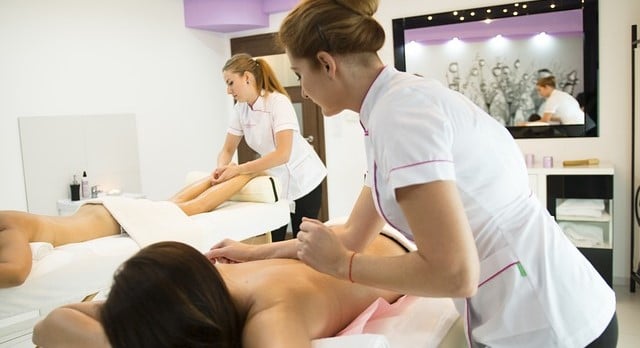 Solutions for spas and clinics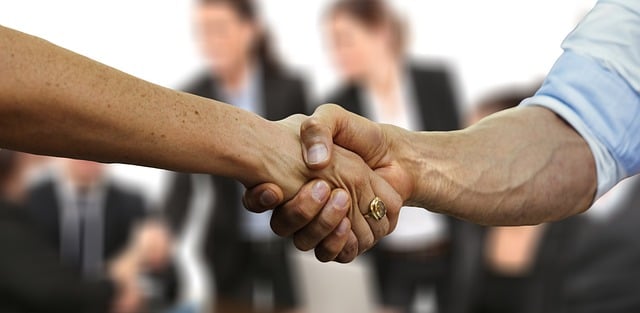 Solutions for distributors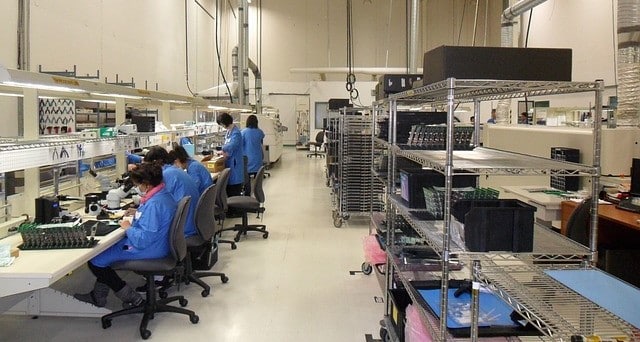 Solutions for Factories
Certifications
As one of the leader beauty machine manufacturer in China, we have got the certifications according to different country rules. We have CE (Directive 93/42 EEC, EMC Directive 2014/30/EU, and LVD Directive 2014/35/EU), CFS, CFDA, RoHS (Directive 2011/65/EU) certification and even though the rules for Brazil Anvisa.
All the machines import from our factory are highly quality and safety guaranteed. What's more, we could also offer the training certification for spas and clinics which help their approval for using these professional beauty machines.