Oxygen Jet Peel Machine
Oxygen jet peel machine is to collect facial skin detail images through 10 million pixels high-definition micro-range camera combined with three-spectral imaging technology. With intelligent diagnosis and analysis of artificial intelligence core engine,8 dimension fine items, the device is easy to detect skin problems.
According to the diagnosis results of a private customized beauty care program, the oxygen jet peel machine intelligent recommends professional skin care products. Combined with the techniques of ultrasonic, bubble, scrubber, nano atomization, ultrasonic wave, gold radio frequency, ice repair and so on, the 6-in-1 beauty functions comprehensively manage the skin. Proven the results of AI skin diagnosis with skin care products and other skin care items, and develop multi-functional integrated equipment for skin detection and management.
Intelligent design, detects skin problems before treatment
Suitable for all skin types, suitable for all skin tones. with facial analysis
7-in-1 multiple applicator, skincare expert
30 to 45 minutes for full face fast treatment
Pain-free treatment
Low investment, high ROI
Unique design, OEM/ODM requirements accepted
Professional factory, support selling only kits (without machine case) for foreign factories.
We can offer the OEM/ODM services of our products. The product can be customized according to your personalized requirements, including the brand, label, painting colors, and packing box. Please offer your design documents or tell us your ideas and our R&D team will do the rest.
How does oxygen jet peel machine works?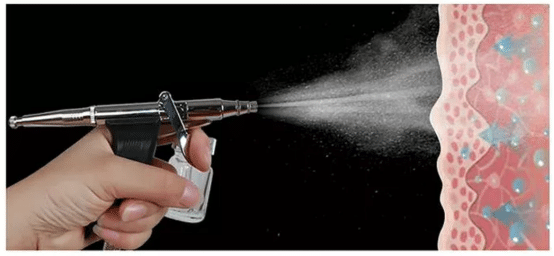 The oxygen jet peel machine combines 7 functions in 1 machine:
Camera Handle
The camera use a 10-megapixel high-definition macro camera and three-spectral imaging technology to collect detailed images of facial skin,it diagnoses and analyzes 8-dimensional skin problems intelligently through the core engine of artificial intelligence;It can customize beauty care programs personally and recommend professional skin care products based on the diagnosis results intelligently ;
Gold RF Head
24K gold-plated radio frequency head, fits the skin and helps skin care products absorb it. Focusing on heat energy directly to the bottom of the muscles, it stimulates collagen proliferation and rebuilds the collagen fiber network.
Ion Bubble Pen
The air pump imported from South Korea has strong suction and can suck out the deep dirt of pores. Combined with the panoramic skin macro detection system, it can clean the pores without dead corners.
Ion Spray Gun Pen
Nano-level ultra-micro-atomization, decomposing essence and skin care ingredients into nano-level small molecules, penetrates into the bottom of muscles deeply through atomization and penetration technology, and supplements nutrients deeply
Ultrasonic Head
One million high-frequency ultrasounds per second, reaching a depth of the fascia. Deeply spread skin care ingredients to the bottom of the muscles. Deep diffusion skincare absorption.
Cooling/Hot head
Semiconductor refrigeration + air cooling + water cooling technology, can reduce the temperature to -5 degrees Celsius, comfortable ice, soothes and repairs sensitive skin, shrinks pores and locks moisture and nutrition.
High Frequency Scrubber
Ultrasonic 24KHZ-25KHZ high frequency vibration, impact the dirt deep in the pores, remove blackheads, acne, makeup residues and other small dirt off the skin surface without damaging the skin barrier.
| | |
| --- | --- |
| Product name | Oxygen jet peel machine |
| Technology | Oxygen jet peel |
| Vacuum range | 700mmHg |
| RF | Multi-polar RF |
| Ultrasound | 1 Mhz |
| Applicators | 6 |
| Noise level | 40 DB |
| Cooling | Air cooling |
| High-frequency scalpel | 25 Khz |
| Output power | 500W |
| Voltage | 100V-240V, 50Hz/60Hz |
| Packing size | 65cm * 52cm * 41cm |
| Gross weight | 28KG |
Spare parts List
| | | |
| --- | --- | --- |
| NO. | SPARE PARTS | Quantity (pcs) |
| 1 | Host | 1 |
| 2 | Applicators | 6 |
| 4 | Switch | 2 |
| 5 | Applicators holder | 6 |
| 11 | Power line | 1 |
| 12 | Fuse | 10 |
| 13 | "O" type sealing | 8 |
| 14 | Screws | 8 |
HydraFacial machine Attachments
the biggest factory behind the Brands
VIVA concept technology is a high-tech enterprise devoted to R&D, producing and selling high-quality beauty machines include HIFU machines, diode laser machines, IPL machines, etc.
We are the factory behind the beauty brands. We have offer products and service for over 73 countries all over the world.
"Innovation", "aesthetics" and "technology" are the main principle of VIVA. We sincerely hope to offer best products and services for overseas customers.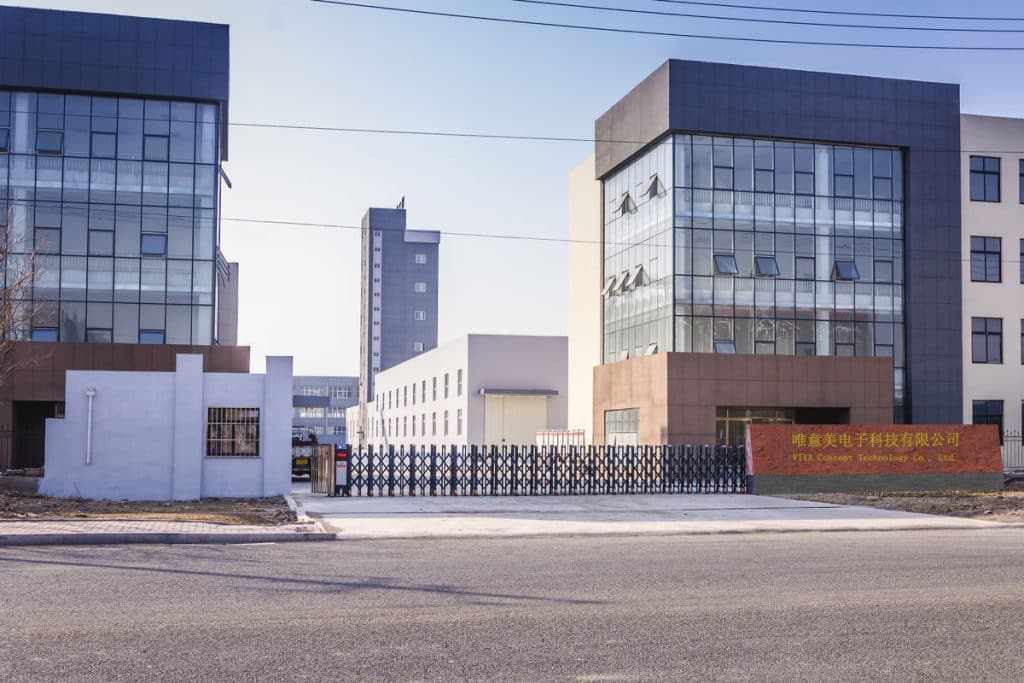 One-Stop Solutions
We provide one-stop solutions for spas, clinics, distributors and factories all over the world.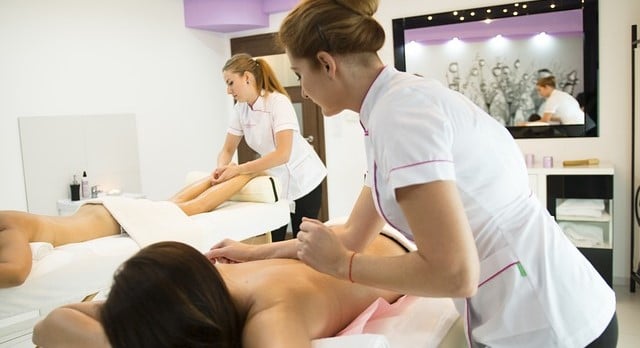 Solutions for spas and clinics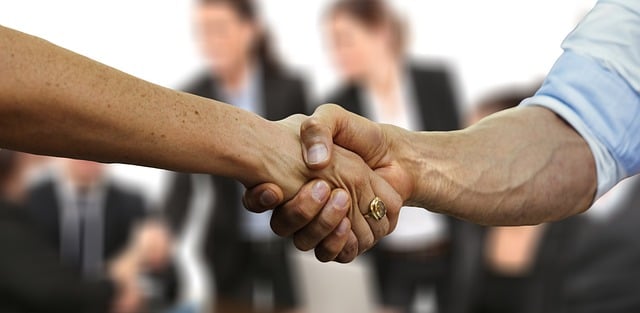 Solutions for distributors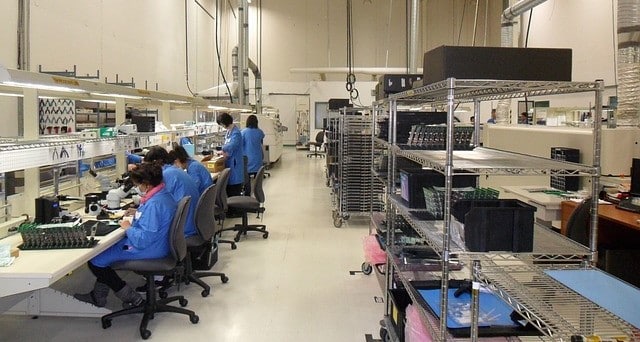 Solutions for Factories
Certifications
As one of the leader beauty machine manufacturer in China, we have got the certifications according to different country rules. We have CE (Directive 93/42 EEC, EMC Directive 2014/30/EU, and LVD Directive 2014/35/EU), CFS, CFDA, RoHS (Directive 2011/65/EU) certification and even though the rules for Brazil Anvisa.
All the machines import from our factory are highly quality and safety guaranteed. What's more, we could also offer the training certification for spas and clinics which help their approval for using these professional beauty machines.