Professional Hydrafacial Machine
The professional Hydrafacial facial Machine is a non-abrasive, non-evasive and non-surgical treatment to remove the dead skin layer, clear out the pores, hydrate and brighten the skin. The whole procedure is soft and comfortable. A hydrafacial is a type of facial treatment that uses a special device to cleanse, exfoliate, and extract impurities from the skin. It can also help to hydrate the skin and improve its appearance.
Our hyrofacial device has 13 applicators in 1 unit:
Non-invasive skin deep cleaning and anti-aging treatment
13 applicators in 1 unit, multifunctional working station
Safe for all skin types
Special design PDT handle, red light and safe for skin recovery treatment
Vertical design, more professional for saps and clinics
Low investment, high profit and long term results
Unique design, OEM/ODM requirements accepted
Professional factory, support selling only kits (without machine case) for foreigner factories.
We can offer the OEM/ODM services of our products. The product can be customized according to your personalized requirements, including the brand, label, painting colors, and packing box. Please offer your design documents or tell us your ideas and our R&D team will do the rest.
How does professional hydrafacial machine works?
Professional Hydrafacial machine gives a multi-step treatment and aim to invigorate skin that shows signs of sun and aging. This facial rejuvenation procedure works to treat skin problems such as enlarged or clogged pores, fine lines, wrinkles, dark spots, dry skin, mild acne, and dead skin cells. This procedure is safe, gentle, and acts to soothe, moisturize, and revitalize the skin.
Hydrafacials involve cleansing and exfoliation of the skin. Once completed, the professional then uses a wand to suck out and extract unwanted impurities and blackheads from the skin. Once that step is completed, a deep serum is applied, and antioxidants are implanted for hydration and softening. This pain-free combination stimulates the production of collagen and bestows the result of fresher-looking skin, all while treating undesirable skin problems.
Steps for hydrafacial treatments
Clean you skin before the treatment.
Apply a gentle exfoliator to remove dead skin cells.
Use the Hydrafacial machine to gently exfoliate and extract impurities from your skin.
Apply a hydrating serum to replenish moisture and nourish your skin.
Apply a mask to help your skin absorb the serum.
Use the PDT handpiece to help reduce inflammation, improve skin tone, and reduce wrinkles.
Rinse your skin and apply a moisturizer to lock in hydration.
Remember to take a before and after photo.
| | |
| --- | --- |
| Product name | Professional hydrafacial machine |
| Technology | Hydrafacial |
| RF | 1 Mhz Bipolar |
| Display | 10.4 TFT true color touch screen |
| Lon lifting | 500Hz (Digital lon lifting) |
| Applicators | 13 |
| Noise level | 40 DB |
| Cooling | Air cooling |
| Power | 1200W |
| Cold hammer | 0 degree to 5 degree |
| Voltage | 100V-240V, 50Hz/60Hz |
| Packing size | 97cm * 47cm * 51cm |
| Gross weight | 45KG |
Spare parts List
| | | |
| --- | --- | --- |
| NO. | SPARE PARTS | Quantity (pcs) |
| 1 | Host | 1 |
| 2 | Applicators | 13 |
| 3 | Mask | 1 |
| 4 | Switch | 2 |
| 5 | Applicators holder | 13 |
| 6 | Solution Bottles | 3 |
| 10 | Waste water bottle | 2 |
| 11 | Power line | 1 |
| 12 | Fuse | 10 |
| 13 | Filters | 2 |
| 14 | Screws | 8 |
HydraFacial machine Attachments
the biggest factory behind the Brands
VIVA concept technology is a high-tech enterprise devoted to R&D, producing and selling high-quality beauty machines include HIFU machines, diode laser machines, IPL machines, etc.
We are the factory behind the beauty brands. We have offer products and service for over 73 countries all over the world.
"Innovation", "aesthetics" and "technology" are the main principle of VIVA. We sincerely hope to offer best products and services for overseas customers.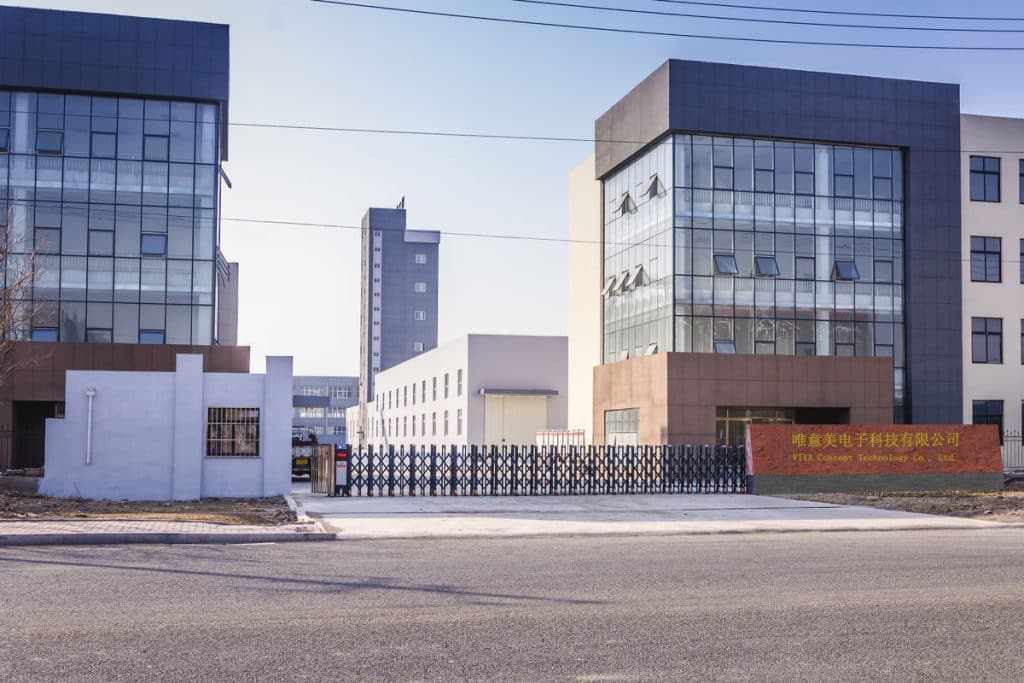 One-Stop Solutions
We provide one-stop solutions for spas, clinics, distributors and factories all over the world.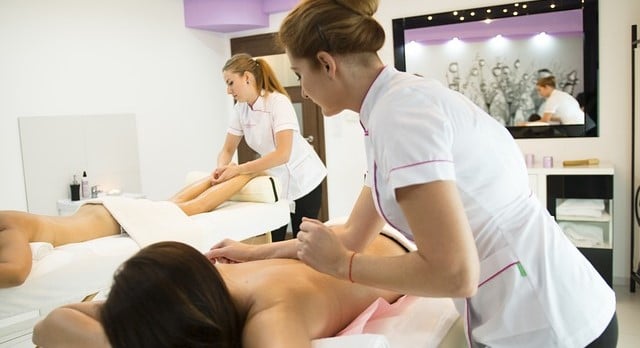 Solutions for spas and clinics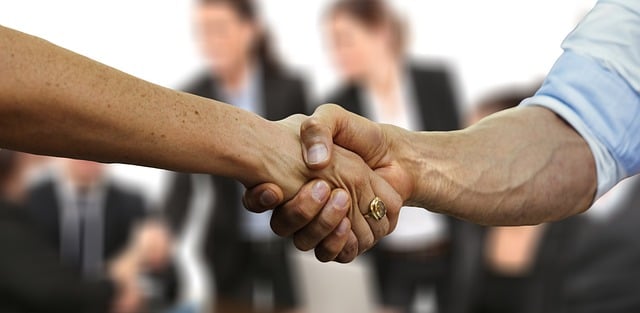 Solutions for distributors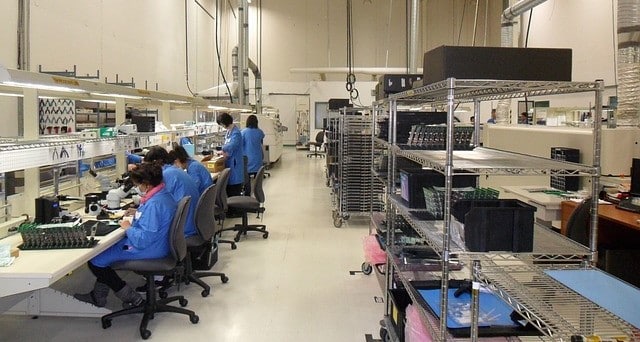 Solutions for Factories
Certifications
As one of the leader beauty machine manufacturer in China, we have got the certifications according to different country rules. We have CE (Directive 93/42 EEC, EMC Directive 2014/30/EU, and LVD Directive 2014/35/EU), CFS, CFDA, RoHS (Directive 2011/65/EU) certification and even though the rules for Brazil Anvisa.
All the machines import from our factory are highly quality and safety guaranteed. What's more, we could also offer the training certification for spas and clinics which help their approval for using these professional beauty machines.