Hydrodermabrasion Machine
Hydrodermabrasion machine is a device for non-invasive and non-surgical anti-aging and skin cleaning treatment. It is a gentle but effective facial treatment that provides a thorough exfoliation, a deep cleanse and an intense plump, resulting in instant anti-aging effects, better skin texture, and a radiant appearance.
The machine has 6 applicators(O2 sprayer, Bipolar RF, Cold hammer, Skin scrubber, hydra pen and ultrasonic handle) as well as a facial mask that provides a wide application for the face.
Non-invasive skin deep cleaning and anti-aging treatment
6 applicators plus a facial mask, 7 in 1
Mechanical pump, high vacuum and efficiency
5 bottles, 3 for solutions and 2 for wastewater
Different colors and designs optional A permanent results and will not Rebound
Low investment, high profit and long-term results
Unique design, OEM/ODM requirements accepted
Professional factory, support selling only kits (without machine case) for foreign factories.
We can offer the OEM/ODM services of our products. The product can be customized according to your personalized requirements, including the brand, label, painting colors, and packing box. Please offer your design documents or tell us your ideas and our R&D team will do the rest.
How does hydrodermabrasion machine work?
The newest 7-in-1 hyrodermabrasion facial machine using an h2 o2 generator makes the purified water into hydrogen and oxygen ions water, the surface of the skin can produce H2 molecules so that the water molecule cells can quickly penetrate the dermis. So as to achieve the effect of skin rejuvenation and whitening, give you a fresh face!
Hydrodermabrasion machines use a diamond-tip wand handpiece fitted with an abrasive disc that passes over the skin to remove the stratum corneum and evenly exfoliate the surface area. This completely eliminates the need for the spray of tiny crystals used in traditional microdermabrasion machines, which has the potential to leave debris on the skin if the crystals are not vacuumed up thoroughly.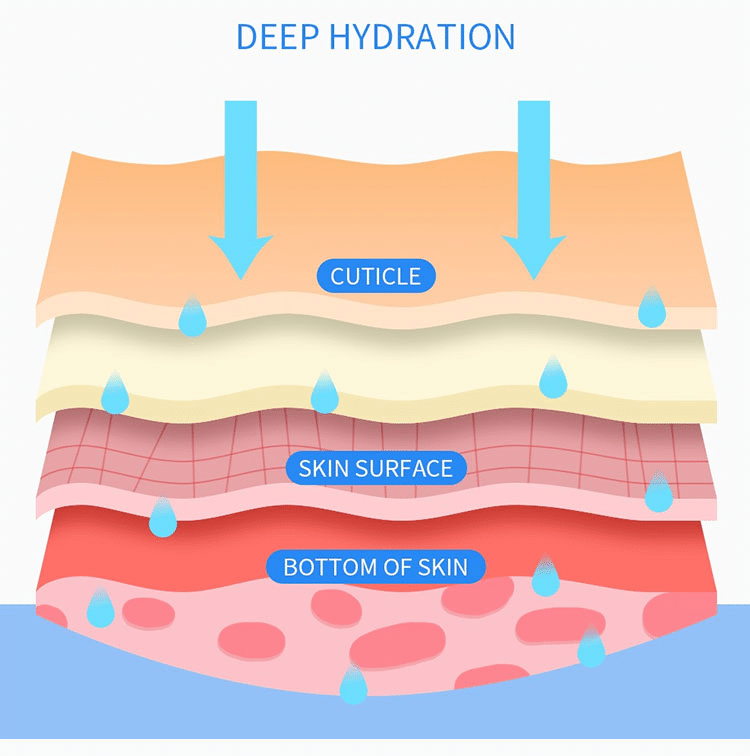 Why hydrodermabrasion?
The 7-in-1 hydra dermabrasion machine helps to solve all the pores problems and improve your skin textual. It could be combined with other treatments such as lasers and HIFU.
Suitable for all skin types
Exfoliates and hydrates
No more crystal particles
Clinically proven results
Non-invasive treatment
| | |
| --- | --- |
| Product name | Hydrodermabrasion machine |
| Technology | Hydrodermabrasion |
| RF | 1 Mhz Bipolar |
| Display | 8.4 TFT true color touch screen |
| Lon lifting | 500Hz (Digital lon lifting) |
| Applicators | 7 |
| Noise level | 45 DB |
| Cooling | Air cooling |
| Vacuum | 80KPa |
| Cold hammer | 0 degree to 5 degree |
| Voltage | 100V-240V, 50Hz/60Hz |
| Packing size | 58cm * 46cm * 30cm |
| Gross weight | 10KG |
Spare parts List
| | | |
| --- | --- | --- |
| NO. | SPARE PARTS | Quantity (pcs) |
| 1 | Host | 1 |
| 2 | Applicators | 6 |
| 3 | Mask | 1 |
| 4 | Switch | 2 |
| 5 | Applicators holder | 1 |
| 6 | Solution Bottles | 3 |
| 10 | Waste water bottle | 2 |
| 11 | Power line | 1 |
| 12 | Fuse | 10 |
| 13 | "O" type sealing | 8 |
| 14 | Screws | 8 |
HydraFacial machine Attachments
the biggest factory behind the Brands
VIVA concept technology is a high-tech enterprise devoted to R&D, producing and selling high-quality beauty machines include HIFU machines, diode laser machines, IPL machines, etc.
We are the factory behind the beauty brands. We have offer products and service for over 73 countries all over the world.
"Innovation", "aesthetics" and "technology" are the main principle of VIVA. We sincerely hope to offer best products and services for overseas customers.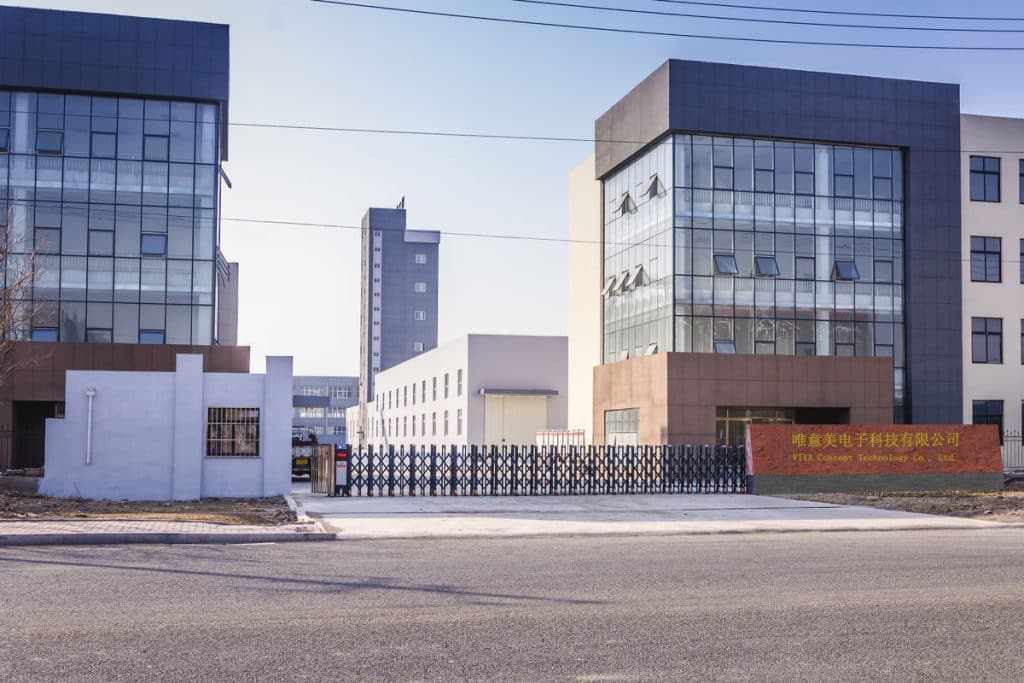 One-Stop Solutions
We provide one-stop solutions for spas, clinics, distributors and factories all over the world.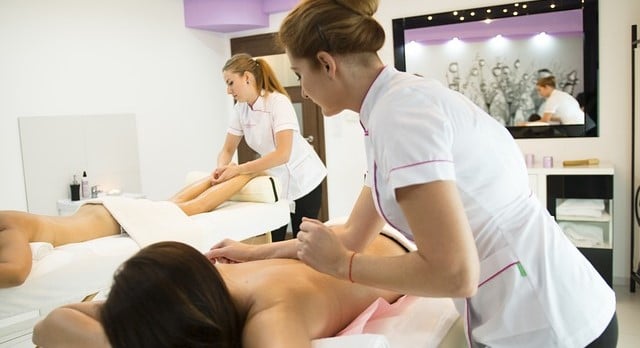 Solutions for spas and clinics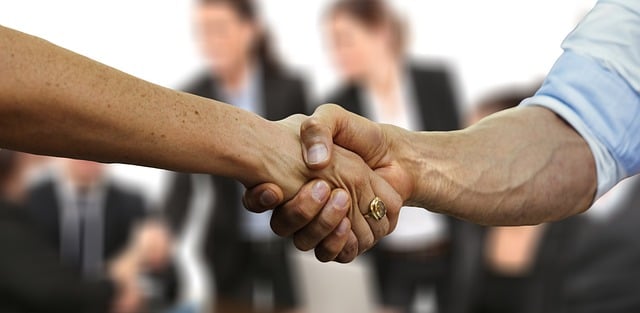 Solutions for distributors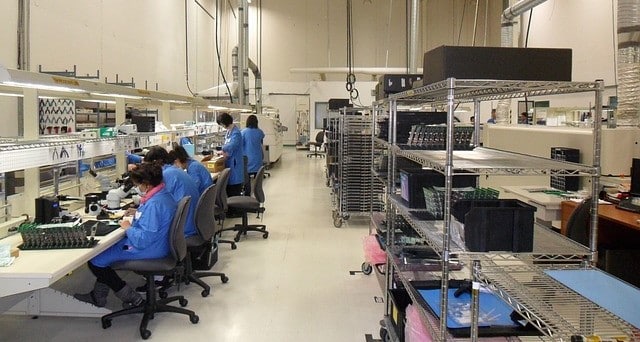 Solutions for Factories
Certifications
As one of the leader beauty machine manufacturer in China, we have got the certifications according to different country rules. We have CE (Directive 93/42 EEC, EMC Directive 2014/30/EU, and LVD Directive 2014/35/EU), CFS, CFDA, RoHS (Directive 2011/65/EU) certification and even though the rules for Brazil Anvisa.
All the machines import from our factory are highly quality and safety guaranteed. What's more, we could also offer the training certification for spas and clinics which help their approval for using these professional beauty machines.