ND YAG Laser Tattoo Removal Machine
ND YAG Laser tattoo removal machine is a source of high-intensity Q-switched Laser. Based on q-switched laser technology the ND YAG laser is capable of delivering pulse fluences of up to 2,000mJ/cm2 from a compact, portable, desktop unit designed to fit straight into any tattoo studio or clinic.
This passive Q-switched Nd YAG Laser will help you fade and remove professional, amateur or traumatic tattoos. It comes with intuitive, easy-to-use software to provide full control over treatment parameters. The use of a water-to-air cooler in the cooling system and an efficient switched-mode power supply allows the tattoo removal machine to be operated from only a standard 13 Amp mains outlet. No other connections are required.
ND YAG laser + diode laser multifunctional 2 in 1 machine
2,000mj high power, effective for all kinds of tattoos
10.4 inches big LED touch screen, professional and convenient use.
Japan imported capacitor, support stable output.
1-10Hz high frequency, fast tattoo removal treatments
2-10mm adjustable spot size, suit for all size tattoos and pigmentation.
1064nm/532nm/1320nm laser tips for standard, 755nm tips optional
Non-invasive and non-surgical treatments.
We can offer the OEM/ODM services of our products. The product can be customized according to your personalized requirements, including the brand, label, painting colors, and packing box. Please offer your design documents or tell us your ideas and our R&D team will do the rest.
How does ND YAG laser tattoo removal machine works?
During a tattoo removal procedure, laser light is applied to the tattooed area of the skin. The light is selectively absorbed by the tattoo ink particles, leaving the surrounding skin tissue and chromophores unharmed. As the tattoo ink particles absorb the energy, they heat up and then shatter into tiny fragments. Then, over the weeks following treatment, the body's immune system flushes the tattoo ink particles away from the location, lightening the appearance of the tattoo.
Nd-Yag wave lengths effectively work below the surface of the skin to break down the ink particles used in tattoos, making them small enough to be expelled by the body's own metabolic process.1064nm wavelength works on black and blue tattoos, 532nm works on red, brown and coffee tattoos. Nd YAG lasers can treat 90 – 95% of tattoos since red and black are the most popular tattoo ink colors. Both Nd YAG wavelengths are safe on all skin types and allow for the most efficacious tattoo laser removal procedures available.

| | |
| --- | --- |
| Product name | ND YAG Laser tattoo removal machine |
| Technology | Q-switched Nd: YAG laser |
| Display | 10.4 TFT true color touch screen |
| Frequency | 1-10HZ |
| Wavelength | 1064nm, 532nm and 1320nm |
| Spot size | 2-10mm adjustable |
| Cooling system | Air cooling + Water cooling + Radiator cooling |
| Laser Power | 2000W |
| Pulse width | 5ns |
| Energy density | 100-2000mj |
| Voltage | 100V-240V, 50Hz/60Hz |
| Packing size | 50cm * 52cm * 55cm |
| Gross weight | 48KG |
Spare parts List
| | | |
| --- | --- | --- |
| NO. | SPARE PARTS | Quantity (pcs) |
| 1 | Host | 1 |
| 2 | Handles | 2 |
| 3 | Treatment head | 3 |
| 4 | Switch | 2 |
| 5 | Handles bracket | 2 |
| 6 | Operator goggle | 1 |
| 8 | Patient goggle | 1 |
| 9 | Power supply line | 1 |
| 10 | Water funnel | 2 |
| 11 | Foot pedal | 1 |
| 12 | Fuse | 3 |
| 13 | "O" type sealing | 8 |
| 14 | Screws | 8 |
Application
All kinds of tattoo removal
Freckle removal, age spot removal, sun spot removal, acne removal, etc.
Lip line, eyeliner removal.
Laser pigmentation removal
Efficient for both dark color and light color pigmentation
Laser carbon facial treatment
the biggest factory behind the Brands
VIVA concept technology is a high-tech enterprise devoted to R&D, producing and selling high-quality beauty machines include HIFU machines, diode laser machines, IPL machines, etc.
We are the factory behind the beauty brands. We have offer products and service for over 73 countries all over the world.
"Innovation", "aesthetics" and "technology" are the main principle of VIVA. We sincerely hope to offer best products and services for overseas customers.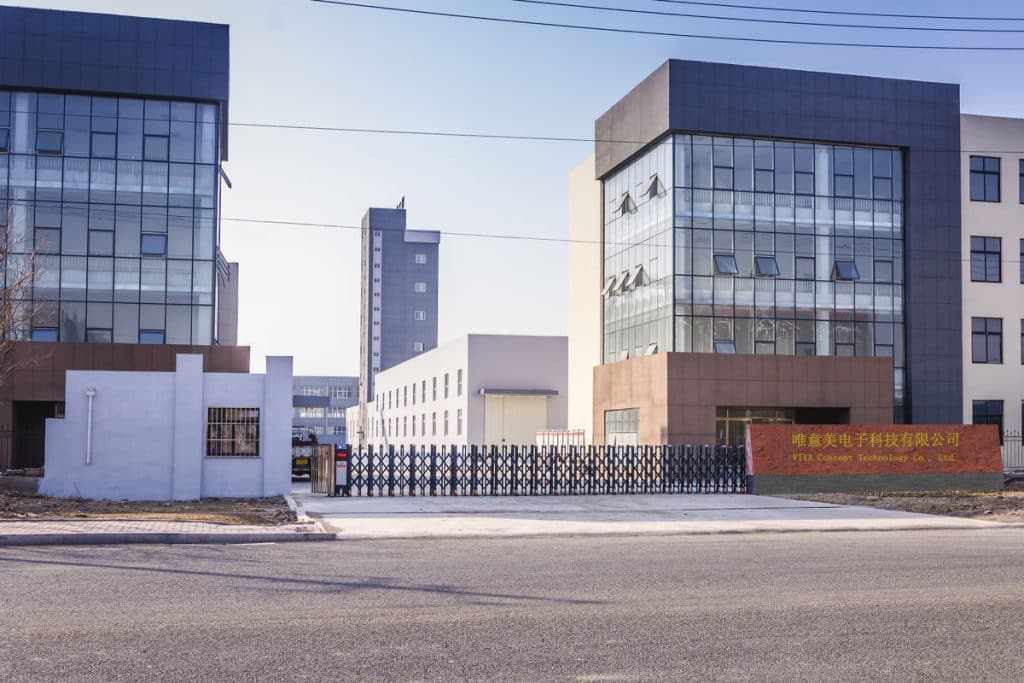 One-Stop Solutions
We provide one-stop solutions for spas, clinics, distributors and factories all over the world.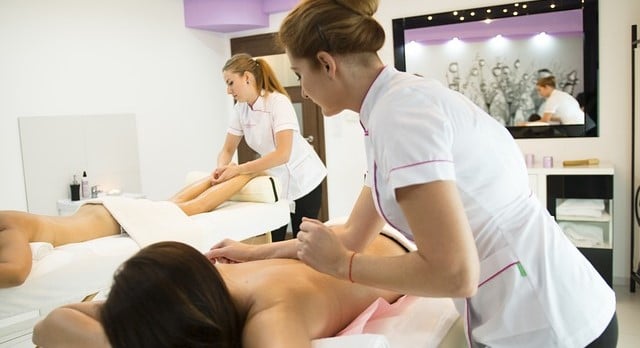 Solutions for spas and clinics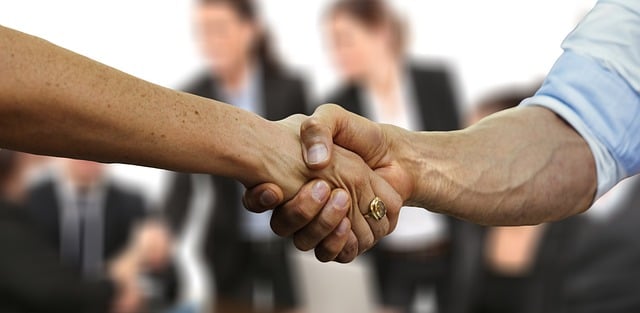 Solutions for distributors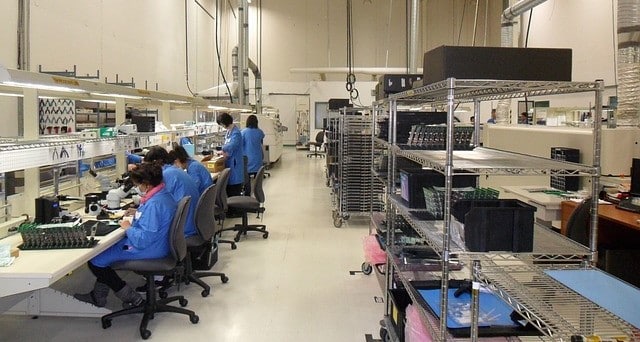 Solutions for Factories
Certifications
As one of the leader beauty machine manufacturer in China, we have got the certifications according to different country rules. We have CE (Directive 93/42 EEC, EMC Directive 2014/30/EU, and LVD Directive 2014/35/EU), CFS, CFDA, RoHS (Directive 2011/65/EU) certification and even though the rules for Brazil Anvisa.
All the machines import from our factory are highly quality and safety guaranteed. What's more, we could also offer the training certification for spas and clinics which help their approval for using these professional beauty machines.