Carbon laser facial machine
Carbon laser facial machines use a technology called switched Nd YAG laser which is short of Q-switched neodymium-doped yttrium aluminum garnet laser, which is one of the more advanced types of laser technology.
The treatment is using a 1320nm laser treatment head and works on carbon powder which is covered on the face before the laser treatment. The carbon laser treatment could help to improve the skin textual and the pores.
1 to 10 Hz fast frequency, speedy carbon facial treatment.
High-quality xenon lamp, guarantee strong energy, and get perfect result.
Best cooling system, air cooling + water cooling + radiator cooling.
A gentle treatment, with good results without any risk
LED touch screen, friendly software design, easy operation
100V to 240V voltage range, suitable for requirements all over the world
Unique design, OEM/ODM requirements accepted
Professional factory, support selling only kits (without machine case) for foreign factories.
We can offer the OEM/ODM services of our products. The product can be customized according to your personalized requirements, including the brand, label, painting colors, and packing box. Please offer your design documents or tell us your ideas and our R&D team will do the rest.
How does Carbon laser facial machine work?
Carbon laser facial machine makes 1320nm wavelength laser, with short pulse width and strong energy. It is safe and effective for facial carbon peeling and improves skin tone. It is able to brighten skin, whiten skin, remove dirt from hair pores, and tighten/ lift the skin to the best degree.
Carbon laser facial is two-part process.
First step: Apply thin carbon gel on the face, and then natural carbon will quickly absorb oil, impurities, and dead skin cells from deep within pores, and pull toxins to the surface.
Second step: Laser energy break carbon fragment, absolutely remove absorbed oil, impurity, dead skin cells, and toxins, finally clean from the deeper layer, and shrink hair pore.
Working method
The strong energy laser with short pulse width, eliminate the carbon particles on the skin surface and simultaneously remove the oil, dead skin cell, bacteria, or other impurities and toxins that is absorbed by carbon particles.
What's more, the heat from the process also signals a healing response in your skin. That stimulates collagen growth and enlarges skin elastin fibers production to make your skin look smooth and shining.
Why Carbon laser facial machine?
Without daily much time cost cosmetic makeup, carbon facial technology can improve skin texture fundamentally. Originally improve skin texture, avoiding tired skin forever.
Painless treatment, with strong energy but a short pulse width of the nanosecond, the laser performs gently.
Focus on carbon little fragments, no effect on other tissues.
Time-saving, up to 10 shots per second.
One carbon laser facial treatment one-year facial mask and hydra mask applying
| | |
| --- | --- |
| Product name | Carbon laser facial machine |
| Technology | Q-switched laser |
| Display | 8.4 TFT true color touch screen |
| Frequency | 1-10Hz |
| Wavelength | 1064nm, 532nm, 1320nm carbon peeling |
| Spot size | 2-10mm adjustable |
| Cooling system | Air cooling + Water cooling + Radiator cooling |
| Laser Power | 500W |
| Pulse width | 5ns |
| Energy density | 100-1000mj/ 100-2000mj |
| Voltage | 100V-240V, 50Hz/60Hz |
| Packing size | 40cm * 30cm * 28cm |
| Gross weight | 15KG |
Spare parts List
| | | |
| --- | --- | --- |
| NO. | SPARE PARTS | Quantity (pcs) |
| 1 | Host | 1 |
| 2 | Handles | 1 |
| 3 | Treatment head | 3 |
| 4 | Switch | 2 |
| 5 | Handles bracket | 2 |
| 6 | Operator goggle | 1 |
| 8 | Patient goggle | 1 |
| 9 | Power supply line | 1 |
| 10 | Water funnel | 2 |
| 11 | Foot pedal | 1 |
| 12 | Fuse | 3 |
| 13 | "O" type sealing | 8 |
| 14 | Screws | 8 |
the biggest factory behind the Brands
VIVA concept technology is a high-tech enterprise devoted to R&D, producing and selling high-quality beauty machines include HIFU machines, diode laser machines, IPL machines, etc.
We are the factory behind the beauty brands. We have offer products and service for over 73 countries all over the world.
"Innovation", "aesthetics" and "technology" are the main principle of VIVA. We sincerely hope to offer best products and services for overseas customers.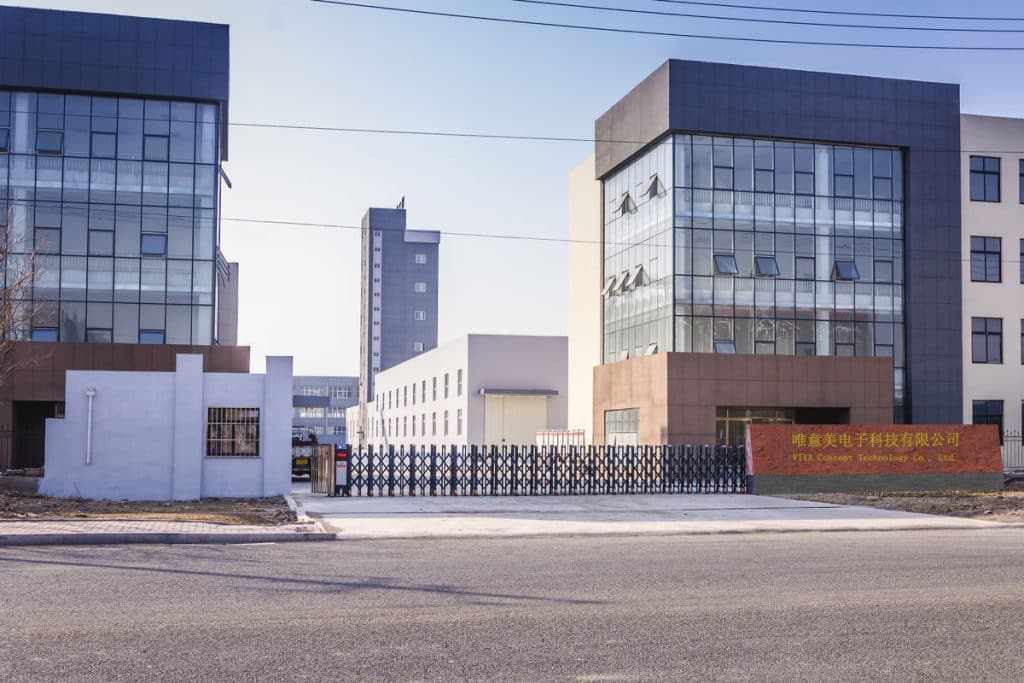 One-Stop Solutions
We provide one-stop solutions for spas, clinics, distributors and factories all over the world.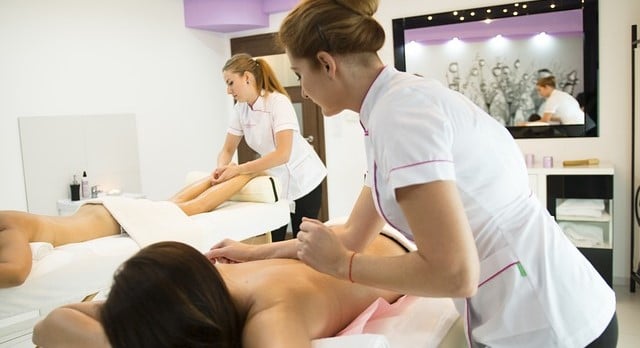 Solutions for spas and clinics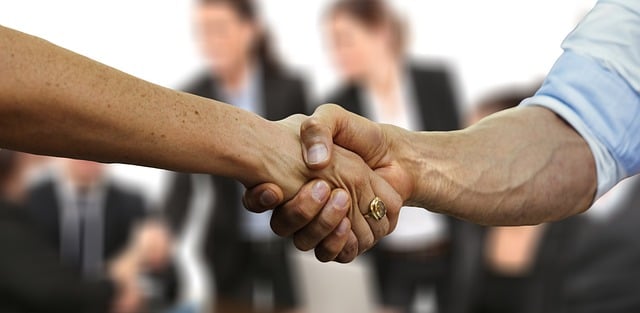 Solutions for distributors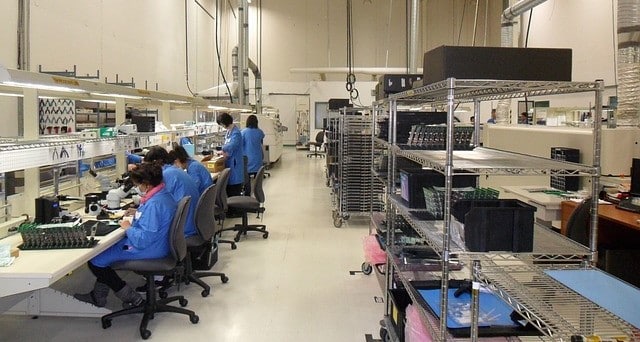 Solutions for Factories
Certifications
As one of the leader beauty machine manufacturer in China, we have got the certifications according to different country rules. We have CE (Directive 93/42 EEC, EMC Directive 2014/30/EU, and LVD Directive 2014/35/EU), CFS, CFDA, RoHS (Directive 2011/65/EU) certification and even though the rules for Brazil Anvisa.
All the machines import from our factory are highly quality and safety guaranteed. What's more, we could also offer the training certification for spas and clinics which help their approval for using these professional beauty machines.