Q-switched Nd YAG Laser Machine
Q-switched Nd: Yag laser machine is for tattoo removal, pigmentation removal and carbon laser peel treatments. The Q-switched lasers treat a variety of skin issues, primarily unwanted tattoos. The whole procedure is non-invasive and non-surgical, there is no risk to burning the surrounding tissues as it is a targeting laser. (Working on the melanin under the skin).
The Dual rods Q-switch ND YAG laser offers 4 types of laser tips. 1064nm laser can penetrate deep layers of the skin, easily absorbed by blue, black and dark color pigment. 532nm laser can penetrate into the light layer of the skin which can be absorbed by the brown, red and deep-brown color pigmentation. 1320nm is for carbon laser facial treatments and 755nm for skin resurfacing.
Single lamp and dual rods, Yag bar size: Φ7 + Φ8
2000mj high power, effective for all kinds of tattoos and pigmentation.
10.4 inches big LED touch screen, professional and convenient use.
755nm laser tip optional for skin rejuvenation treatments.
1-10Hz high frequency, fast tattoo removal treatments
2-10mm adjustable spot size, suit for all-size tattoos and pigmentation.
Long-term results and low investment.
Non-invasive and non-surgical treatments.
We can offer the OEM/ODM services of our products. The product can be customized according to your personalized requirements, including the brand, label, painting colors, and packing box. Please offer your design documents or tell us your ideas and our R&D team will do the rest.
How does Q-switched ND YAG Laser machine work?
Q-switched ND YAG Lasers work by emitting a wavelength of high-energy light, which focused on a target skin condition and will create heat that destroys diseased pigmentation. By the q-switched laser heads, it produces a 1064nm wavelength that travels in nanoseconds and the high energy creates an acoustic shock wave when it interacts with the pigment in the vein. tattoos and pigmentation. Besides, the Q-Switched lasers also have a KTP filter that frequency-doubles the light into the 532nm wavelength.

This makes the Q-Switched Nd: YAG laser essential in the treatment of facial pigmentation. The pulse delivered by the laser is powerful enough to destroy its target, without harming the surrounding skin. The laser treatment will consist of placing a handpiece against the surface of the skin, which activates the laser. Many patients describe each pulse as feeling like the snapping of a rubber band against the skin, which is very tolerable during the treatment process.
Why Q switched ND YAG Laser?
Q-switch laser is a multifunctional technology that could perfectly remove tattoo inks, pigmentation as well as the treatment for carbon laser peel.
Dual rods
1-10 Hz fast treatment
Adjustable spot size
HIGH ROI
Non-invasive
| | |
| --- | --- |
| Product name | Q-switched Nd YAG Laser machine |
| Technology | Q-switched Nd: YAG laser |
| Display | 10.4 TFT true color touch screen |
| Frequency | 1-10HZ |
| Wavelength | 1064nm, 532nm, 1320nm and 755nm |
| Spot size | 1-10mm adjustable |
| Cooling system | Air cooling + Water cooling + Radiator cooling |
| Laser Power | 1500W |
| Pulse width | 5ns |
| Energy density | 100-2000mj |
| Voltage | 100V-240V, 50Hz/60Hz |
| Packing size | 40cm * 45cm * 110cm |
| Gross weight | 70KG |
Spare parts List
| | | |
| --- | --- | --- |
| NO. | SPARE PARTS | Quantity (pcs) |
| 1 | Host | 1 |
| 2 | Handles | 1 |
| 3 | Treatment head | 4 |
| 4 | Switch | 2 |
| 5 | Handles bracket | 2 |
| 6 | Operator goggle | 1 |
| 8 | Patient goggle | 1 |
| 9 | Power supply line | 1 |
| 10 | Water funnel | 2 |
| 11 | Foot pedal | 1 |
| 12 | Fuse | 3 |
| 13 | "O" type sealing | 8 |
| 14 | Screws | 8 |
the biggest factory behind the Brands
VIVA concept technology is a high-tech enterprise devoted to R&D, producing and selling high-quality beauty machines include HIFU machines, diode laser machines, IPL machines, etc.
We are the factory behind the beauty brands. We have offer products and service for over 73 countries all over the world.
"Innovation", "aesthetics" and "technology" are the main principle of VIVA. We sincerely hope to offer best products and services for overseas customers.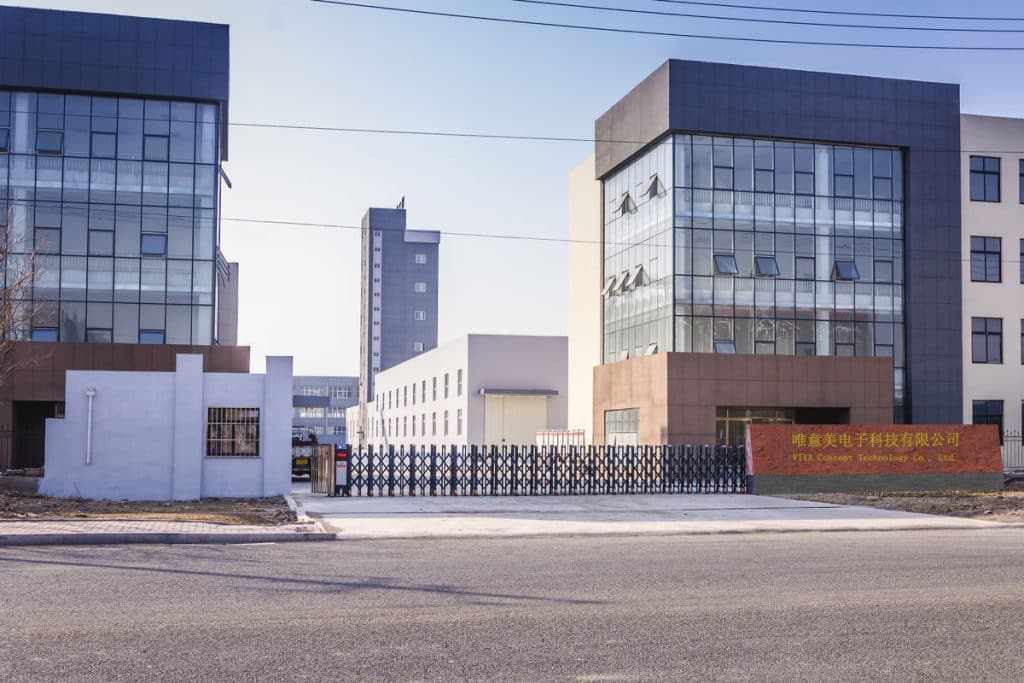 One-Stop Solutions
We provide one-stop solutions for spas, clinics, distributors and factories all over the world.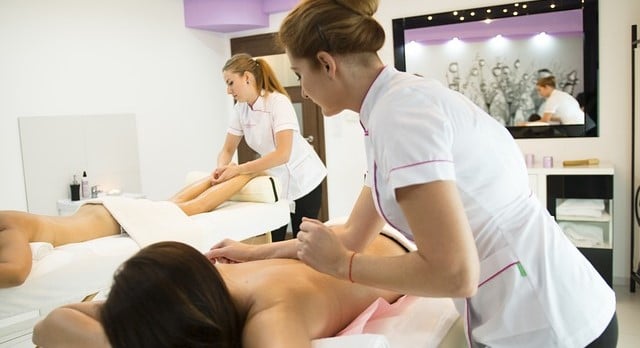 Solutions for spas and clinics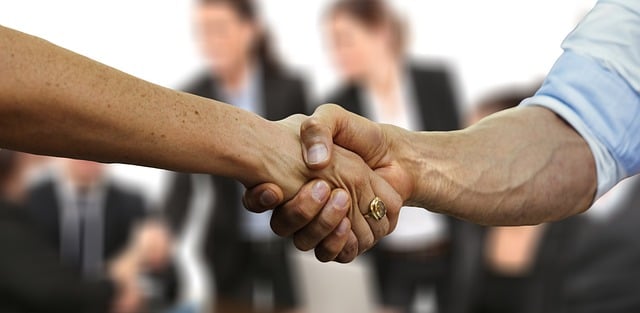 Solutions for distributors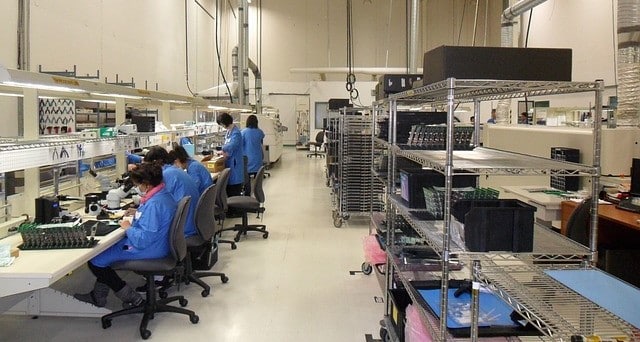 Solutions for Factories
Certifications
As one of the leader beauty machine manufacturer in China, we have got the certifications according to different country rules. We have CE (Directive 93/42 EEC, EMC Directive 2014/30/EU, and LVD Directive 2014/35/EU), CFS, CFDA, RoHS (Directive 2011/65/EU) certification and even though the rules for Brazil Anvisa.
All the machines import from our factory are highly quality and safety guaranteed. What's more, we could also offer the training certification for spas and clinics which help their approval for using these professional beauty machines.