Pigment removal q-switch laser machine
The Pigment removal q-switch laser machine is a type of laser technology useful in laser hyperpigmentation treatment for both superficial and deep skin discoloration. It produces 2 wavelengths, one in the infrared range (1064 nm) for deeper skin lesions and the second beam of 532 nm wavelengths which is useful for superficial skin lesions.
Q Switch Nd YAG laser creates an invisible or green beam of light that specifically targets the brown pigment or melanin present in the dark spots without having any effect on the surrounding skin. The pigment absorbs the laser energy and gets fragmented within the skin's tissues after which the body gets rid of the debris via a natural process called "phagocytosis".
3-in-1 multifunctional pigmentation removal laser machine
UK import Xenon lamp, long lifetime
Safe for all kinds of skin types
No downtime, a non-surgical treatment
10.4 inch TFT LED touch screen, friendly software design, easy operation
100V to 240V voltage range, suitable for requirements all over the world
Unique design, OEM/ODM requirements accepted
Professional factory, support selling only kits (without machine case) for foreign factories.
We can offer the OEM/ODM services of our products. The product can be customized according to your personalized requirements, including the brand, label, painting colors, and packing box. Please offer your design documents or tell us your ideas and our R&D team will do the rest.
How does pigment removal q-switch laser machine works?
The pigmentation removal Q-switched laser, also known as ND YAG Laser, uses laser beam energy in nanosecond pulses to break down excess pigmentation. The body's immune system will slowly remove the shattered melanin.
Q-switched ND YAG laser has a specific wavelength of 532nm and 1064nm applied to the skin and absorbed by coloured pigments such as melasma, pigmentation, post-inflammatory hyperpigmentation, freckles age spots and etc., in the skin. Depending upon individual patient skin conditions and the treatment objectives, the power settings can be calibrated for laser wavelength precision.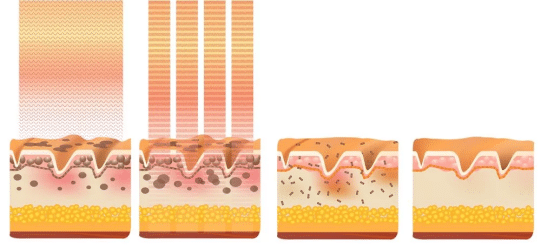 | | |
| --- | --- |
| Product name | Pigment removal q-switch laser machine machine |
| Technology | Q-switched laser |
| Display | 10.4 TFT true color touch screen |
| Frequency | 1-10Hz |
| Wavelength | 1064nm, 532nm, 1320nm |
| Spot size | 2-10mm adjustable |
| Cooling system | Air cooling + Water cooling + Radiator cooling |
| Laser Power | 3000W |
| Pulse width | 5ns |
| Energy density | 100-1000mj/ 100-2000mj |
| Voltage | 100V-240V, 50Hz/60Hz |
| Packing size | 56cm * 58cm * 118cm |
| Gross weight | 80KG |
Spare parts List
| | | |
| --- | --- | --- |
| NO. | SPARE PARTS | Quantity (pcs) |
| 1 | Host | 1 |
| 2 | Handles | 3 |
| 3 | Treatment head | 6 |
| 4 | Switch | 2 |
| 5 | Handles bracket | 2 |
| 6 | Operator goggle | 1 |
| 8 | Patient goggle | 1 |
| 9 | Power supply line | 1 |
| 10 | Water funnel | 2 |
| 11 | Foot pedal | 1 |
| 12 | Fuse | 3 |
| 13 | "O" type sealing | 8 |
| 14 | Screws | 8 |
Application
Superior oil control
Pigmentation removal
Fairer and tighter skin
Removal of tattoo marks
Lesser incidence of acne and pimples
Brightening of skin, glowing skin
More even skin tone
Refined pores and Reduce sebum production
Firm and tightened skin
Improvement in active acne symptoms
the biggest factory behind the Brands
VIVA concept technology is a high-tech enterprise devoted to R&D, producing and selling high-quality beauty machines include HIFU machines, diode laser machines, IPL machines, etc.
We are the factory behind the beauty brands. We have offer products and service for over 73 countries all over the world.
"Innovation", "aesthetics" and "technology" are the main principle of VIVA. We sincerely hope to offer best products and services for overseas customers.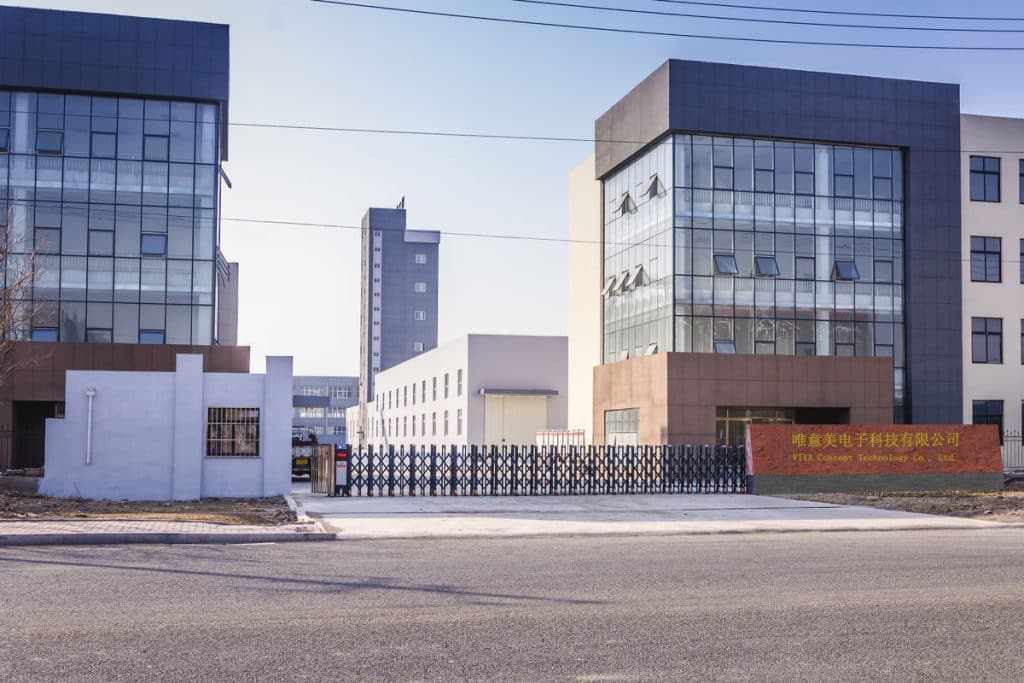 One-Stop Solutions
We provide one-stop solutions for spas, clinics, distributors and factories all over the world.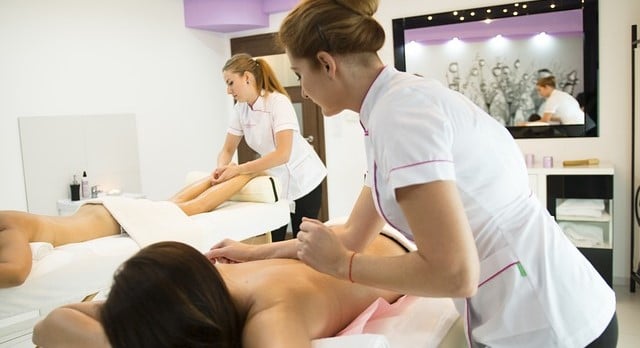 Solutions for spas and clinics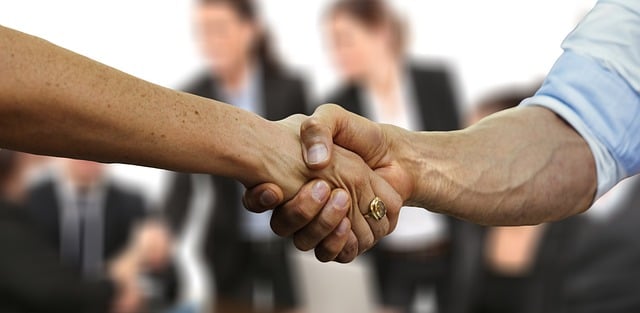 Solutions for distributors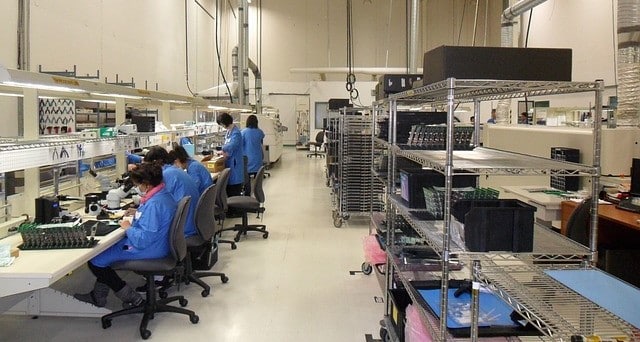 Solutions for Factories
Certifications
As one of the leader beauty machine manufacturer in China, we have got the certifications according to different country rules. We have CE (Directive 93/42 EEC, EMC Directive 2014/30/EU, and LVD Directive 2014/35/EU), CFS, CFDA, RoHS (Directive 2011/65/EU) certification and even though the rules for Brazil Anvisa.
All the machines import from our factory are highly quality and safety guaranteed. What's more, we could also offer the training certification for spas and clinics which help their approval for using these professional beauty machines.