UV Skin Analysis Machine
UV skin analysis machine is the most advanced skin detection equipment together with shooting, analyzing, and displaying 3 in 1. It adopts RGB, UV, PL spectral imaging technology, combines with artificial intelligence and image analysis, 12 years of market testing, 30 million clinical databases, achieving 15 seconds of efficient skin analysis. The skin analyzer could detect all kinds of skin problems such as spots, pores, moisture, texture, wrinkle and so on the total of 12 dermis and epidermis skin problems.
According to the test results, the UV skin analyzer recommends products for customized skin management programs and predicts the trend of future skin in 3-5 years. It is essential skin detection equipment for cosmetic companies, beauty salons, skin clinics and training schools, the market demand rate can be as high as 100%.
We offer a skin analysis machine to help you realize your skin goals and find products that will truly work for you. The 3D skin analyzer judge and analysis skin problems, to let you know how to improve your face and skin. It is normally used together with IPL machines, HIFU machines, Hydrafacial machines, RF machines, picolaser machines, q-switch laser machines and fractional laser machines.
RGB, UV, PL 3 in 1 spectral imaging technology
12 kinds of skin problems analysis
20 millions HD pixel, more clearly image
Equipped with an IPAD, no need to connect to the internet
Shooting, analyzing and displaying 3 steps in 1
WIFI transfer database, iCloud storage, bath database management.
Automatic face recognize technology
Newest 3D Simulation Technology: Simulate accurate recognition of facial features, quantitative analysis of four major problematic skin.
Unique design, OEM/ODM requirements accepted.
Professional factory, support selling only kits (without machine case) for foreigner factories.
We can offer the OEM/ODM services of our products. The product can be customized according to your personalized requirements, including the brand, label, painting colors, and packing box. Please offer your design documents or tell us your ideas and our R&D team will do the rest.
How does UV skin analysis machine works?
The UV skin analysis machine use digital image technologies via RGB and UV spectrum. Magic mirror systems can diagnose a lot of face problems: like spots, pores, pigments, wrinkles, creases, dyes, ultraviolet ray or sunshine, etc. The machine bring damage with different degree to the skin, hurting skin accurately the circumstance present in front of the client, and offer one set of medical suggestion for the client; also can compare the different client's face images before and after skincare.
The skin analyzer is one of the most dependable professional skin image analysis systems in the professional area. It is used extensively in medical research and profession to examine, it can pick-up the high-resolution face images at RGB and UV two kinds of spectrum environments, thus science analysis skin characteristics, and can put forward the best character characteristic skin care project to clients.
| | |
| --- | --- |
| Product name | UV Skin analysis machine |
| Pixels | 20 Megapixel |
| Power | 200W |
| Display | 10.1 inch TFT true color touch pads |
| Relative humidity range: | 30%~75% |
| Atmospheric pressure range: | 700hpa~1.060hpa |
| Technology | RGB, UV, PL spectral imaging technology |
| Cooling system | Air cooling |
| Operating system | Windows 10 |
| Voltage | 100V-240V, 50Hz/60Hz |
| Machine size | 42cm*36cm*56cm |
| Net Weight | 8KG |
| Packing size | 50cm * 45cm * 67cm |
| Gross weight | 12KG |
Applications:
Epidermal skin analysis, as the color of depth, property of skin and other skin problems.
Dermal skin analysis, giving advice on potential skin disorders on the dermal layer.
Wrinkle analysis: Property, density, depth and cleaning ways.
Speckles analysis: Analyze depth area, sizes, and density accurately and how to dispel speckles
the biggest factory behind the Brands
VIVA concept technology is a high-tech enterprise devoted to R&D, producing and selling high-quality beauty machines include HIFU machines, diode laser machines, IPL machines, etc.
We are the factory behind the beauty brands. We have offer products and service for over 73 countries all over the world.
"Innovation", "aesthetics" and "technology" are the main principle of VIVA. We sincerely hope to offer best products and services for overseas customers.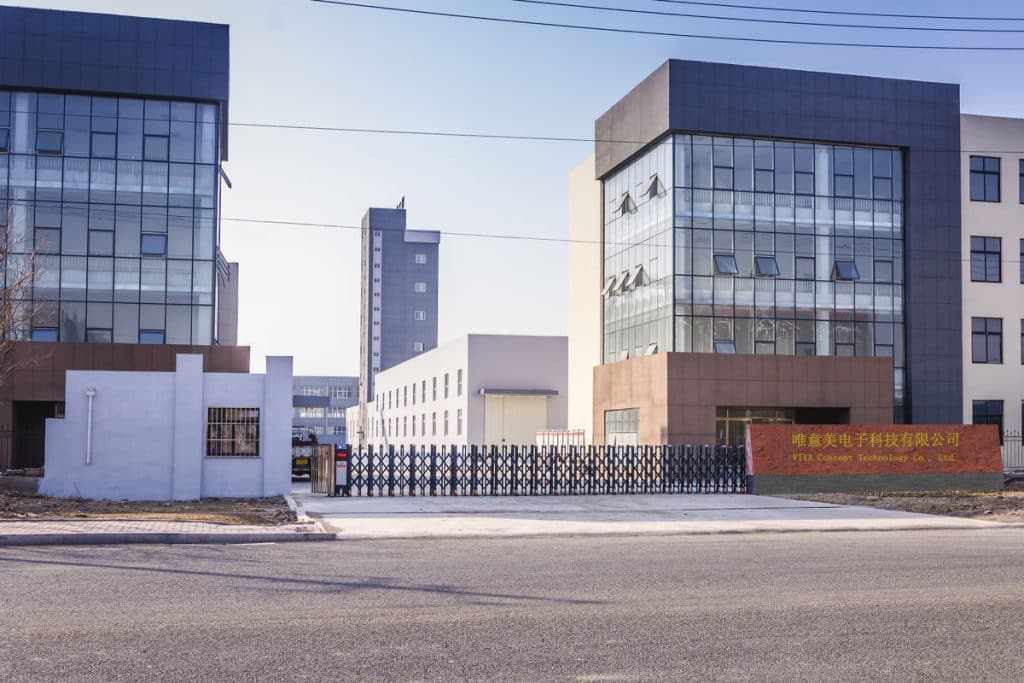 One-Stop Solutions
We provide one-stop solutions for spas, clinics, distributors and factories all over the world.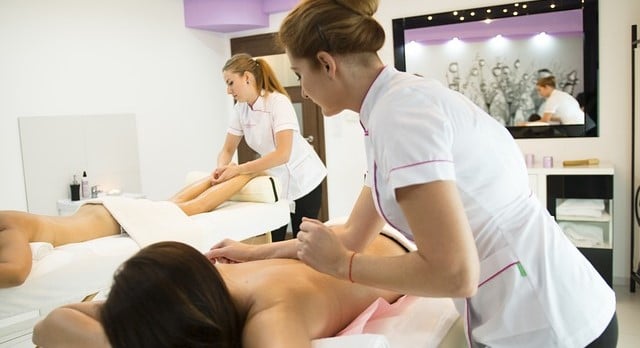 Solutions for spas and clinics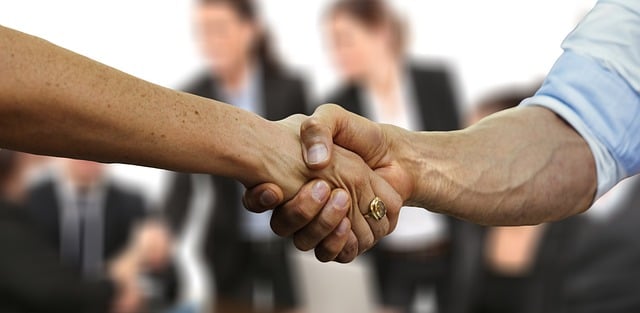 Solutions for distributors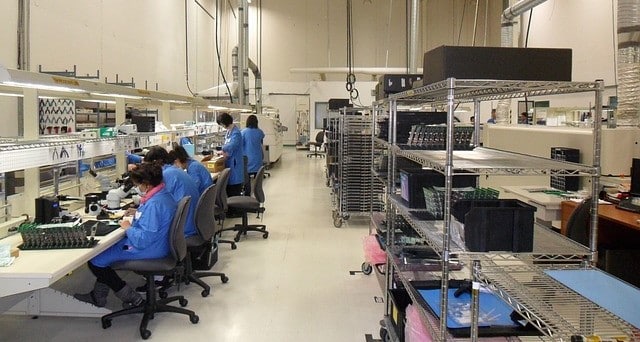 Solutions for Factories
Certifications
As one of the leader beauty machine manufacturer in China, we have got the certifications according to different country rules. We have CE (Directive 93/42 EEC, EMC Directive 2014/30/EU, and LVD Directive 2014/35/EU), CFS, CFDA, RoHS (Directive 2011/65/EU) certification and even though the rules for Brazil Anvisa.
All the machines import from our factory are highly quality and safety guaranteed. What's more, we could also offer the training certification for spas and clinics which help their approval for using these professional beauty machines.