professional skin analysis machine
The professional skin analysis machine is a high-end facial skin scanner and analyzer among all models, it has multi-spectrum features and a professional Canon brand camera. This professional skin analyzer is used by cosmetic surgeons, dermatologists, and other medical and skincare professionals.
It is a self-contained unit that captures multi-spectral photos of the face, examining the complexion for wrinkles, spots, pores, texture, porphyrins (evidence of bacteria in pores),
UV spots(characteristic of photodamage, typically from over-exposure to sun), pigmented spots and acne.
We offer skin analysis machines to help you realize your skin goals and find products that will truly work for you. The 3D skin analyzer judge and analysis skin problems, to let you know how to improve your face and skin. It is normally used together with IPL machines, HIFU machines, Hydrafacial machines, RF machines, picolaser machines, q-switch laser machines and fractional laser machines.
One-click automatic full-facial skin analyzer
Take 2 photos with Normal, UV light and PL light
6 integrated analysis with High-Resolution Camera and EM Sensor
Measurement items: Pore, Sebum, Wrinkle, Pigmentation, Moisture, Elasticity
Automatic recognition of eyes, nose, mouth and eyebrows
In-Depth Analysis of pore, sebum (U-Zone, T-Zone), Auto-separating analysis of U-zone and T zone
Compare and analyze the result intelligently
Comparison to the value of customer's age group.
Unique design, OEM/ODM requirements accepted.
Professional factory, support selling only kits (without machine case) for foreign factories.
We can offer the OEM/ODM services of our products. The product can be customized according to your personalized requirements, including the brand, label, painting colors, and packing box. Please offer your design documents or tell us your ideas and our R&D team will do the rest.
How does Professional skin analysis machine works?
The professional skin analysis machine takes a photo of your skin and analyses the depth of the wrinkles and lines, takes a measurement of the depth of the pores, and assesses the amount of sun damage to your skin. Finally it will show you how your skin will look in a few years (if your skin-care and lifestyle stays the way it is.)
Throughout the analytical process, the professional should approach the face methodically, first looking at the overall skin, then focusing on specific areas, making sure to work around the entire face and neck. Touching the skin is also important, to feel for elasticity and texture.
| | |
| --- | --- |
| Product name | Professional Skin analysis machine |
| HDD | Over 10GB |
| RAM | 4GB memory above |
| VGA | True color(32 bit), over the 32MB VGA memory |
| CPU | Over the pentium (IV) |
| System requirement | Windows XP/Vista/7/8/10 |
| Monitor | Resolution 1366*768 |
| Cooling system | Air cooling |
| Operating system | Windows 10 |
| Voltage | 100V-240V, 50Hz/60Hz |
| Packing size | 45cm * 40cm * 56cm |
| Gross weight | 15KG |
the biggest factory behind the Brands
VIVA concept technology is a high-tech enterprise devoted to R&D, producing and selling high-quality beauty machines include HIFU machines, diode laser machines, IPL machines, etc.
We are the factory behind the beauty brands. We have offer products and service for over 73 countries all over the world.
"Innovation", "aesthetics" and "technology" are the main principle of VIVA. We sincerely hope to offer best products and services for overseas customers.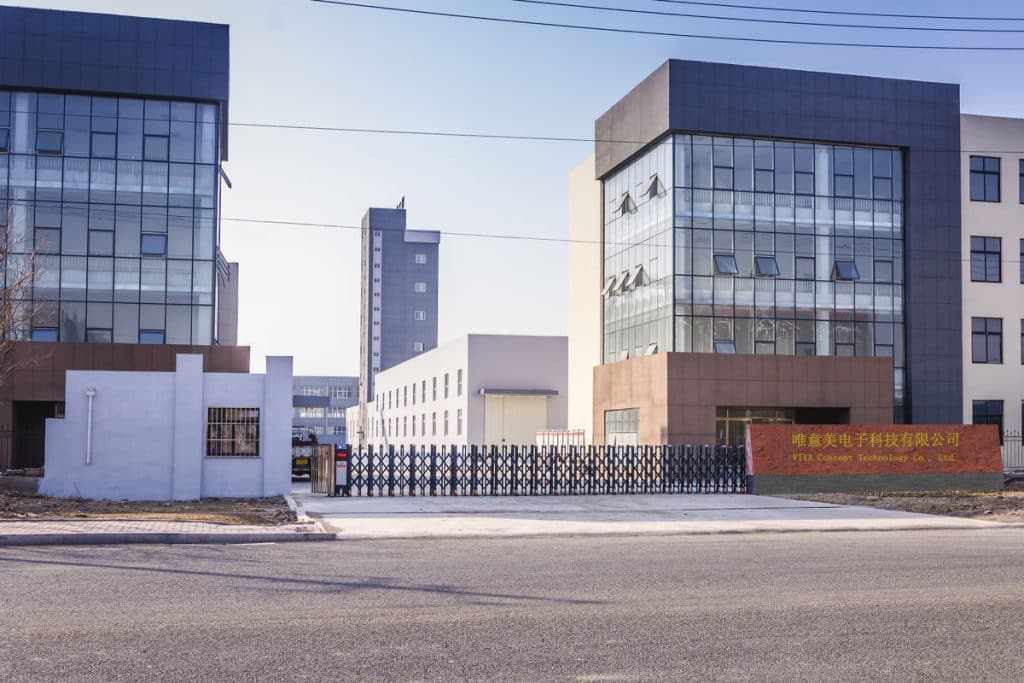 One-Stop Solutions
We provide one-stop solutions for spas, clinics, distributors and factories all over the world.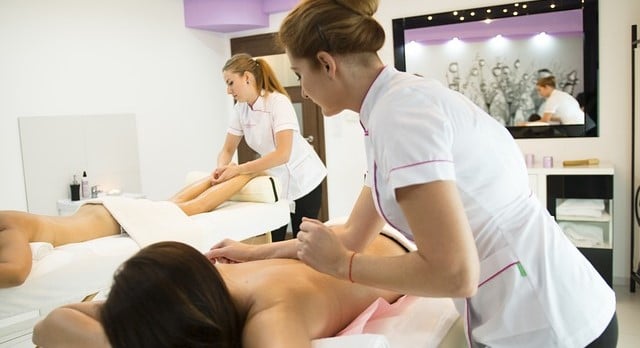 Solutions for spas and clinics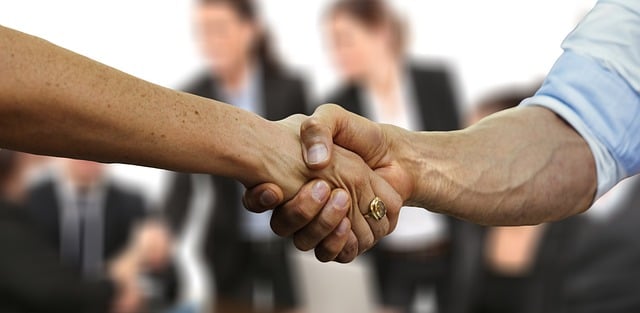 Solutions for distributors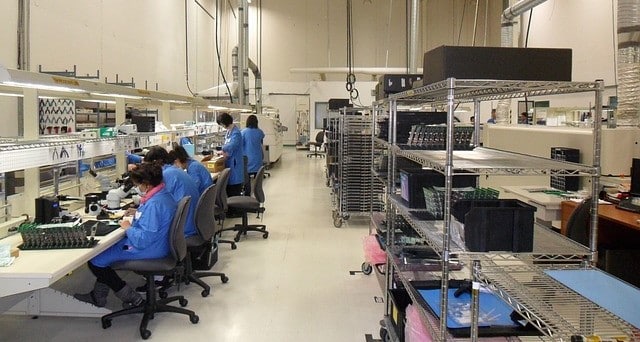 Solutions for Factories
Certifications
As one of the leader beauty machine manufacturer in China, we have got the certifications according to different country rules. We have CE (Directive 93/42 EEC, EMC Directive 2014/30/EU, and LVD Directive 2014/35/EU), CFS, CFDA, RoHS (Directive 2011/65/EU) certification and even though the rules for Brazil Anvisa.
All the machines import from our factory are highly quality and safety guaranteed. What's more, we could also offer the training certification for spas and clinics which help their approval for using these professional beauty machines.