body composition analyzer
Body composition analyzer is an assessment of the fat proportion to fat-free mass in the body. This assessment is considered important for evaluating the health status of a person and more important for athletes to evaluate their total body composition. Body composition is used by health professionals to evaluate a person's weight by breaking it down into its core components: fat, protein, minerals, and body water.
A body composition analysis machine describes your healthy weight more accurately and provides a better glimpse into your overall health than traditional methods like BMI & weight. Body composition analysis can accurately show changes in fat mass, lean muscle mass, and body fat percentage.
Vertical design, professional for beauty salon and clinics
Precise report, almost 0 "error" compare to other professional devices
2 types of printers: inner printer and external printer
Free reports paper and printer shipping together with the device
Long-term results and no side effect
Easy to operate, can be easily used at home
Unique design, OEM/ODM requirements accepted.
Professional factory, support selling only kits (without machine case) for foreigner factories.
We can offer the OEM/ODM services of our products. The product can be customized according to your personalized requirements, including the brand, label, painting colors, and packing box. Please offer your design documents or tell us your ideas and our R&D team will do the rest.
How does body composition analyzer works?
A body composition analyzer works by delivering a tiny electronic impulse throughout the target area of your body. It gives you a rough idea of your body's composition. Based on how quickly the signals travel, the machine will be able to tell the percentage of fat present. The slower it travels, the higher the fat content. This data is useful as you can't set attainable goals to reach in the future if you don't know where you stand.
Many trainers and health aficionados alike will consider a few key factors when they examine your biometric data. These are things like your body mass index (BMI), overall weight, blood pressure, and body fat levels. From this data, you can get a deeper understanding of your overall health.
| | |
| --- | --- |
| Product name | Body composition analyzer machine |
| Test frequency | 3 different frequency(20KHZ, 50KHZ, 100KHZ) |
| Electrode Method | 8 point contact electrode |
| Rated current | <180μA |
| Values Storage | 50000×10 and SD Card unlimited expansion is available |
| External Storage | SD Card transfer to computer for large storage |
| Printer | A4 color paper ink-jet printer(manufacturers appoint the model), internally installed thermal printer |
| Heat rate range | 40-220BPM |
| Voltage | 100V-240V, 50Hz/60Hz |
| Packing size | 89cm * 54cm * 55cm |
| Gross weight | 53KG |
Applications: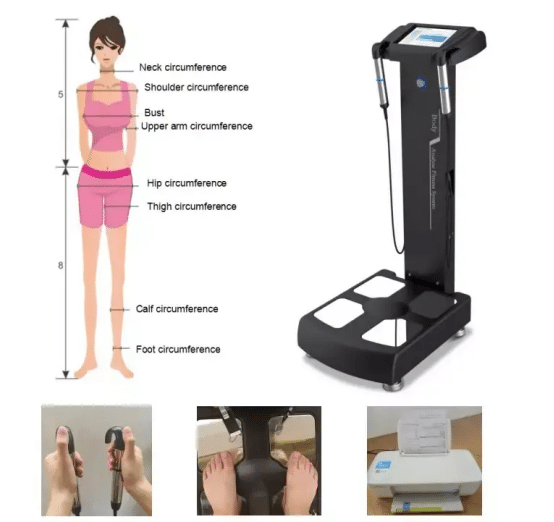 the biggest factory behind the Brands
VIVA concept technology is a high-tech enterprise devoted to R&D, producing and selling high-quality beauty machines include HIFU machines, diode laser machines, IPL machines, etc.
We are the factory behind the beauty brands. We have offer products and service for over 73 countries all over the world.
"Innovation", "aesthetics" and "technology" are the main principle of VIVA. We sincerely hope to offer best products and services for overseas customers.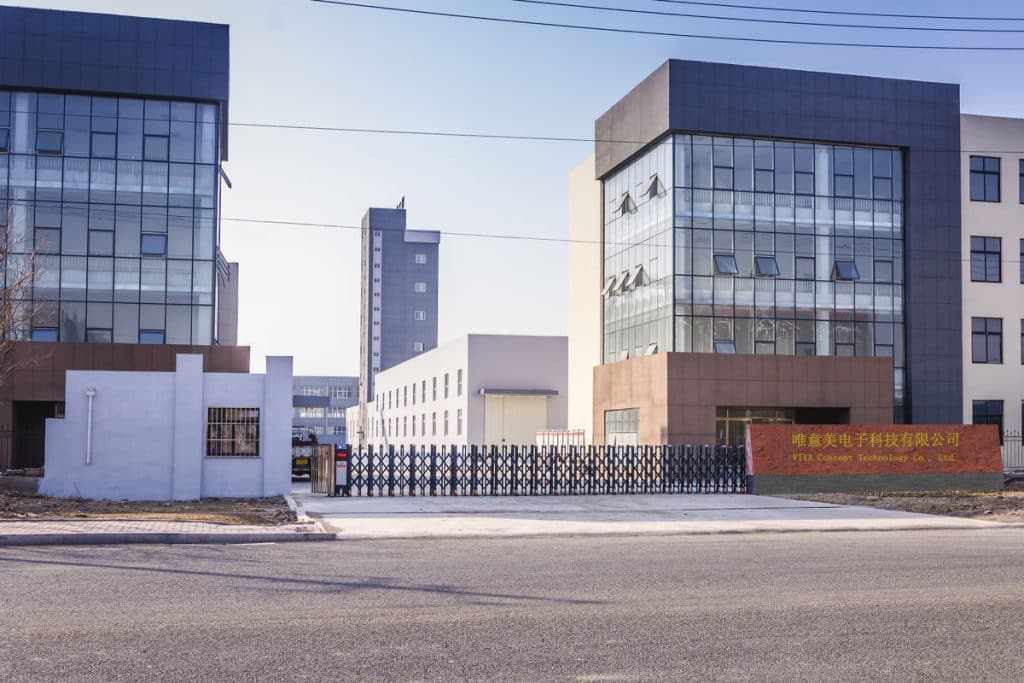 One-Stop Solutions
We provide one-stop solutions for spas, clinics, distributors and factories all over the world.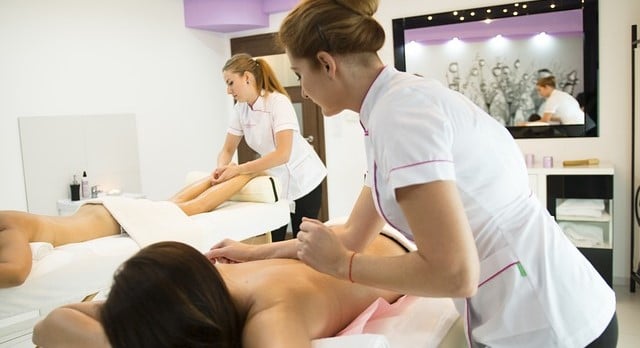 Solutions for spas and clinics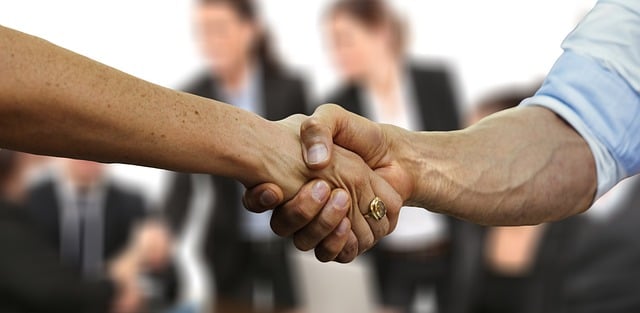 Solutions for distributors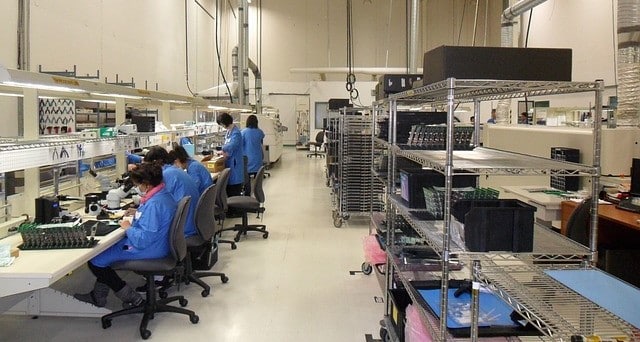 Solutions for Factories
Certifications
As one of the leader beauty machine manufacturer in China, we have got the certifications according to different country rules. We have CE (Directive 93/42 EEC, EMC Directive 2014/30/EU, and LVD Directive 2014/35/EU), CFS, CFDA, RoHS (Directive 2011/65/EU) certification and even though the rules for Brazil Anvisa.
All the machines import from our factory are highly quality and safety guaranteed. What's more, we could also offer the training certification for spas and clinics which help their approval for using these professional beauty machines.