body analysis machine
The Body analysis machine is an advanced technology that offers a full body measurement system in an intelligent device, increasing accessibility and convenience! Results are shown by the external and internal printer for as many users as needed, making it easy to manage results!
Using electrodes, a body skin analysis device sends a safe alternating current through the body to measure bioelectrical "impedance", which can be used to calculate body composition results such as body water, fat, muscle, and more. The body analyzer can quickly measure fat mass, muscle mass, and body water. It is auto-calibrated, user-friendly, and non-invasive, and testing is fast and easy.
Intelligent: A full solution for whole-body analysis
Precise: The most advanced CE Cleared mulch-frequency (25Hz, 50Hz, 100Hz) bioelectrical impedance body analyzer.
Expert: Totally 26 values of body analyzer with height measurement.
Quick: Provides highly accurate whole body in under 20 seconds.
Two Printers: Inbuilt micro thermal printer and HP Color printer included at no charge. The thermal printer works speedily and conveniently and offers an optional A4 size color printout.
In-Depth analysis of pore, sebum (U-Zone, T-Zone), Auto-separating analysis of U zone and T zone
Save and Output: SD card can transfer the test data to computer, and with the first letter of the customer' s name will find the test data easily.
Real pictures and reliable data can present the effect and degree of improvement after maintenance.
Unique design, OEM/ODM requirements accepted.
Professional factory, support selling only kits (without machine case) for foreigner factories.
We can offer the OEM/ODM services of our products. The product can be customized according to your personalized requirements, including the brand, label, painting colors, and packing box. Please offer your design documents or tell us your ideas and our R&D team will do the rest.
How does the body analysis machine works?
Using principles of human biotechnology.
8 Point -electrode contact: There are two parts of each electrode used to measure the human body's elements and also to be used to measure the elements in various parts of the body's resistance value in accurately.
Use of multiple regression analyzer of the frequency and increase the scope of measuring to enhance accuracy.
Implementation of intelligent control, touch-operation; visualization application interface, allowing users to learn easy, safe and easily to operate.
Can store up to 120 complete historical records.
The structure of a clear, easy to install and easy to maintain.
The results of the analyzer in order to be able to approach the output statements to clients.
| | |
| --- | --- |
| Product name | Body analysis machine |
| Test frequency | 3 different frequency(20KHZ, 50KHZ, 100KHZ) |
| Electrode Method | 8 point contact electrode |
| Rated current | <180μA |
| Values Storage | 50000×10 and SD Card unlimited expansion is available |
| External Storage | SD Card transfer to computer for large storage |
| Printer | A4 color paper ink-jet printer(manufacturers appoint the model), internally installed thermal printer |
| Cooling system | Air cooling |
| Voltage | 100V-240V, 50Hz/60Hz |
| Packing size | 63cm * 44cm * 38cm |
| Gross weight | 65KG |
the biggest factory behind the Brands
VIVA concept technology is a high-tech enterprise devoted to R&D, producing and selling high-quality beauty machines include HIFU machines, diode laser machines, IPL machines, etc.
We are the factory behind the beauty brands. We have offer products and service for over 73 countries all over the world.
"Innovation", "aesthetics" and "technology" are the main principle of VIVA. We sincerely hope to offer best products and services for overseas customers.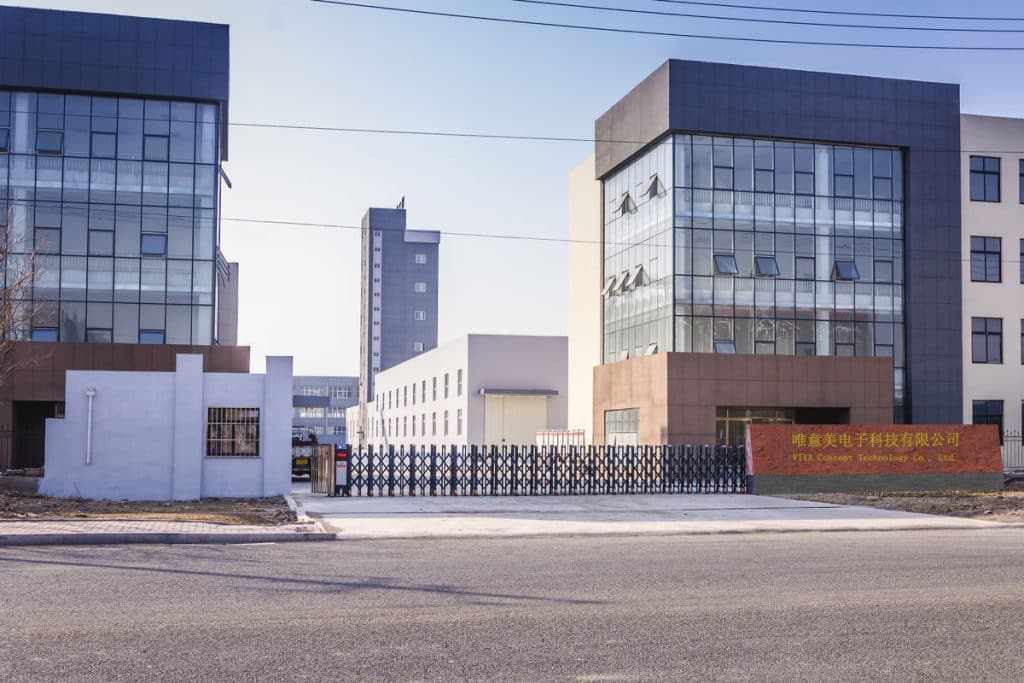 One-Stop Solutions
We provide one-stop solutions for spas, clinics, distributors and factories all over the world.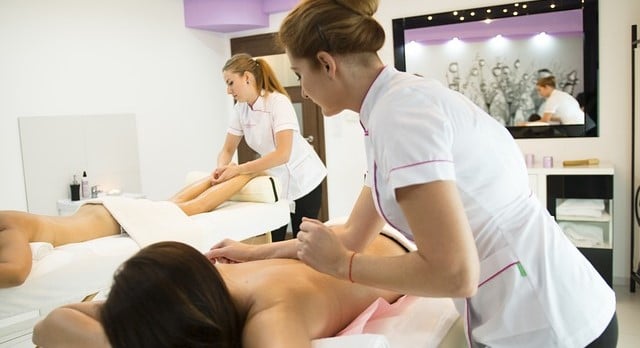 Solutions for spas and clinics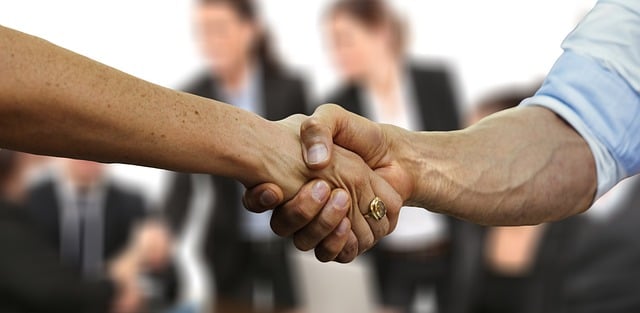 Solutions for distributors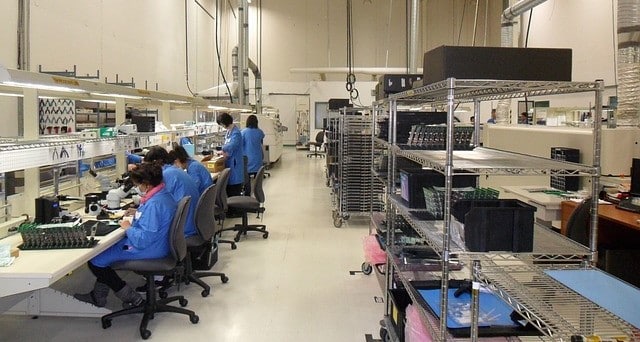 Solutions for Factories
Certifications
As one of the leader beauty machine manufacturer in China, we have got the certifications according to different country rules. We have CE (Directive 93/42 EEC, EMC Directive 2014/30/EU, and LVD Directive 2014/35/EU), CFS, CFDA, RoHS (Directive 2011/65/EU) certification and even though the rules for Brazil Anvisa.
All the machines import from our factory are highly quality and safety guaranteed. What's more, we could also offer the training certification for spas and clinics which help their approval for using these professional beauty machines.