facial skin analyzer
Facial skin analyzer is an intelligent machine for detecting the problems such as pores, acne, wrinkle, moisture and etc. on the face. The skin analyzer captures multi-spectral photos of the face. And examines the complexion of pores, spots, pigmentation, moisture, fine lines, wrinkles, texture, porphyrins, and UV spots.
We offer skin analysis machines to help you realize your skin goals and find products that will truly work for you. The 3D skin analyzer judge and analysis skin problems, to let you know how to improve your face and skin. It is normally used together with IPL machines, HIFU machines, Hydrafacial machines, RF machines, picolaser machines, q-switch laser machines and fractional laser machines.
Break the naked eye observation: 20 million high-definition cameras, 3L autofocus technology, set the market's high-end inspection functions in one.
Customized solution with the truth: 24x high-definition shadowless light, detect ten major facial skin problems, and mix and match solutions.
Practical and convenient: 180 flip computer all-in-one, say goodbye to tedious after-sales.
Measurement items: Pore, Sebum, Wrinkle, Pigmentation, Moisture, Elasticity
Automatic recognition of eyes, nose, mouth and eyebrows
In-Depth analysis of pore, sebum (U-Zone, T-Zone), Auto-separating analysis of U zone and T zone
intelligent cloud computing, more than 300,000 clinical case database, more accurate inspection.
Real pictures and reliable data can present the effect and degree of improvement after maintenance.
Unique design, OEM/ODM requirements accepted.
Professional factory, support selling only kits (without machine case) for foreigner factories.
We can offer the OEM/ODM services of our products. The product can be customized according to your personalized requirements, including the brand, label, painting colors, and packing box. Please offer your design documents or tell us your ideas and our R&D team will do the rest.
How does Facial skin analysis machine works?
Facial Skin analyzer uses a clear imported probe to accurately analyze the skin's eight modules, pores, oil, elasticity, collagen, lead and mercury, red blood, acne and moisture. The data shows the test results, text analysis instructions, and automatically recommend matching products. It allowing customers to understand the results of the test and the actual changes in the skin more clearly and intuitively.
The face skin analysis machine can use real 3D reduction technology to pay attention to the skin Stereoscopic 3D image, which can be analyzed and observed at any angle, and automatically recommend the corresponding products of your company according to the test results. It is a high-quality choice for cosmetics companies in beauty-related industries and sales.
| | |
| --- | --- |
| Product name | Facial Skin analyzer |
| Illumination (RGB) | 8,800 lux |
| Storage | 120GB |
| Camera resolution | 10.7Mpixto15Mp |
| Internet connection | WIFI |
| RAM | 1G |
| Power | 100W |
| Cooling system | Air cooling |
| Technology | 3D Topography Analysis Technology |
| Voltage | 100V-240V, 50Hz/60Hz |
| Packing size | 45cm * 40cm * 35cm |
| Gross weight | 15KG |
Applications:
1) Detects 8 skin concerns and determines skin age. Concerns include spots, wrinkles, texture, pores, UV spots, brown spots, red areas, porphyrins.
2) Simulates skin changes including skin aging and injections.
the biggest factory behind the Brands
VIVA concept technology is a high-tech enterprise devoted to R&D, producing and selling high-quality beauty machines include HIFU machines, diode laser machines, IPL machines, etc.
We are the factory behind the beauty brands. We have offer products and service for over 73 countries all over the world.
"Innovation", "aesthetics" and "technology" are the main principle of VIVA. We sincerely hope to offer best products and services for overseas customers.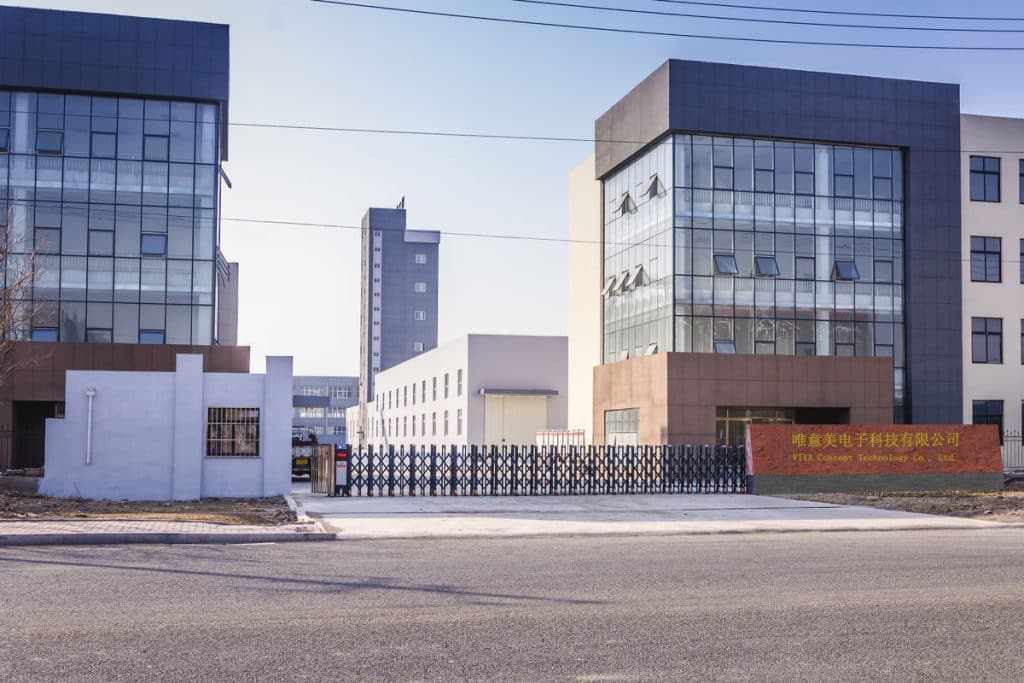 One-Stop Solutions
We provide one-stop solutions for spas, clinics, distributors and factories all over the world.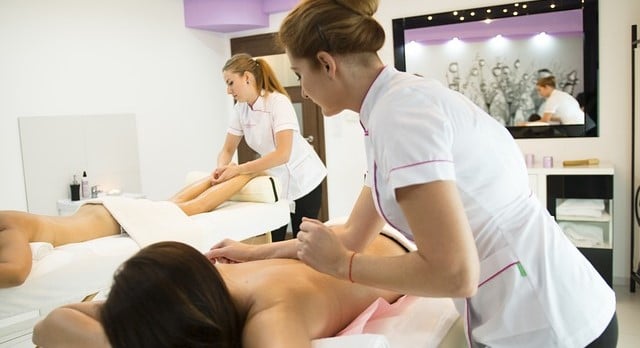 Solutions for spas and clinics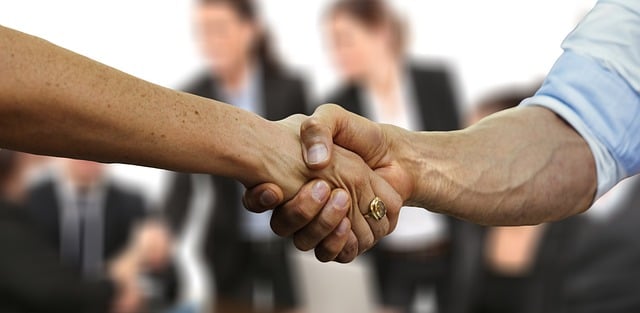 Solutions for distributors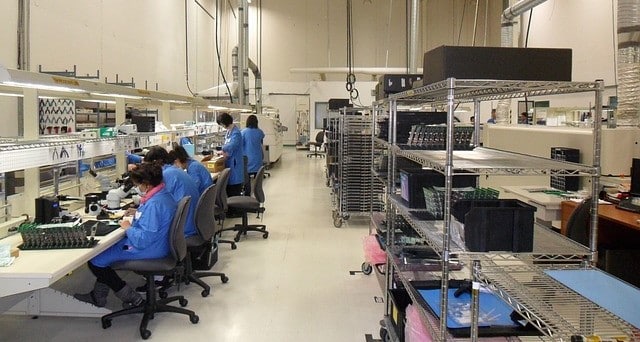 Solutions for Factories
Certifications
As one of the leader beauty machine manufacturer in China, we have got the certifications according to different country rules. We have CE (Directive 93/42 EEC, EMC Directive 2014/30/EU, and LVD Directive 2014/35/EU), CFS, CFDA, RoHS (Directive 2011/65/EU) certification and even though the rules for Brazil Anvisa.
All the machines import from our factory are highly quality and safety guaranteed. What's more, we could also offer the training certification for spas and clinics which help their approval for using these professional beauty machines.