Portable Coolsculpting Machine
Portable coolsculpting machines use the latest fat freezing and cooling technology. The portable Coolsculpting machine could not only used in saps and salons but also can be used at home. The 360 coolsculpting machine can effectively freeze, destroy and permanently eliminate fat cells under the skin without damaging the surrounding layers.
Coolsculpting is a non-invasive and non-surgical procedure for body sculpting and cellulite reduction. The portable design does not affect the final results and can save space for small spas and clinics.
Portable design, save space and international air shipping cost.
The perfect option for clinics, spas, and home use
All the applicators could work at the same time
Safe and controlled cooling
Unique applicator for double chin fat removal
Cavitation + Vacuum + RF + LED + cryolipolysis + lipo laser 6 in 1
Unique design, OEM/ODM requirements accepted
Professional factory, support selling only kits (without machine case) for foreign factories.
We can offer the OEM/ODM services of our products. The product can be customized according to your personalized requirements, including the brand, label, painting colors, and packing box. Please offer your design documents or tell us your ideas and our R&D team will do the rest.
How does portable coolsculpting machine work?
The portable coolsculpting machine combines cryo + Cavitation + RF + Lipo laser in 1 unit.
Cryolipolysis Technology
Cryolipolysis is a non-invasive procedure that uses cooling technology to noticeably eliminate fat without surgery. It uses advanced cooling technology to selectively target fat bulges and eliminate fat cells through a gradual process that does not harm the surrounding tissues, reduce unwanted fat.
When fat cells are exposed to precise cooling, they trigger a process of natural removal that gradually reduces the thickness of the fat layer. And the fat cells in the treated area are gently eliminated through the body's normal metabolism process, to eliminate unwanted fat.
40K Cavitation
The 40Khz ultrasound head works on the body by impacting fat cells fiercely and causing friction motion between fat cells.This may cause effective consumption of calories and moisture in fat cells and reduce the size of fat cells.
Multipolar RF 5M Hz
Radio frequency is a rate of oscillation in the range of about 3KHZ to 10MHZ. With the high frequency of the RF, it can deep into the fatty skin layer ,breakdown the fat cells, change the collagen formation , encourage the firbroblast migration and lay down of new collagen.
650nm Diode Lipo Laser
LLLT(Low Level Laser Therapy) is completely non-invasive, safe, no risk of side effect for fat loss, it emits low level laser energy and penetrates into skin surface and stimulates the fat cells, changing their permeability, the fat cells reduce their overall size and fat is released then the fatty trigly cerides flow out of the disrupted cell and into the interstitial space.
| | |
| --- | --- |
| Product name | Portable coolsculpting machine |
| Technology | coolsculpt + Lipo laser + RF + Vacuum + Cavitation |
| Temperature | Lower than -10 °C |
| Display | 8.4 TFT true color touch screen |
| Applicators | 6 |
| Heads of the Applicator | 10 |
| Cooling system | Air cooling + Water cooling |
| Vacuum | 10Kpa – 50 Kpa |
| Treatment time | 1 – 60 minutes |
| Voltage | 100V-240V, 50Hz/60Hz |
| Packing size | 48cm * 58cm * 70cm |
| Gross weight | 40KG |
Spare parts List
| | | |
| --- | --- | --- |
| NO. | SPARE PARTS | Quantity (pcs) |
| 1 | Host | 1 |
| 2 | Applicators | 6 |
| 3 | Cups | 10 |
| 4 | Switch | 2 |
| 5 | Applicators holder | 4 |
| 6 | Anti-freezing membrane | 20 |
| 10 | Water funnel | 2 |
| 11 | Power line | 1 |
| 12 | Fuse | 10 |
| 13 | "O" type sealing | 8 |
| 14 | Screws | 8 |
Application
Body sculpting from head to toe
Weight loss and cellulite reduction
Body skin tightening and firming
Double chin fat removal
Body shaping and skin smooth
the biggest factory behind the Brands
VIVA concept technology is a high-tech enterprise devoted to R&D, producing and selling high-quality beauty machines include HIFU machines, diode laser machines, IPL machines, etc.
We are the factory behind the beauty brands. We have offer products and service for over 73 countries all over the world.
"Innovation", "aesthetics" and "technology" are the main principle of VIVA. We sincerely hope to offer best products and services for overseas customers.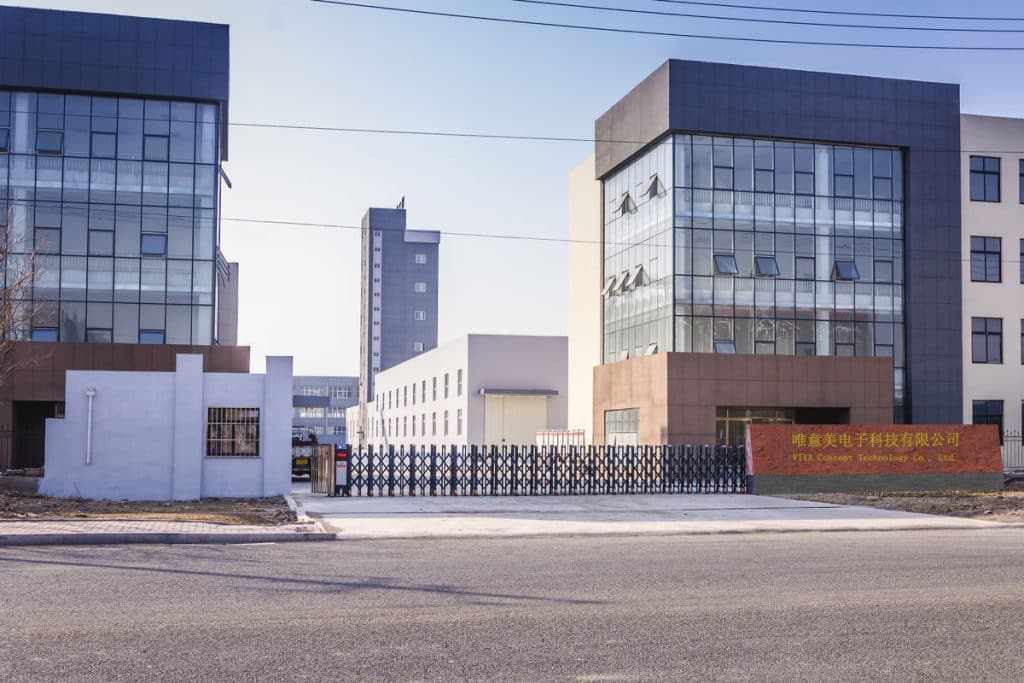 One-Stop Solutions
We provide one-stop solutions for spas, clinics, distributors and factories all over the world.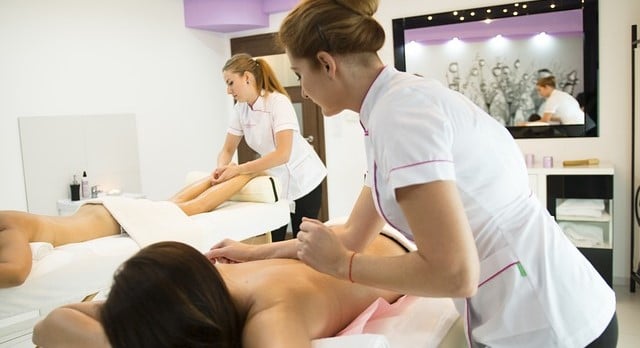 Solutions for spas and clinics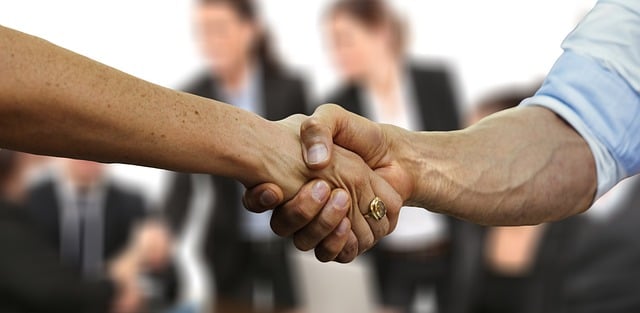 Solutions for distributors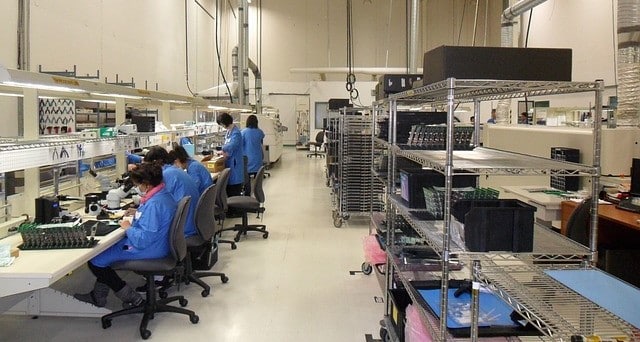 Solutions for Factories
Certifications
As one of the leader beauty machine manufacturer in China, we have got the certifications according to different country rules. We have CE (Directive 93/42 EEC, EMC Directive 2014/30/EU, and LVD Directive 2014/35/EU), CFS, CFDA, RoHS (Directive 2011/65/EU) certification and even though the rules for Brazil Anvisa.
All the machines import from our factory are highly quality and safety guaranteed. What's more, we could also offer the training certification for spas and clinics which help their approval for using these professional beauty machines.