Antifreeze membrane
Antifreeze membrane is widely used for all kinds of cyrolipolysis or coolsculpting machines. It is a soft and safe medical-grade membrane that could protect our body from over-frozen by fat-freezing treatments.
Best quality 100% Guarantee Anti-freezing membranes
Antifreeze used below -30 degree temperature
3 different sizes optional
Safe, soft and comfortable anti-freeze membrane
Easy transport, could ship by air or by sea
3 years warranty, long lifetime
The brand can be customized, MOQ 100 PCS, low invest
Original factory for the anti-freezing membrane
We can offer the OEM/ODM services of our products. The product can be customized according to your personalized requirements, including the brand, label, painting colors, and packing box. Please offer your design documents or tell us your ideas and our R&D team will do the rest.
How does antifreeze membrane work?
Antifreeze membrane is to protect our body from over-frozen by cryolipolysis machines. Antifreeze membrane contains hypoallergenic substances that during development have proved most suitable for safe and clean handling and the basic membrane was fabricated using new, advanced technology nanostructures.
At a certain low temperature, subcutaneous adipose tissue will be converted to solid and cryolipolysis machine use this theory of premature aging of fat cells, so as to achieve the effect of weight loss. But some human tissue parts are fragile, if it is direct contact with cryolipolysis machine and there will be moderate frostbite, we especially make a kind of organic pad that is antifreeze mambrane, it can effectively protect the treatment area from frostbite.
| | |
| --- | --- |
| Product name | Anti-freeze membrane |
| Technology | Medical grade membrane |
| Temperature | Could work under -30 °C |
| Application | Used for coolsculpting machines |
| Size (Large) | 34cm*42cm |
| Size (Medium) | 27cm*30cm |
| Weight (Large) | 110G |
| Weight (Medium) | 70G |
| MOQ | 100 pcs |
| Packing size | 36*cm * 39cm * 19cm |
| Gross weight(for 100pcs) | 1.5KG |
Application
Combined with cryolipolysis machine
Protect the skin from over frozen
Body massage
the biggest factory behind the Brands
VIVA concept technology is a high-tech enterprise devoted to R&D, producing and selling high-quality beauty machines include HIFU machines, diode laser machines, IPL machines, etc.
We are the factory behind the beauty brands. We have offer products and service for over 73 countries all over the world.
"Innovation", "aesthetics" and "technology" are the main principle of VIVA. We sincerely hope to offer best products and services for overseas customers.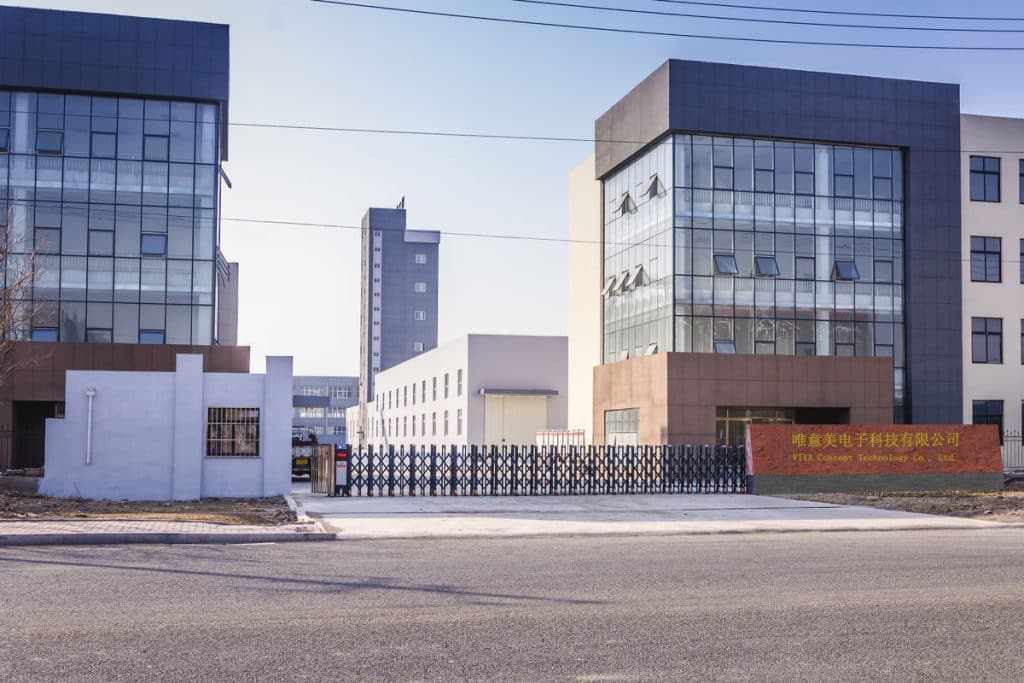 One-Stop Solutions
We provide one-stop solutions for spas, clinics, distributors and factories all over the world.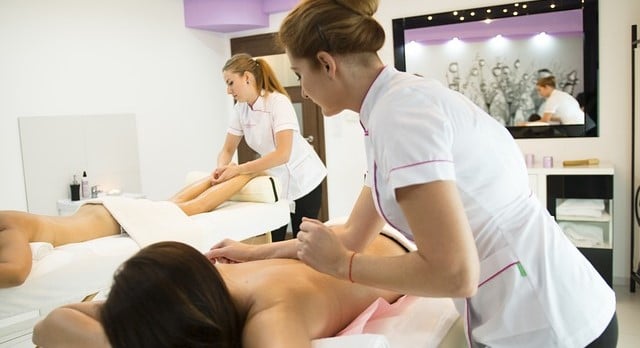 Solutions for spas and clinics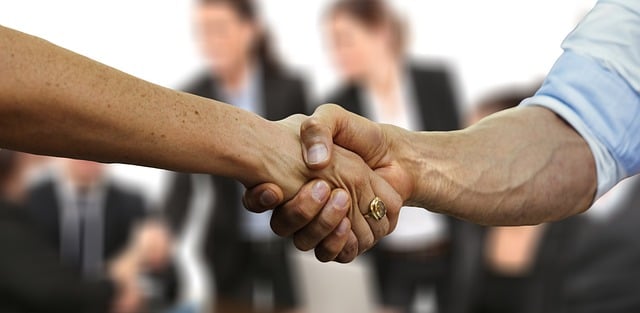 Solutions for distributors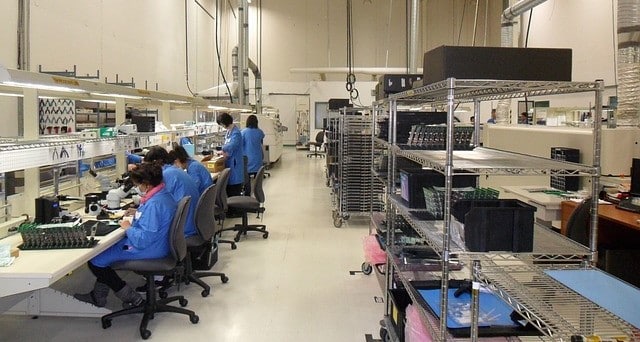 Solutions for Factories
Certifications
As one of the leader beauty machine manufacturer in China, we have got the certifications according to different country rules. We have CE (Directive 93/42 EEC, EMC Directive 2014/30/EU, and LVD Directive 2014/35/EU), CFS, CFDA, RoHS (Directive 2011/65/EU) certification and even though the rules for Brazil Anvisa.
All the machines import from our factory are highly quality and safety guaranteed. What's more, we could also offer the training certification for spas and clinics which help their approval for using these professional beauty machines.