fat freezer cryolipolysis system
Fat Freezer Cryolipolysis Machine is designed for that person who wants to do the fat-freezing treatment at home, it is for personal use and easy to move.
With vacuum-assisted, vacuum gently draws skin into the applicator, fat cells are stretched and the fat cells are pulled closer to the energy source. A unique mechanism for pain reduction provides effective, fast, and comfortable cryolipolysis treatment.
The portable fat-freezing machine is lightweight with a compact design and is flexible. The cool sculpting machine at home machine can thus be used in different treatment rooms or offices.
Easy transport and use at home.
Vacuum-assisted technology, strong suction.
Long-term results, safe and effective treatments
No recovery time and no rebound
Home use coolsculpting technology, low investment.
Unique design, OEM/ODM requirements accepted
Professional factory, support selling only kits (without machine case) for foreign factories.
We can offer the OEM/ODM services of our products. The product can be customized according to your personalized requirements, including the brand, label, painting colors, and packing box. Please offer your design documents or tell us your ideas and our R&D team will do the rest.
How does fat freezer cryolipolysis machine work?
Fat Freezer cryolipolysis cool sculpting machine use the triglyceride fat within specific low temperatures could translate into solid this feature. Through the non-invasive transmitters transmit accurate control of temperature wave to the specified areas, de-fatting against and eliminating fat cells in tool, which will start after natural decomposition cleanup processes, make the fat layer gradually thin
Thus through a normal metabolization process, make fat layer gradually decreases, achieving the purpose of local de-fatting he micro electric current can stimulate the activity of the nervous system of the body of central nervous system, a good stimulation, the help nerves normal reflection Regulating body metabolism, make abnormal restore balance of higher nervous activity.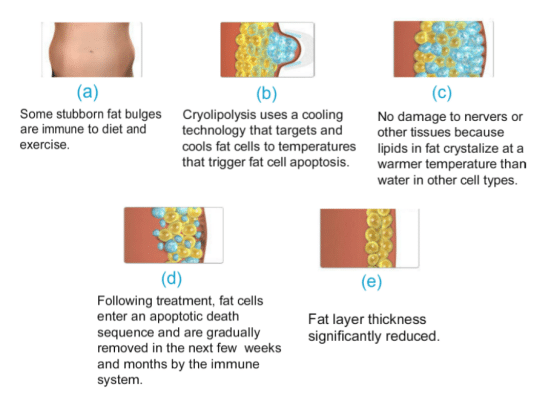 | | |
| --- | --- |
| Product name | Fat Freezer Cryolipolysis Machine |
| Technology | Cryolipolysis |
| Temperature | -12 °C to -2 °C |
| Shoulder Strap | 1 |
| Applicators | 1 |
| Filters | 4 |
| Cooling system | Air cooling |
| Vacuum | 45 Kpa |
| Treatment time | 1 – 60 minutes |
| Voltage | 100V-240V, 50Hz/60Hz |
| Packing size | 40cm * 30cm * 18cm |
| Gross weight | 5KG |
Spare parts List
| | | |
| --- | --- | --- |
| NO. | SPARE PARTS | Quantity (pcs) |
| 1 | Host | 1 |
| 2 | Applicators | 1 |
| 3 | Filters | 4 |
| 4 | Bandage | 1 |
| 6 | Anti-freezing membrane | 10 |
| 11 | Power line | 1 |
| 12 | Fuse | 10 |
| 13 | User manual | 1 |
| 14 | Screws | 8 |
Application
Fat removal at home
Personal weight loss
the biggest factory behind the Brands
VIVA concept technology is a high-tech enterprise devoted to R&D, producing and selling high-quality beauty machines include HIFU machines, diode laser machines, IPL machines, etc.
We are the factory behind the beauty brands. We have offer products and service for over 73 countries all over the world.
"Innovation", "aesthetics" and "technology" are the main principle of VIVA. We sincerely hope to offer best products and services for overseas customers.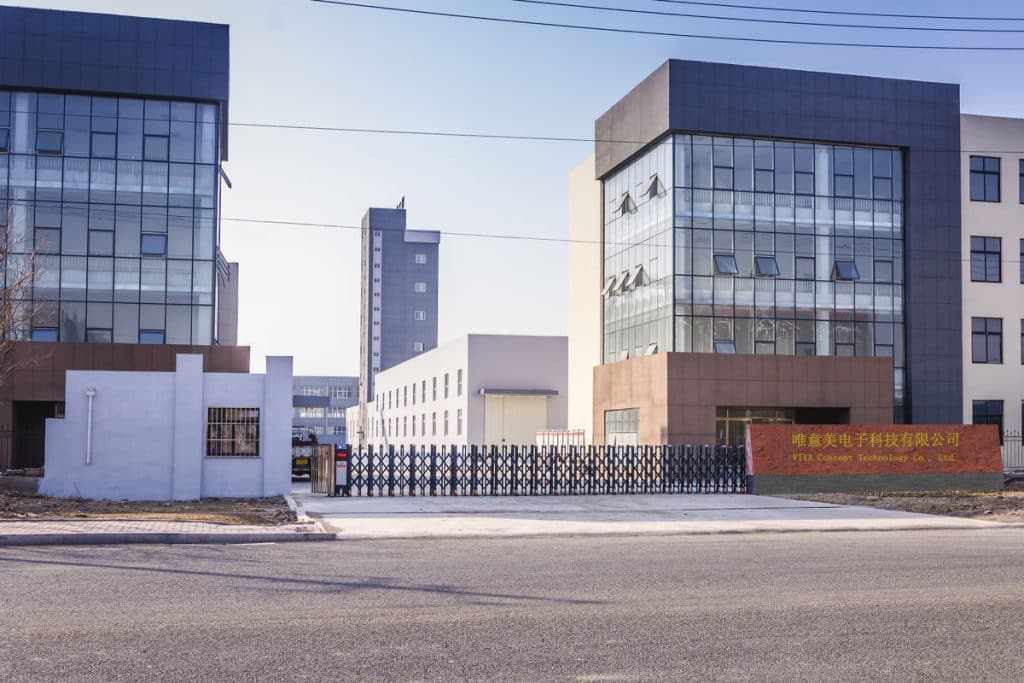 One-Stop Solutions
We provide one-stop solutions for spas, clinics, distributors and factories all over the world.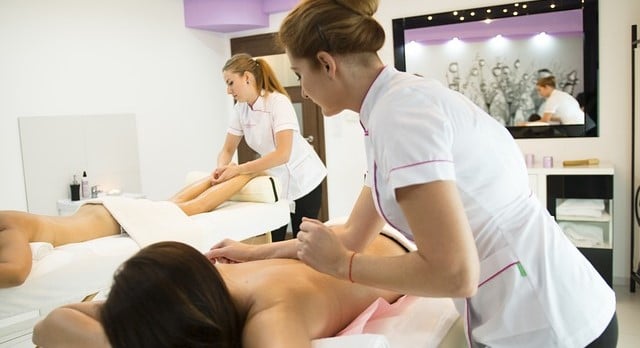 Solutions for spas and clinics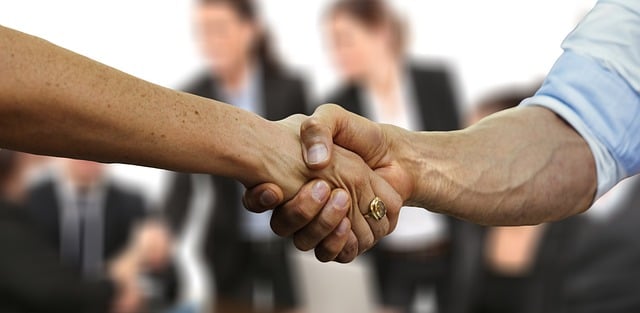 Solutions for distributors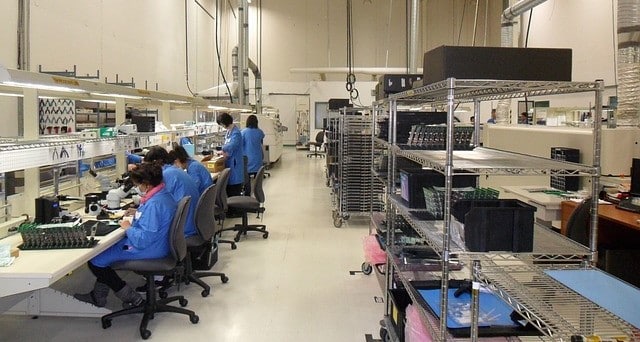 Solutions for Factories
Certifications
As one of the leader beauty machine manufacturer in China, we have got the certifications according to different country rules. We have CE (Directive 93/42 EEC, EMC Directive 2014/30/EU, and LVD Directive 2014/35/EU), CFS, CFDA, RoHS (Directive 2011/65/EU) certification and even though the rules for Brazil Anvisa.
All the machines import from our factory are highly quality and safety guaranteed. What's more, we could also offer the training certification for spas and clinics which help their approval for using these professional beauty machines.