Cool Shaping Machine
Cool shaping machine offers a non-surgical and non-invasive cooling lipolysis treatment. Combination of Cryo and Vacuum technology creates a safe and secure body-sliming effect. Compared to the existing device, the treatment area has been enlarged and the treatment time has been greatly reduced. Various types of 4 handpieces allow the treatment of local areas such as double chin.
Cool shaping machine is based on cryolipolysis and offers a breakthrough body slimming solution by integrated technology. The system delivers a cold cryo-energy during the treatment with vacuum and LED technologies which is enhancing the treatment effects. Cool shaping machine offers non-invasive cryo cooling to reduce fat cells and break down the fat.
Advanced 360-degree surrounding cooling at any angle and any spot
Visible results in 1 session, permanent results and will not Rebound
4 pcs of applicators could work at the same time
Safe and controlled cooling
Unique applicator for double chin fat removal
Vacuum + RF + LED + cryolipolysis 4 in 1
Unique design, OEM/ODM requirements accepted
Professional factory, support selling only kits (without machine case) for foreigner factories.
We can offer the OEM/ODM services of our products. The product can be customized according to your personalized requirements, including the brand, label, painting colors, and packing box. Please offer your design documents or tell us your ideas and our R&D team will do the rest.
How does cool shaping machine works?
Cool shaping machine works on the fat by delivering optimized cool-energy for local reduction of fat cells to reshape body contours. The exposure to cooling is set so that it causes cell depth of subcutaneous fat tissue without damage to other tissues and protect the skin surface. Maintain the stable target temperature during treatment.
Moreover, the vacuum and LED effectively enhance the treatment result. The fatty cells in the treated area are eliminated through the body's natural metabolism process.(Reduce fat cells and an effective method of Cellulite relief) Fatty layer reduction show persistent results at least 6 months after the treatment.
Multifunctional Platform Technology
Integrated Technology by Cryolipolysis, Vacuum and LED utilizing Cooling lipolysis, Vacuum and LED to reduce fat cells and breaking down the fat.
Strong Cooling Lipolysis Technology
Four powerful cooling Peltiers attached to the handpiece
Automatically control the cooling temperature
Maximum -10 °C
Special design handle for double chin treatment
Powerful Vacuum Technology
Controllable vacuum level : step 1(low) to step 5(high)
Various vacuum pulses : Pulse 1(continuous) to Pulse 4 Continuous mode, slow, middle, fast
filters behind the machine to adjust the vacuum
RF Protection Technology
The machine combined RF(radio frequency) to warm the skin during the cool shaping procedure, the RF helps the skin from over frozen.
Why Cool Shaping?
Cool shaping is the advanced non-invasive and non-surgical treatment for removing unwanted fats. It's the most effective method for weight loss instead of exercise and a diet.
360 surrounding cooling fat freezing
Variable vacuum pulse
4 applicators, double chin applicator optional
Deliver a stable Cool-energy & Comfortable treatment
Zero downtime and recovery
| | |
| --- | --- |
| Product name | Cool shaping machine |
| Technology | 360 coolsculpt + LED + RF + Vacuum |
| Temperature | Lower than -10 °C |
| Display | 10.4 TFT true color touch screen |
| Applicators | 4 |
| Heads of the Applicator | 10 |
| Cooling system | Air cooling + Water cooling |
| Vacuum | 10Kpa – 50 Kpa |
| Treatment time | 1 – 60 minutes |
| Voltage | 100V-240V, 50Hz/60Hz |
| Packing size | 55cm * 58cm * 108cm |
| Gross weight | 78KG |
Spare parts List
| | | |
| --- | --- | --- |
| NO. | SPARE PARTS | Quantity (pcs) |
| 1 | Host | 1 |
| 2 | Applicators | 4 |
| 3 | Cups | 10 |
| 4 | Switch | 2 |
| 5 | Applicators holder | 4 |
| 6 | Anti-freezing membrane | 20 |
| 10 | Water funnel | 2 |
| 11 | Power line | 1 |
| 12 | Fuse | 10 |
| 13 | "O" type sealing | 8 |
| 14 | Screws | 8 |
Application
Body sculpting from head to toe
Weight loss and cellulite reduction
Body skin tightening and firming
Double chin fat removal
the biggest factory behind the Brands
VIVA concept technology is a high-tech enterprise devoted to R&D, producing and selling high-quality beauty machines include HIFU machines, diode laser machines, IPL machines, etc.
We are the factory behind the beauty brands. We have offer products and service for over 73 countries all over the world.
"Innovation", "aesthetics" and "technology" are the main principle of VIVA. We sincerely hope to offer best products and services for overseas customers.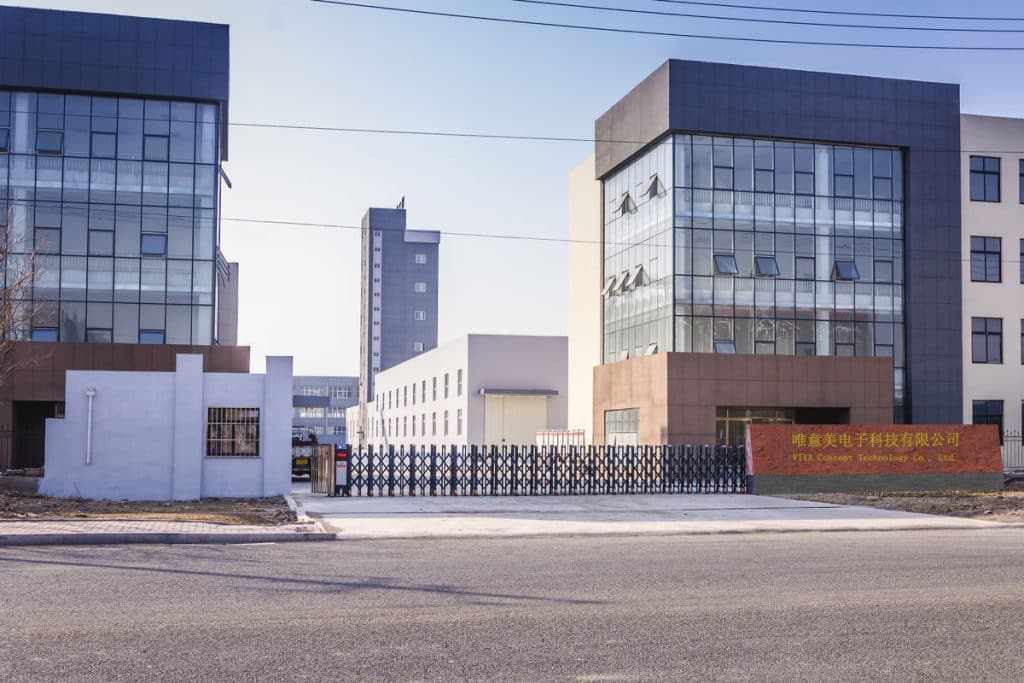 One-Stop Solutions
We provide one-stop solutions for spas, clinics, distributors and factories all over the world.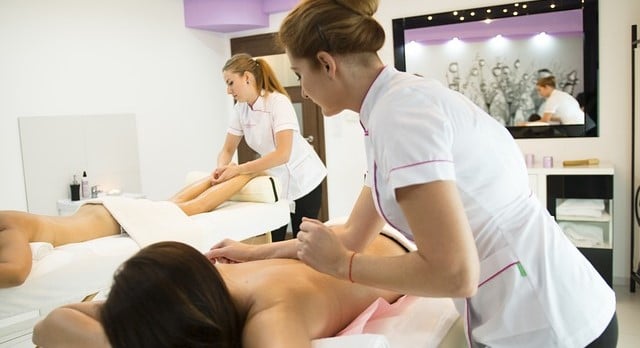 Solutions for spas and clinics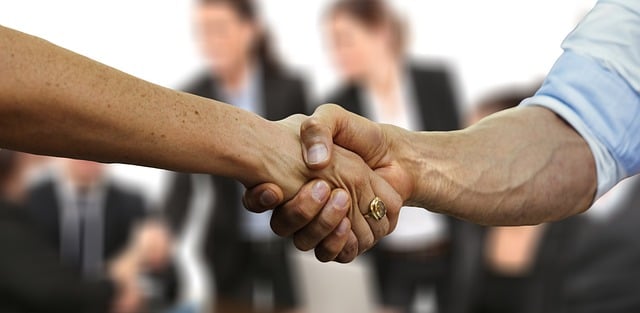 Solutions for distributors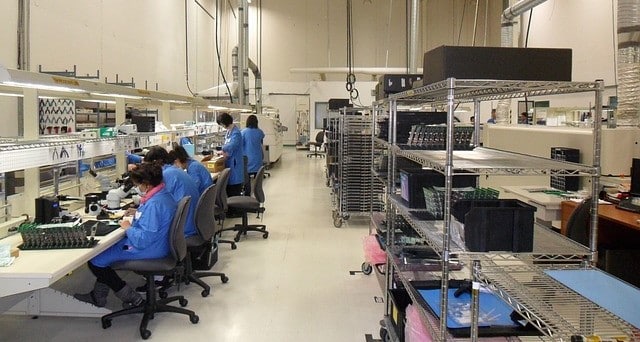 Solutions for Factories
Certifications
As one of the leader beauty machine manufacturer in China, we have got the certifications according to different country rules. We have CE (Directive 93/42 EEC, EMC Directive 2014/30/EU, and LVD Directive 2014/35/EU), CFS, CFDA, RoHS (Directive 2011/65/EU) certification and even though the rules for Brazil Anvisa.
All the machines import from our factory are highly quality and safety guaranteed. What's more, we could also offer the training certification for spas and clinics which help their approval for using these professional beauty machines.