Pico fractional laser machine
Pico fractional laser machine is a high standard device used for tattoo removal and pigmentation removal. In order to rejuvenating and revitalize your skin in a general sense, the PICO fractional laser treatment is highly customizable, can be adapted to a number of different skin types, and can be used to address an impressive range of various skin conditions. This highly advanced treatment also doesn't come with any kind of extended downtime or recovery period, enabling you to enjoy remarkable results without having to take time away from your daily routine. Reach out and set up your consultation to learn more about what PICO Fractional Laser can do for you.
1064nm/532nm/755nm/1320nm 4 types of wavelength
Effective for all kinds of tattoo inks
2000mj high power, high efficiency
1 to 10 Hz frequency, fast treatment
2 to 10mm adjustable big spot size
Long term results and high ROI
Unique design, OEM/ODM requirements accepted
Professional factory, support selling only kits (without machine case) for foreigner factories.
We can offer the OEM/ODM services of our products. The product can be customized according to your personalized requirements, including the brand, label, painting colors, and packing box. Please offer your design documents or tell us your ideas and our R&D team will do the rest.
How does pico fractional laser machine works?
The pico fractional laser machine use the newest picosecond technology for pigmentation removal and laser tattoo removal.It uses extremely short pulses of light energy to target pigmentation and damaged skin. Because pulses are so brief, this helps reduce damage to surrounding tissues and hyper-focus the treatment effects. This reduces downtime and improves patient comfort.
Steps for fractional laser treatment
The "fractional" laser treatment gets its name from the fact that it involves dividing a laser beam into a high number of tiny treatment areas, each of which targets a fraction of your skin at one time. This enables the treatment to target a broader range of both external and internal skin layers while also ensuring a quicker recovery period and less downtime.
These short bursts of laser energy effectively "remodel" the tissues of your skin, clearing up hyperpigmentation, closing up enlarged pores, and generally encouraging the production of collagen and elastin. These compounds help your skin retain moisture, maintain volume, and generally work to restore that attractive, youthful glow.
The treatment is largely painless, and we'll help you with a topical numbing cream if that might make you feel more comfortable. Most sessions take between 15 and 45 minutes, depending on the treatment area. You'll experience some slight redness in the treatment area, which will fade within four or five days.
You'll want to avoid direct sun exposure in the days immediately following your treatment, and we may recommend repeat sessions. Some patients require two to six treatment sessions, with a gap of one to four weeks between treatments. These details will be worked out during our consultation, along with any other questions you may have.
| | |
| --- | --- |
| Product name | Pico fractional laser machine |
| Technology | Picosecond laser |
| Display | 8.4 inches true color touch screen |
| Frequency | 1-10HZ |
| Wavelength | 1064nm/532nm/755nm/1320nmj |
| Spot size | 2-10mm adjustable |
| Cooling system | Air cooling + Water cooling + Radiator cooling |
| Pulse width | 750ps |
| Energy density | 100-2000mj |
| Voltage | 100V-240V, 50Hz/60Hz |
| Packing size | 55cm * 49cm * 75cm |
| Gross weight | 42KG |
Spare parts List
| | | |
| --- | --- | --- |
| NO. | SPARE PARTS | Quantity (pcs) |
| 1 | Host | 1 |
| 2 | Applicator | 1 |
| 3 | Treatment head | 4 |
| 4 | Switch | 2 |
| 5 | Handles bracket | 1 |
| 6 | Operator goggle | 1 |
| 8 | Patient goggle | 1 |
| 9 | Power supply line | 1 |
| 10 | Water funnel | 2 |
| 11 | Foot pedal | 1 |
| 12 | Fuse | 3 |
| 13 | "O" type sealing | 8 |
| 14 | Screws | 8 |
Application
Remove pigmentation
Melasma treatment
Remove acne scars
Remove tattoos
Whitening skin
Skin rejuvenation
Black doll laser treatments
the biggest factory behind the Brands
VIVA concept technology is a high-tech enterprise devoted to R&D, producing and selling high-quality beauty machines include HIFU machines, diode laser machines, IPL machines, etc.
We are the factory behind the beauty brands. We have offer products and service for over 73 countries all over the world.
"Innovation", "aesthetics" and "technology" are the main principle of VIVA. We sincerely hope to offer best products and services for overseas customers.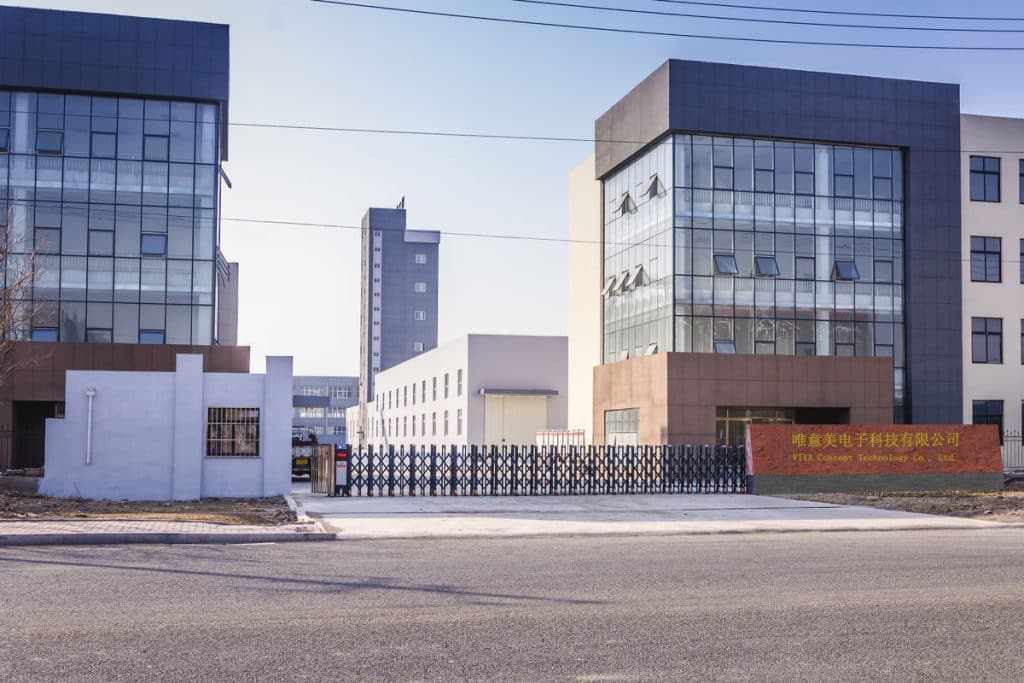 One-Stop Solutions
We provide one-stop solutions for spas, clinics, distributors and factories all over the world.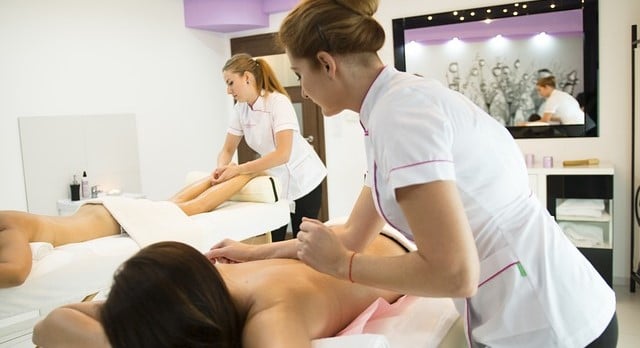 Solutions for spas and clinics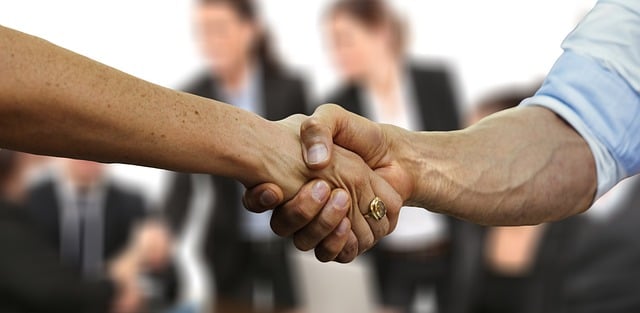 Solutions for distributors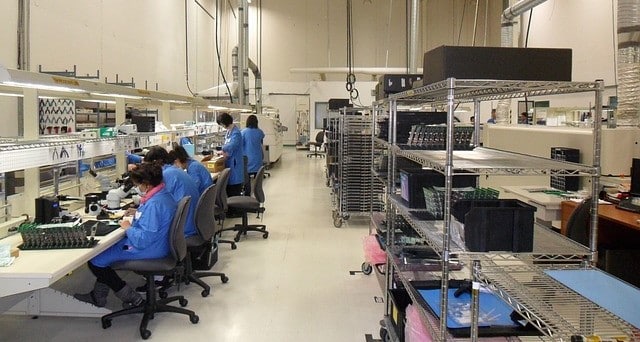 Solutions for Factories
Certifications
As one of the leader beauty machine manufacturer in China, we have got the certifications according to different country rules. We have CE (Directive 93/42 EEC, EMC Directive 2014/30/EU, and LVD Directive 2014/35/EU), CFS, CFDA, RoHS (Directive 2011/65/EU) certification and even though the rules for Brazil Anvisa.
All the machines import from our factory are highly quality and safety guaranteed. What's more, we could also offer the training certification for spas and clinics which help their approval for using these professional beauty machines.