Tripolar RF machine
Tripolar RF machine is usually used for weight loss and cellulite reduction. TriPollar RF is a non-surgical anti-wrinkle solution that uses radiofrequency energy to heat up collagen fibers, causing them to contract. Radiofrequency technology has been used in medicine for over 80 years. This contraction results in immediate skin tightening and improved skin texture.
Our advanced Multifunctional RF machine combines Tripolar RF, Vacuum, EMS Infrared light and fat-rotating technology in 1 unit. The technology works together to achieve the best results on the body and face.
Rotate the fat system around 90° (proprietary technology).
Tripolar RF, 5M high-frequency fat-dissolving system.
1 pcs handle Tripolar RF for fat dissolving, facial skin lifting and rejuvenation
Vacuum fiber optic liposuction mobile system.
Vortex quantum system.
Non-surgical and non-invasive wrinkle removal and fat reduction treatment.
Safe, effective and long term results.
Selectively targeting fatty tissues, to avoid any damage to the normal tissues.
Unique design, OEM/ODM requirements accepted.
Professional factory, support selling only kits (without machine case) for foreign factories.
We can offer the OEM/ODM services of our products. The product can be customized according to your personalized requirements, including the brand, label, painting colors, and packing box. Please offer your design documents or tell us your ideas and our R&D team will do the rest.
How does RF cavitation machine works?
This treatment uses two types of technology:
Radio Frequency Technology with laser
The multi-polar radio frequency causes a thermal reaction in the tissue which stimulates the body's natural healing response causing new collagen to form, and the production of new elastin fibres making skin look and feel firmer. Skin is heated consistently and uniformly without the risk of any burns.
The Laser uses laser energy to safely (and painlessly) penetrate the skin and target specific adipose (or fat) cells. This process causes transitory pores to appear in the cells releasing the adipose (fat cells) contents: water, glycerol (triglycerides), and free fatty acids into the interstitial space thus shrinking the cells and reducing inches in the areas target.
Ultrasound cavitation
It uses low-frequency sound waves to heat and vibrate the layer of fat cells below the skin's surface causing pressure, which eventually causes the fat cells to liquify and release their contents to be eliminated safely by the body.
| | |
| --- | --- |
| Product name | Tripolar RF machine |
| RF Power | 1000W |
| Ultrasonic | 40Khz |
| Display | 10.4 TFT true color touch screen |
| RF Frequency | 5MHZ |
| Treatment heads | 3 heads |
| Fuse | 5A |
| Cooling system | Air cooling |
| RF type | Tripolar RF |
| Voltage | 100V-240V, 50Hz/60Hz |
| Packing size | 67cm * 65cm * 132cm |
| Gross weight | 64KG |
Spare parts List
| | | |
| --- | --- | --- |
| NO. | SPARE PARTS | Quantity (pcs) |
| 1 | Host | 1 |
| 2 | Handles | 3 |
| 3 | Negative plate | 1 |
| 4 | Switch | 2 |
| 5 | Handles bracket | 3 |
| 6 | Handle plate | Optional |
| 7 | Power supply line | 1 |
| 8 | Fuse | 3 |
| 9 | "O" type sealing | 8 |
| 10 | Screws | 8 |
the biggest factory behind the Brands
VIVA concept technology is a high-tech enterprise devoted to R&D, producing and selling high-quality beauty machines include HIFU machines, diode laser machines, IPL machines, etc.
We are the factory behind the beauty brands. We have offer products and service for over 73 countries all over the world.
"Innovation", "aesthetics" and "technology" are the main principle of VIVA. We sincerely hope to offer best products and services for overseas customers.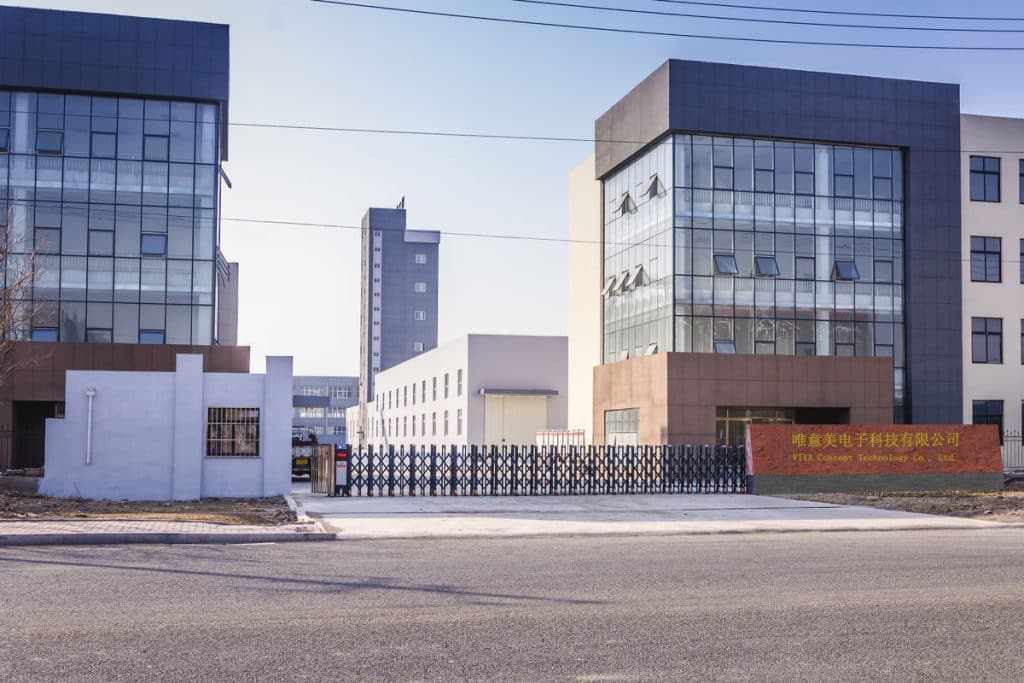 One-Stop Solutions
We provide one-stop solutions for spas, clinics, distributors and factories all over the world.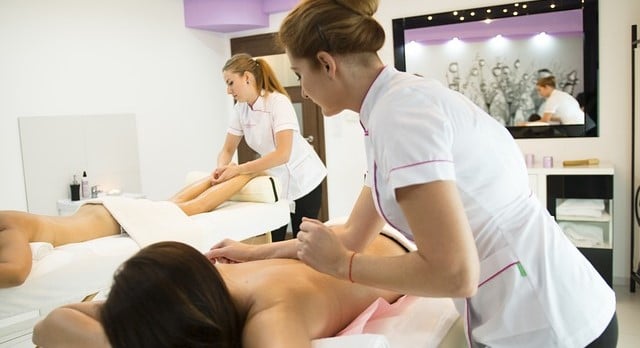 Solutions for spas and clinics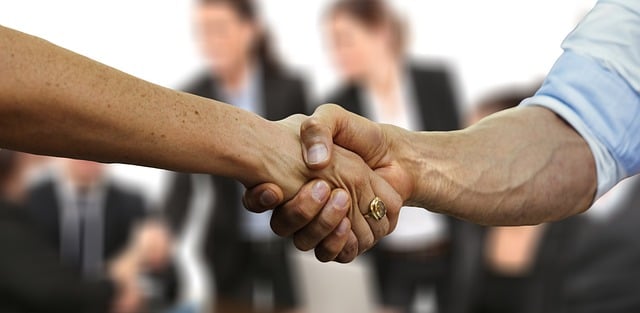 Solutions for distributors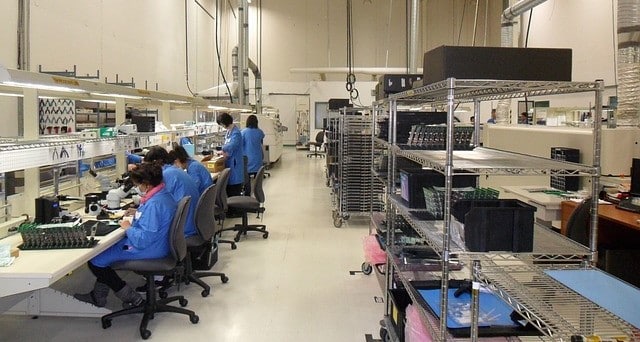 Solutions for Factories
Certifications
As one of the leader beauty machine manufacturer in China, we have got the certifications according to different country rules. We have CE (Directive 93/42 EEC, EMC Directive 2014/30/EU, and LVD Directive 2014/35/EU), CFS, CFDA, RoHS (Directive 2011/65/EU) certification and even though the rules for Brazil Anvisa.
All the machines import from our factory are highly quality and safety guaranteed. What's more, we could also offer the training certification for spas and clinics which help their approval for using these professional beauty machines.