RF Cavitation Machine
RF cavitation machine is for non-invasive and non-surgical wrinkle removal, skin tightening and weight loss treatments. The unit combined multi-polar RF, rotate RF, cavitation ultrasound and red laser to achieve the best results. RF technology is same meaning to radio frequency, which can heat the face and bring the regrowth of new protein from the old. It makes your skin looks younger and more tighten.
Ultrasonic cavitation treatment is the innovative body slimming and shaping treatment. Fatty cells are degraded under the influence of ultrasonic waves. After breakdown of adipose tissue (fat cell membrane), the fat is released into the interstitial fluid between the cells, where they are enzymatically metabolized to glycerol and free fatty acids.
RF + Cavitation + Red laser + Vacuum + Rotate 5 in 1 technology.
5M Hz multi-polar RF, gives the best results for fat loss.
90° Rotated handle fat removal system.
Non-surgical and non-invasive wrinkle removal and fat reduction treatment.
Safe, effective, and no down time.
Unlike Lasers, RF and cavitation has no limitation on skin type.
Unique design, OEM/ODM requirements accepted.
Professional factory, support selling only kits (without machine case) for foreigner factories.
We can offer the OEM/ODM services of our products. The product can be customized according to your personalized requirements, including the brand, label, painting colors, and packing box. Please offer your design documents or tell us your ideas and our R&D team will do the rest.
How does RF skin tightening machine works?
RF skin tightening machine use the fractional Radio frequency Technology. It is the process of applying heat to your skin to help it produce new collagen fibres. Radio frequency devices heat a deep layer of your skin to 50-75 degrees Celsius, which triggers the release of "heat-shock" proteins, in turn producing new collagen.
Fractional RF Needle System through the special design of many fractional needles point array, the high speed digital motor controls order through the epidermis and the dermis accurate to control the depth of 0.25-3mm, again by the end of the lattice needle release RF, stimulate collagen and elastic tissue, and is the epidermal layer is safe, RF energy can well to penetrate to the dermis, stimulate collagen protein hyperplasia, not only is the best way to improve the scars, but also long-term tightening skin wrinkles induced the good method.
The operator will use a wand that is connected to a machine that creates radio waves. They will pass the wand over your body to apply radio waves to your skin. The waves give off heat that prompts your skin to produce more collagen and elastin. The treatment also speeds up cell turnover, so the skin gets firmer and thicker over time. The process can take approximately 30 to 90 minutes, depending on how much skin you are having treated. The treatment will leave you with minimal discomfort.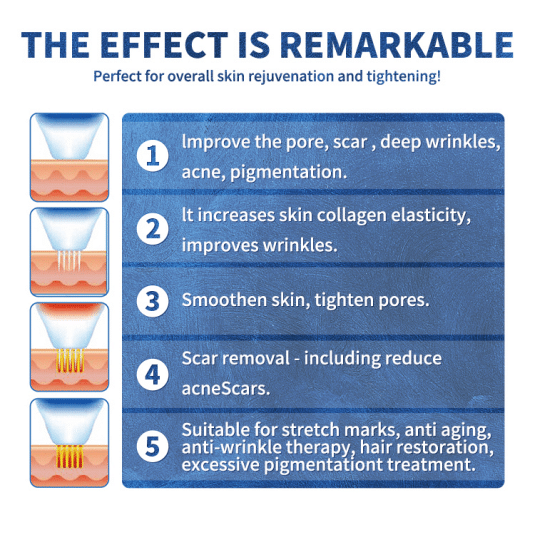 | | |
| --- | --- |
| Product name | RF cavitation machine |
| RF Power | 1000W |
| Ultrasonic | 40Khz |
| Display | 10.4 TFT true color touch screen |
| RF Frequency | 5MHZ |
| Treatment heads | 3 heads |
| Laser wavelength | 630nm |
| Fuse | 5A |
| Technology | Vacuum +rotate+rf+laser+cavitation |
| Voltage | 100V-240V, 50Hz/60Hz |
| Packing size | 65cm * 62cm * 128cm |
| Gross weight | 62KG |
Spare parts List
| | | |
| --- | --- | --- |
| NO. | SPARE PARTS | Quantity (pcs) |
| 1 | Host | 1 |
| 2 | Handles | 3 |
| 3 | Negative plate | 1 |
| 4 | Switch | 2 |
| 5 | Handles bracket | 3 |
| 6 | Handle plate | Optional |
| 7 | Power supply line | 1 |
| 8 | Fuse | 3 |
| 9 | "O" type sealing | 8 |
| 10 | Screws | 8 |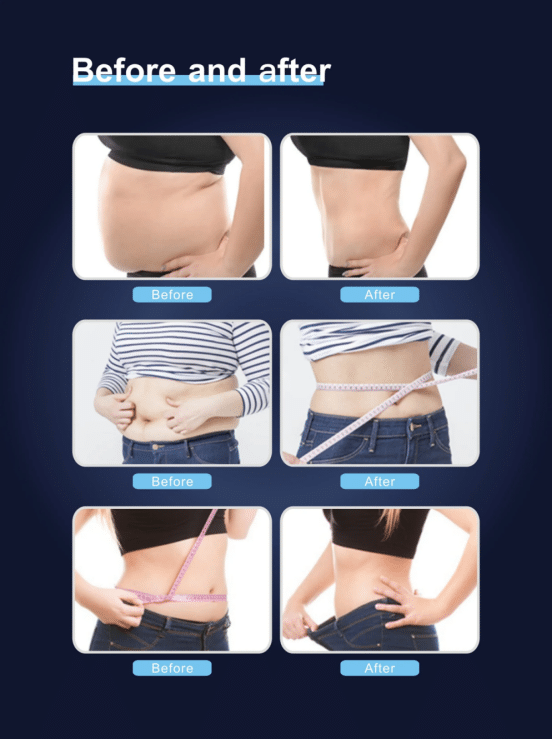 the biggest factory behind the Brands
VIVA concept technology is a high-tech enterprise devoted to R&D, producing and selling high-quality beauty machines include HIFU machines, diode laser machines, IPL machines, etc.
We are the factory behind the beauty brands. We have offer products and service for over 73 countries all over the world.
"Innovation", "aesthetics" and "technology" are the main principle of VIVA. We sincerely hope to offer best products and services for overseas customers.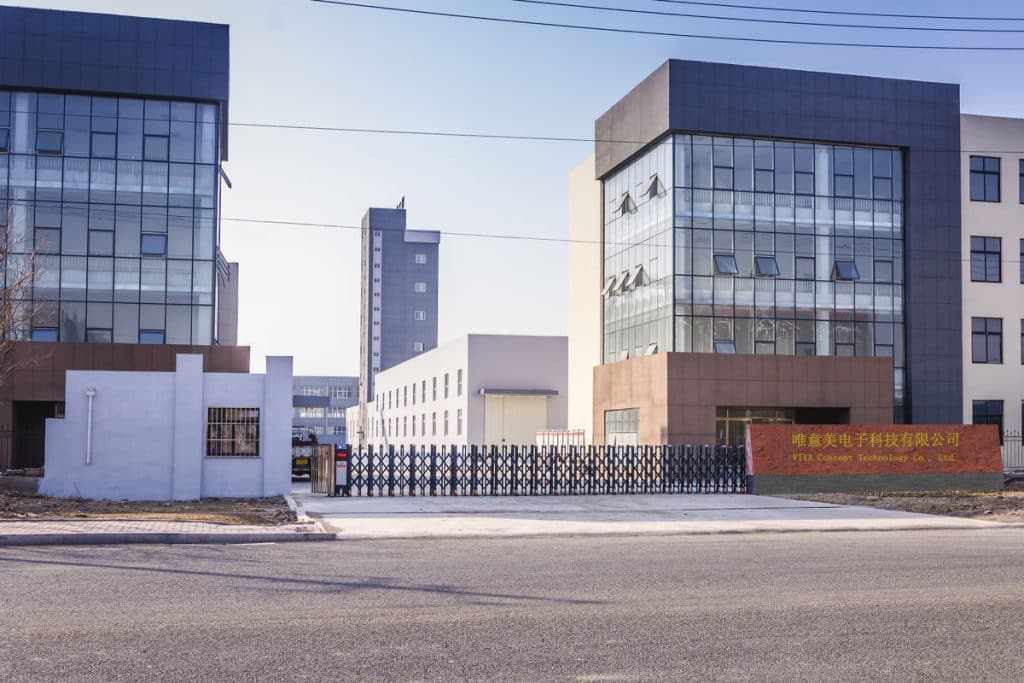 One-Stop Solutions
We provide one-stop solutions for spas, clinics, distributors and factories all over the world.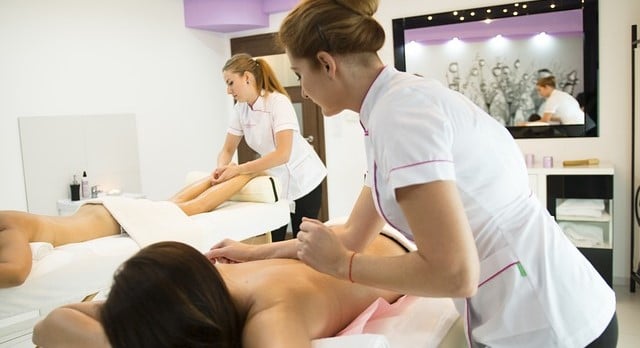 Solutions for spas and clinics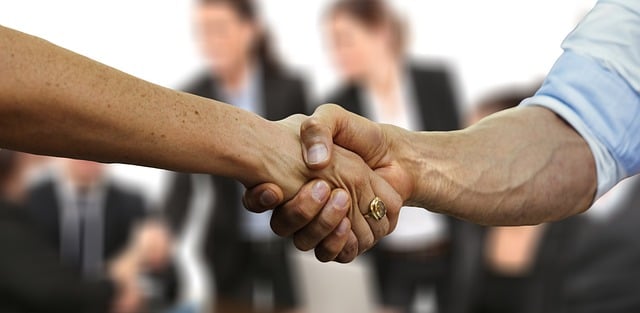 Solutions for distributors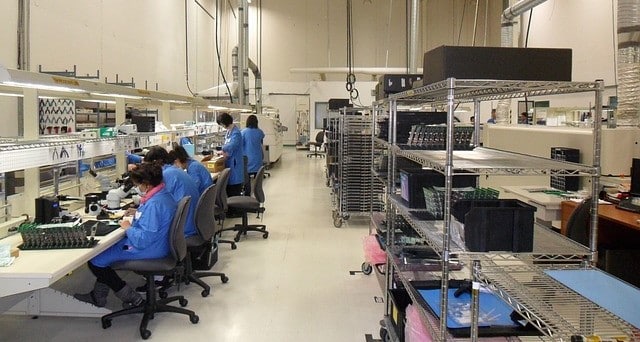 Solutions for Factories
Certifications
As one of the leader beauty machine manufacturer in China, we have got the certifications according to different country rules. We have CE (Directive 93/42 EEC, EMC Directive 2014/30/EU, and LVD Directive 2014/35/EU), CFS, CFDA, RoHS (Directive 2011/65/EU) certification and even though the rules for Brazil Anvisa.
All the machines import from our factory are highly quality and safety guaranteed. What's more, we could also offer the training certification for spas and clinics which help their approval for using these professional beauty machines.