Multipolar RF machine
MultiPolar RF machine is based on radio frequency technology and used for body sculpting and wrinkle removal. The RF device offers a non-invasive, non-surgical, and painless treatment. RF Technology refers to high-frequency electromagnetic waves which could be transmitted and spread. It is defined by a medical dermatologist as the 0.8MHz to 10MHz high frequency that alternates current for facial contour improvement.
Multipolar is radio frequency technology used to tighten and induce collagen to reduce wrinkles, stretch marks, cellulite acne scarring, and minimize pores. The multipolar RF is proven to be safe and very effective for tightening and toning saggy skin on your face, under the eye, jowls, around the neck, chin, & cheeks. Moreover, it can be used for the body and other areas as well, different from other devices and treatments, the RF results can last for up to 3 years.
RV + Vacuum + Photon 3 technology in 1 unit
Φ88mm + Φ58mm + Φ28mm 3 types of handpiece
Oil filter cup to store the oil produced during treatment, easy clean
Non-surgical and non-invasive wrinkle removal and fat reduction treatment.
Safe, effective and long-term results.
Selectively targeting fatty tissues, to avoid any damage to the normal tissues.
Unique design, OEM/ODM requirements accepted.
Professional factory, support selling only kits (without machine case) for foreign factories.
We can offer the OEM/ODM services of our products. The product can be customized according to your personalized requirements, including the brand, label, painting colors, and packing box. Please offer your design documents or tell us your ideas and our R&D team will do the rest.
How does Multipolar RF machine work?
The multi-polar RF radio Frequency beauty instrument device converts electrical energy into heat energy, and deep into the dermis to increase temperature, accelerate the blood circulation of the dermis and subcutaneous tissue, shrink and tighten the skin collagen, stimulate and reshape the collagen to achieve multiple effects. this device must be used with conductive gel in order to feel the heat.​
The radio frequency produces currents that alternate high and low-frequency currents no less than a thousand times per second. This heals the deeper skin tissues to promote blood circulation to tighten the skin. At the same time, cooling measures are taken on the skin surface by applying cooling ultrasound gel.
The dermal layer of the skin is heated to maintain a normal temperature. The RF energy enters the deeper dermal layer, so that deeper layers of skin can be heated up to 45°C – 60°C. The dermal layer of the skin becomes thickened, with the new collagen production and the wrinkles are pushed out, so the skin becomes firmer and the contours are lifted.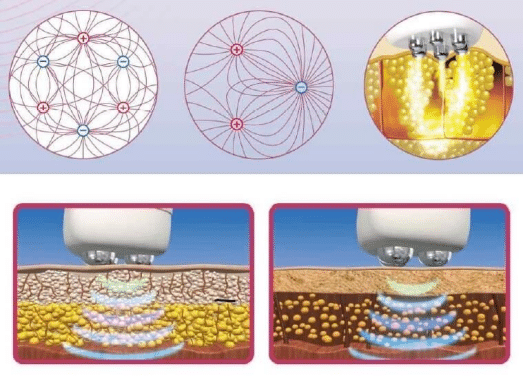 | | |
| --- | --- |
| Product name | Multipolar RF machine |
| RF Power | 60W |
| Vacuum | 0 – 80 Kpa |
| Display | 8.4 TFT true color touch screen |
| RF Frequency | 0.8MHZ |
| Treatment heads | 3 heads |
| Fuse | 5A |
| Cooling system | Air cooling |
| RF type | Multipolar RF + Vacuum + Photon |
| Voltage | 100V-240V, 50Hz/60Hz |
| Packing size | 38cm * 35cm * 40cm |
| Gross weight | 12KG |
Spare parts List
| | | |
| --- | --- | --- |
| NO. | SPARE PARTS | Quantity (pcs) |
| 1 | Host | 1 |
| 2 | Handles | 3 |
| 3 | Oil filter cup | 1 |
| 4 | Switch | 2 |
| 5 | Handles bracket | 3 |
| 6 | Handle plate | Optional |
| 7 | Power supply line | 1 |
| 8 | Fuse | 3 |
| 9 | "O" type sealing | 8 |
| 10 | Screws | 8 |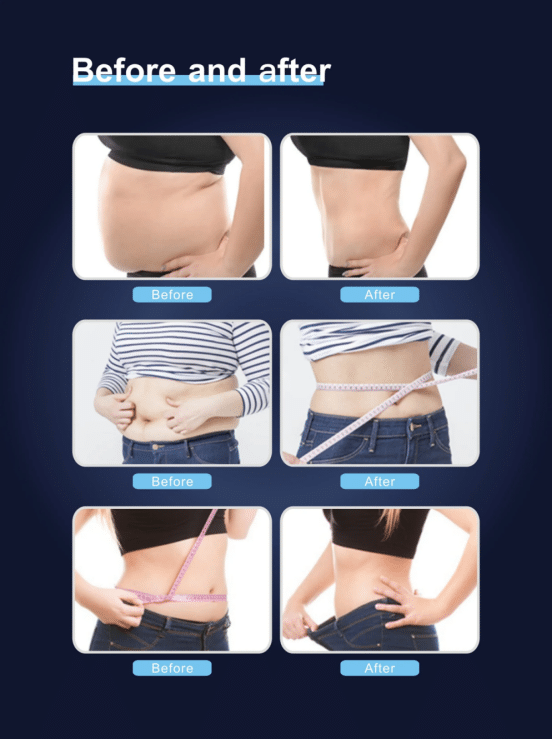 the biggest factory behind the Brands
VIVA concept technology is a high-tech enterprise devoted to R&D, producing and selling high-quality beauty machines include HIFU machines, diode laser machines, IPL machines, etc.
We are the factory behind the beauty brands. We have offer products and service for over 73 countries all over the world.
"Innovation", "aesthetics" and "technology" are the main principle of VIVA. We sincerely hope to offer best products and services for overseas customers.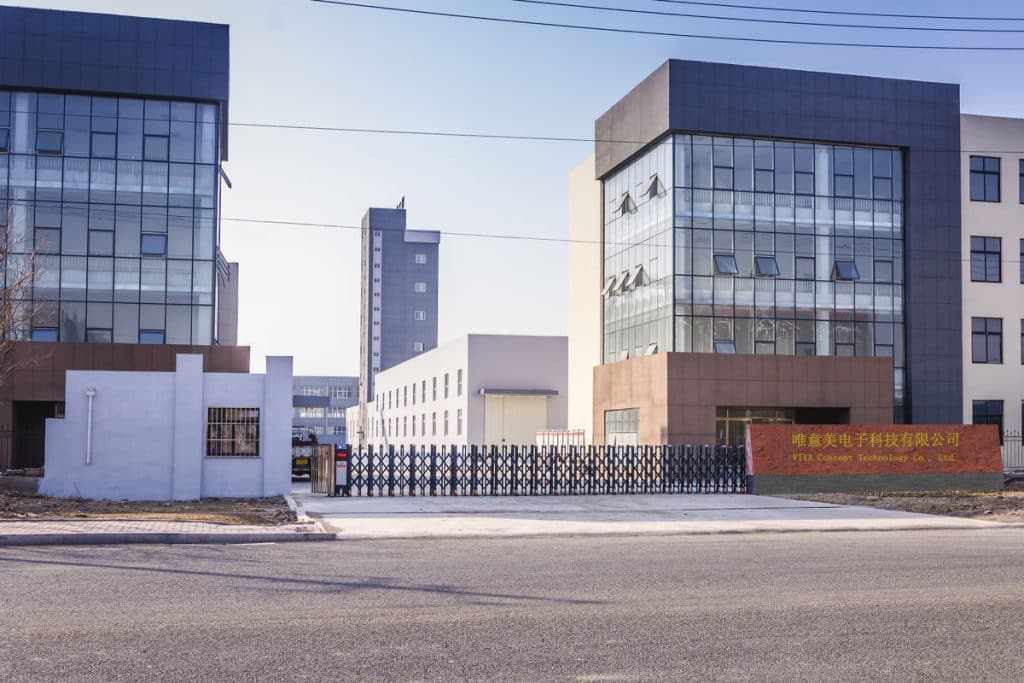 One-Stop Solutions
We provide one-stop solutions for spas, clinics, distributors and factories all over the world.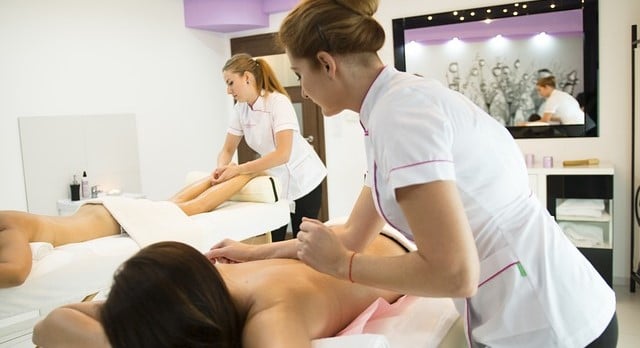 Solutions for spas and clinics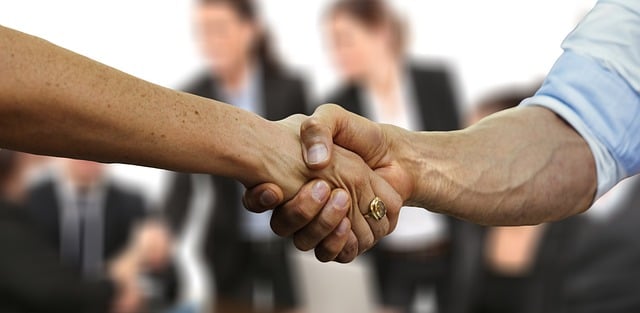 Solutions for distributors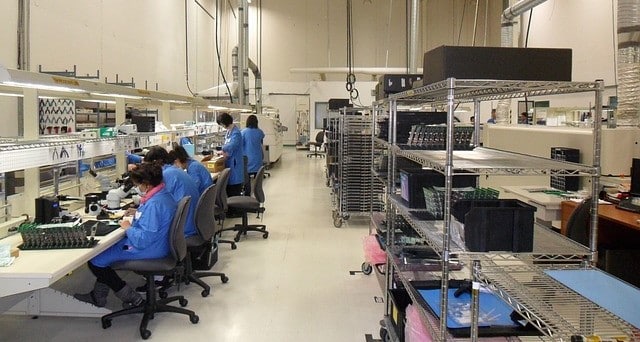 Solutions for Factories
Certifications
As one of the leader beauty machine manufacturer in China, we have got the certifications according to different country rules. We have CE (Directive 93/42 EEC, EMC Directive 2014/30/EU, and LVD Directive 2014/35/EU), CFS, CFDA, RoHS (Directive 2011/65/EU) certification and even though the rules for Brazil Anvisa.
All the machines import from our factory are highly quality and safety guaranteed. What's more, we could also offer the training certification for spas and clinics which help their approval for using these professional beauty machines.