Home Use hIFU machine
Home Use hIFU machine is the newest non-invasive and non-surgical technology for skin tightening and lifting. It uses high-intensity focused ultrasonic technology to lift, tighten and contour sagging or non-elastic skin. Multi-action ultrasonic technology also reduces fat cells on the face, resulting in a more slender appearance. Home Use HIFU remains one of the most effective non-invasive treatment to give you the V-shaped face you have always wanted.
V Max HIFU help to improve wrinkles, and skin elasticity and to form collagen. V Max HIFU delivers thermal energy at 65 degree Celsius to the SMAS layer (about 3.5 mm to 4.5mm deep) in the skin. This help to contour the skin muscle layer and lift up the face. V Max HIFU can also reduce obesity and do body contouring by breaking down the fat layer that is between 10mmto 20mm deep.
By transfer the advanced thermal high intensity focused ultrasound (HIFU), deep tissue layers are targeted. HIFU VMax reaches 3.5mm-4.5mm deep under the skin, fully penetrating into the second layer of muscles underneath the facial muscles-much deeper than other lasers to contract skin muscles. Going deep means increased levels of collagen production. This is another more effective treatment than the surgical facelift. Stimulating neo collagenesis to tighten the skin and reduce fats.
Sliding HIFU technology, faster face treatment.
Deep penetration to SMAS layer, perfect results.
Immediately effect, tighten up, and improve the shape and contour.
High security, no risk, global non-surgical skin tightening solution, "0" risk.
A wide range of applications, the face, abdomen, buttocks
100V to 240V voltage range, suitable for requirements all over the world
Non-invasive, Nonsurgical, no downtime and pain-free treatment
Other applicators and technology options to add on the unit(7D, vaginal HIFU and liposonix)
Unique design, OEM/ODM requirements accepted
Professional factory, support selling only kits (without machine case) for foreign factories.
We can offer the OEM/ODM services of our products. The product can be customized according to your personalized requirements, including the brand, label, painting colors, and packing box. Please offer your design documents or tell us your ideas and our R&D team will do the rest.
How does Home Use HIFU machine work?
Home Use HIFU is based on high-intensity focused ultrasound technology for facelifts and skin tightening. Unlike traditional HIFU, Home Use has a round applicator that could move on the face during treatment (Like RF), while other HIFU technology could only work one shot by one shot. This makes the treatment speed faster.
V-MAX HIFU delivers thermal energy at 65 degree Celsius to the SMAS layer (about 3.5 mm to 4.5mm deep) in the skin. This helps to improve skin elasticity, increase circulation and stimulate cellular generation activity to give you tight, firm, lifted and younger-looking skin.
Why Home Use HIFU?
Home Use HIFU is the breakthrough technology that could slide smoothly on the face and skin. Combined with other HIFU applicators, customers achieve the best results.
Sliding HIFU technology
A complete solution for both face, neck, breast and body.
Low investment, high profit.
1.5mm/3.0mm/4.5mm cartridges
Non-invasive and non-surgical
No Recovery
Long term results
One-off treatment
Fast treatment time
| | |
| --- | --- |
| Product name | Home Use HIFU |
| Technology | Sliding HIFU technology |
| Display | 8.4 TFT true color touch screen |
| Frequency | 4MHZ & 7Mhz |
| Applicators | 1 applicator, 2 applicators optional |
| Cartridges | 1.5/3.0/4.5mm |
| Cooling system | Air cooling |
| Power | 150W |
| Dot distance | 1 – 2mm |
| Length | 5-25mm |
| Energy density | 0.1-3J |
| Voltage | 100V-240V, 50Hz/60Hz |
| Packing size | 45cm * 45cm * 49cm |
| Gross weight | 17KG |
Spare parts List
| | | |
| --- | --- | --- |
| NO. | SPARE PARTS | Quantity (pcs) |
| 1 | Host | 1 |
| 2 | applicators | 1 or 2 |
| 3 | Power supply line | 1 |
| 4 | applicators holder | 1 or 2 |
| 5 | Cartridges | 3 to 10 |
| 6 | Fuse | 10 |
| 7 | Screw driver | 1 |
| 8 | User manual | 1 |
the biggest factory behind the Brands
VIVA concept technology is a high-tech enterprise devoted to R&D, producing and selling high-quality beauty machines include HIFU machines, diode laser machines, IPL machines, etc.
We are the factory behind the beauty brands. We have offer products and service for over 73 countries all over the world.
"Innovation", "aesthetics" and "technology" are the main principle of VIVA. We sincerely hope to offer best products and services for overseas customers.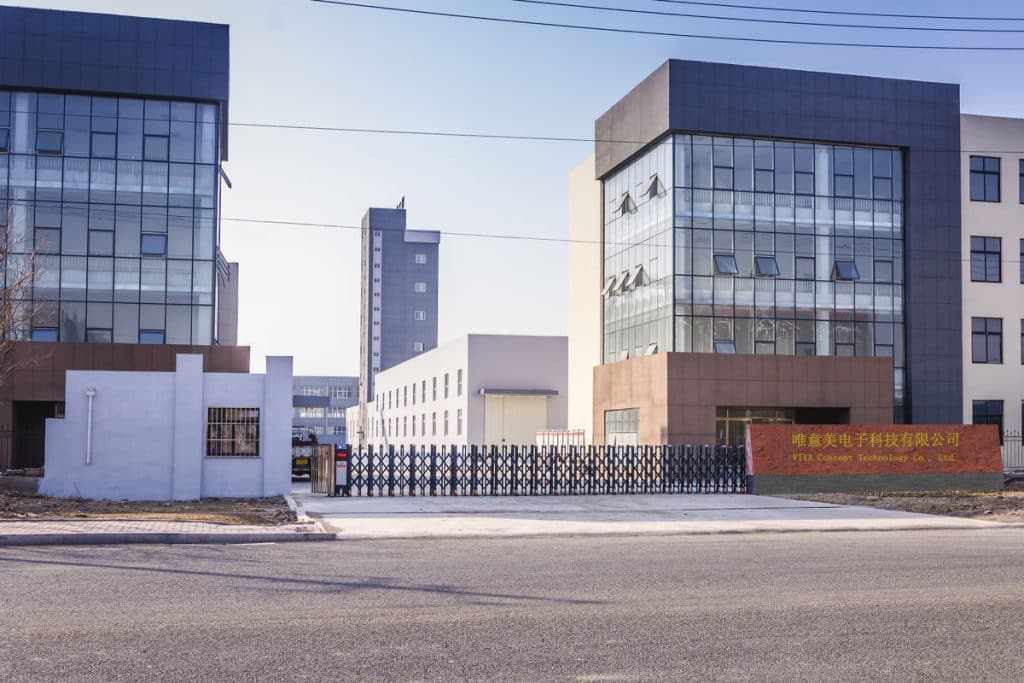 One-Stop Solutions
We provide one-stop solutions for spas, clinics, distributors and factories all over the world.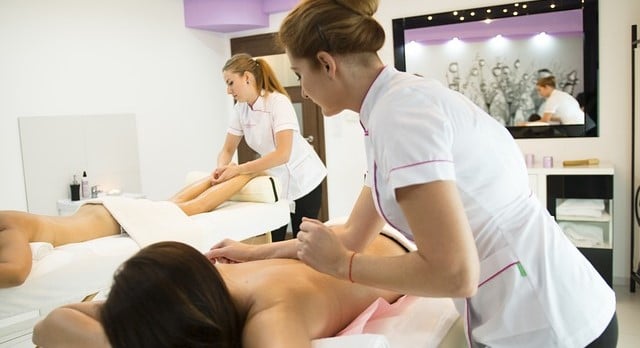 Solutions for spas and clinics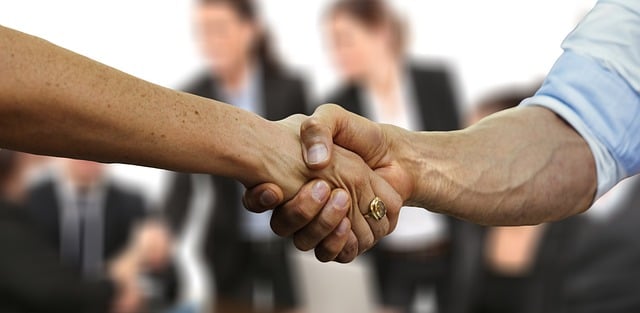 Solutions for distributors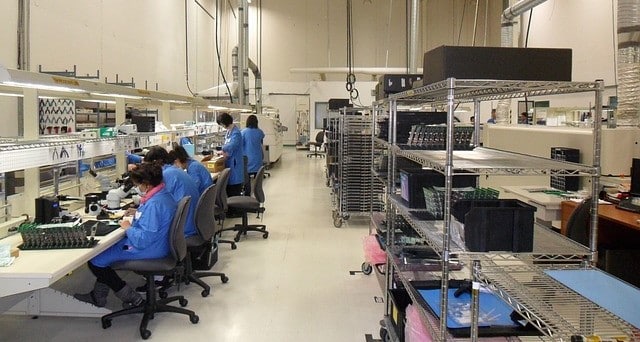 Solutions for Factories
Related Article
Certifications
As one of the leader beauty machine manufacturer in China, we have got the certifications according to different country rules. We have CE (Directive 93/42 EEC, EMC Directive 2014/30/EU, and LVD Directive 2014/35/EU), CFS, CFDA, RoHS (Directive 2011/65/EU) certification and even though the rules for Brazil Anvisa.
All the machines import from our factory are highly quality and safety guaranteed. What's more, we could also offer the training certification for spas and clinics which help their approval for using these professional beauty machines.