Fractional Co2 Laser Vaginal Tightening Machine
fractional co2 laser vaginal tightening machine offers a solution for comprehensive wellness of women's intimate areas. This revolutionary platform combines the photothermal power of the unique CO2 laser with the delicacy needed in a so sensitive area such as the inside of the vagina.
10600nm CO2 laser is an effective safety solution without risks or side effects that improves the quality of life of women in which pregnancy, childbirth or menopause has left its trace.
Korean imported 7 joint laser arms to help treatment faster and precise
RF(radio frequency) tube co2 laser, long lifetime
40W coherent laser, high efficiency
Fractional, ultra cutting and vaginal tightening, 3 working modes
Effective for vulva and internal vaginal treatments
Long-term results and high ROI
Unique design, OEM/ODM requirements accepted
Professional factory, support selling only kits (without machine case) for foreign factories.
We can offer the OEM/ODM services of our products. The product can be customized according to your personalized requirements, including the brand, label, painting colors, and packing box. Please offer your design documents or tell us your ideas and our R&D team will do the rest.
How does fractional co2 laser vaginal tightening machine works?
The fractional CO2 laser vaginal tightening machine is a safe and quick non-surgical treatment that delivers controlled CO2 energy to the vaginal tissue to induce remodeling of the tissue and stimulation of new collagen.
Vulvovaginal atrophy (VVA) is a common and underreported condition that can occur at any time in a woman's life but is more common following menopause due to changes in hormone levels and the effect that they have on the vaginal mucosa.
The vaginal CO2 laser machine allows treatment of the superficial and deep skin layers of both the internal vaginal canal and external vulval skin. Treatments taken only 10 to 15 minutes and have minimal downtime. Patients receive 3 treatments spaced 4 weeks apart and each year thereafter receive a single treatment to maintain results.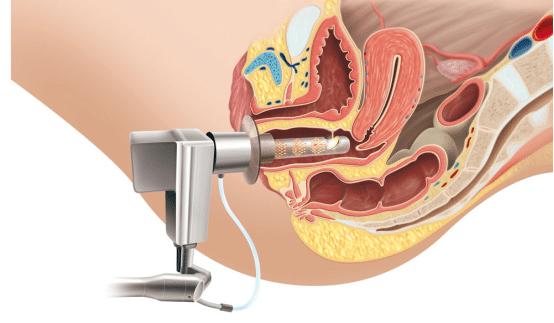 Work on urinary incontinence (SUI)
Fractional CO2 laser offers a fast, comfortable and effective solution to mild and moderate Syndrome of Urinary Incontinence (SUI). This minimally invasive laser treatment is performed without incisions or bleeding.
Vaginal tightening and rejuvenation
The stretching of the vaginal canal during the delivery process, as well as natural aging, may cause an excessive widening of the inside of the vagina. Fractional CO2 laser provides a unique solution to the vaginal relaxation syndrome, stimulating the vaginal tissue via laser helping the vagina to recover its optimal structure.
Vulvo-vaginal cosmetic surgery
A fractional O2 laser is also a powerful tool for cosmetic and reconstructive genital surgery. The CO2 laser system is indicated for external genitalia surgical procedures such as labioplasty, vaginoplasty, bleaching or childbirth scars, among others.
| | |
| --- | --- |
| Product name | fractional co2 laser vaginal tightening machine |
| Technology | 10600nm CO2 laser |
| Display | 10.4 inches true color touch screen |
| Laser arms | Korea imported 7 joint laser arms |
| Wavelength | 10600nm |
| Spot size | 0.2mm |
| Scan area | 20mm*20mm |
| Output Graphics | Square, Triangle, hexagon, Circle, Oval, Rectangle |
| Laser tube | RF tube |
| Power | 40W |
| Voltage | 100V-240V, 50Hz/60Hz |
| Packing size | 52cm * 42cm * 117cm |
| Gross weight | 75KG |
Spare parts List
| | | |
| --- | --- | --- |
| NO. | SPARE PARTS | Quantity (pcs) |
| 1 | Host | 1 |
| 2 | Laser arms | 1 |
| 3 | Treatment head | 5 |
| 4 | Switch | 2 |
| 5 | Handles bracket | 1 |
| 6 | Operator goggle | 1 |
| 8 | Patient goggle | 1 |
| 9 | Power supply line | 1 |
| 10 | User manual | 1 |
| 11 | Foot pedal | 1 |
| 12 | Fuse | 3 |
| 13 | "O" type sealing | 8 |
| 14 | Screws | 8 |
the biggest factory behind the Brands
VIVA concept technology is a high-tech enterprise devoted to R&D, producing and selling high-quality beauty machines include HIFU machines, diode laser machines, IPL machines, etc.
We are the factory behind the beauty brands. We have offer products and service for over 73 countries all over the world.
"Innovation", "aesthetics" and "technology" are the main principle of VIVA. We sincerely hope to offer best products and services for overseas customers.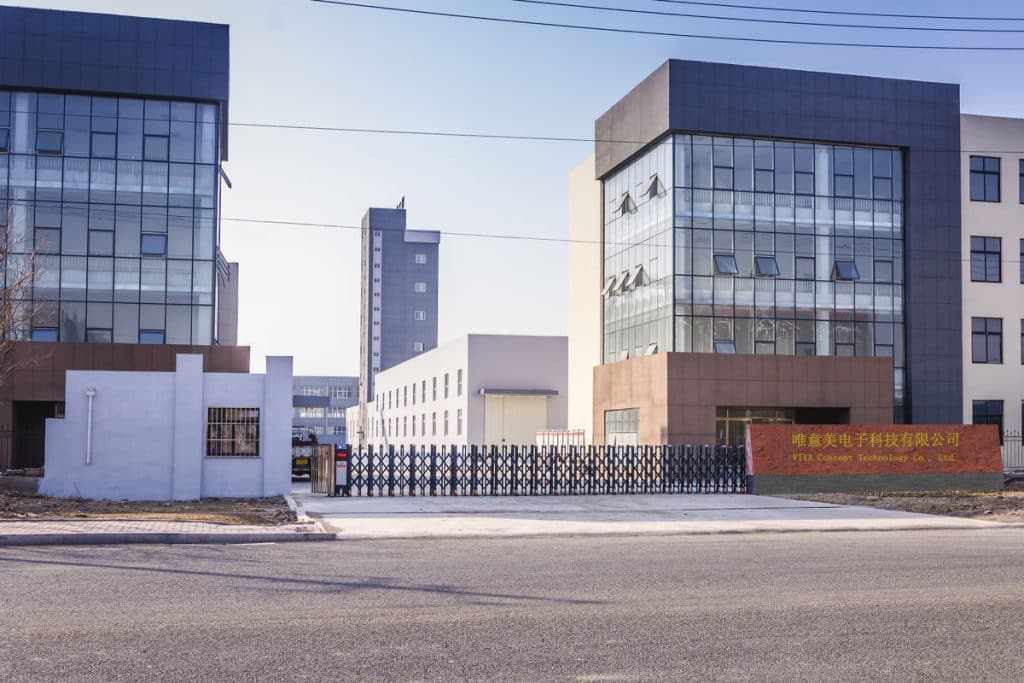 One-Stop Solutions
We provide one-stop solutions for spas, clinics, distributors and factories all over the world.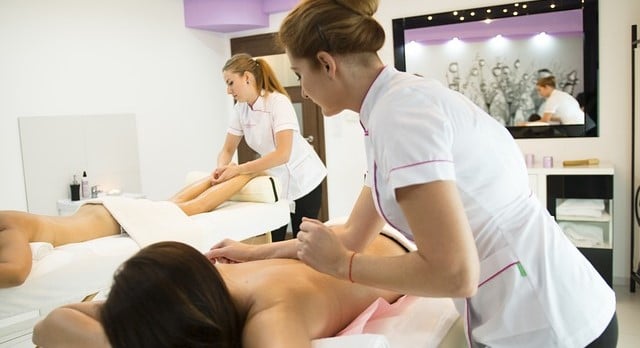 Solutions for spas and clinics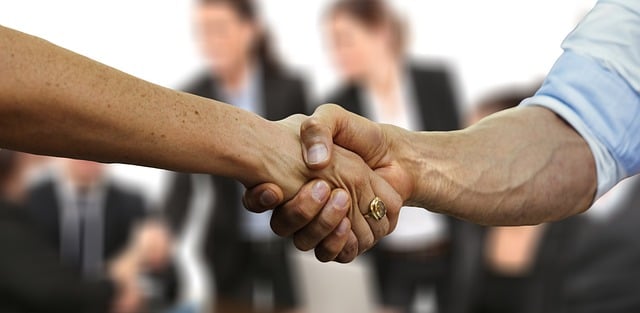 Solutions for distributors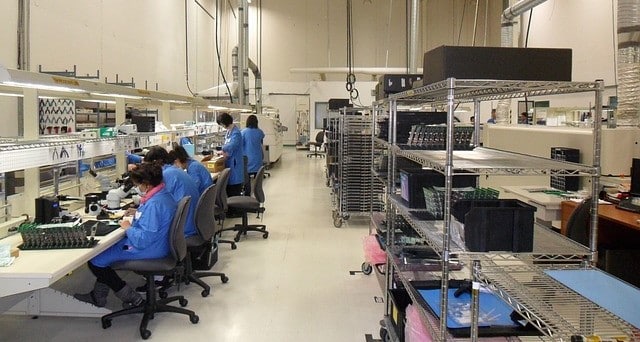 Solutions for Factories
Certifications
As one of the leader beauty machine manufacturer in China, we have got the certifications according to different country rules. We have CE (Directive 93/42 EEC, EMC Directive 2014/30/EU, and LVD Directive 2014/35/EU), CFS, CFDA, RoHS (Directive 2011/65/EU) certification and even though the rules for Brazil Anvisa.
All the machines import from our factory are highly quality and safety guaranteed. What's more, we could also offer the training certification for spas and clinics which help their approval for using these professional beauty machines.