ablative laser resurfacing machine
The ablative laser resurfacing machine laser removes the thin outer layer of skin (epidermis) and heats the underlying skin (dermis), which stimulates the growth of collagen — a protein that improves skin firmness and texture. As the epidermis heals and regrows, the treated area appears smoother and tighter. Types of ablative therapy include a carbon dioxide (CO2) laser, an erbium laser and combination systems. Compare to non-ablative lasers, ablative laser resurfacing machine gives stronger results and long term results.
Ablative fractional carbon dioxide laser resurfacing is a well-established treatment for acne scars. However, there are limited consensus and guidelines regarding the procedure, such as its treatment plan, efficacy, and safety. Ablative fractional carbon dioxide laser is an effective therapy for the treatment of acne scars. The treatment session, interval, and parameters should be customized for each patient. Combination therapy should be considered for ice-pick type acne scars.
10600nm RF tube fractional co2 laser, the medical degrade skin resurfacing technology.
RF(radio frequency) tube and glass tube CO2 optional
40W coherent laser, high efficiency
Fractional, ultra cutting and vaginal tightening, 3 working modes
Long term results and high ROI
Unique design, OEM/ODM requirements accepted
Professional factory, support selling only kits (without machine case) for foreigner factories
We can offer the OEM/ODM services of our products. The product can be customized according to your personalized requirements, including the brand, label, painting colors, and packing box. Please offer your design documents or tell us your ideas and our R&D team will do the rest.
How does ablative laser resurfacing machine works?
Ablative including the 10600nm fractional CO2 laser machines, it using the 10600nm wavelength to target the laser on the skin tissues. During ablative laser resurfacing, an intense beam of light energy (laser) is directed at your skin. The laser beam destroys the outer layer of skin (epidermis). At the same time, the laser heats the underlying skin (dermis), which stimulates collagen production over time, resulting in better skin tone and texture.
| | |
| --- | --- |
| Product name | Ablative laser resurfacing machine |
| Technology | 10600nm CO2 laser |
| Display | 8.4 inches true color touch screen |
| Laser arms | Korea import 7 joint laser arms |
| Wavelength | 10600nm |
| Spot size | 0.2mm |
| Scan area | 20mm*20mm |
| Laser tube | RF tube |
| Power | 40W |
| Voltage | 100V-240V, 50Hz/60Hz |
| Packing size | 45cm * 42cm * 56cm |
| Gross weight | 39KG |
Spare parts List
| | | |
| --- | --- | --- |
| NO. | SPARE PARTS | Quantity (pcs) |
| 1 | Host | 1 |
| 2 | Laser arms | 1 |
| 3 | Treatment head | 5 |
| 4 | Switch | 2 |
| 5 | Handles bracket | 1 |
| 6 | Operator goggle | 1 |
| 8 | Patient goggle | 1 |
| 9 | Power supply line | 1 |
| 10 | User manual | 1 |
| 11 | Foot pedal | 1 |
| 12 | Fuse | 3 |
| 13 | "O" type sealing | 8 |
| 14 | Screws | 8 |
Application
Ablative laser for Removing acne scars
Remove stretch marks
Remove fine lines and improve the skin conditions
Improve pores and remove pigmentation
Vaginal tightening and rejuvenation from inner side to outside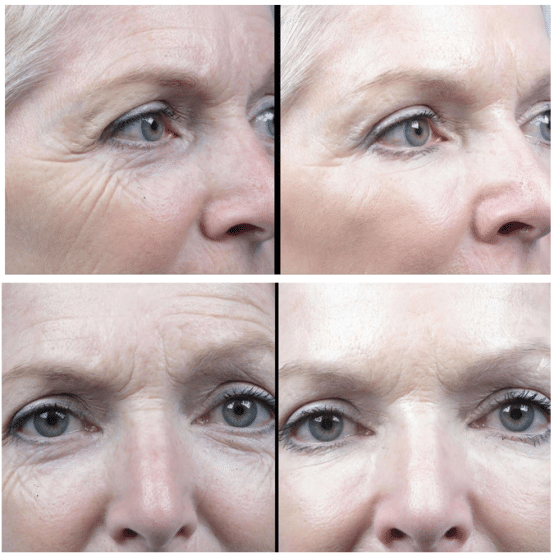 the biggest factory behind the Brands
VIVA concept technology is a high-tech enterprise devoted to R&D, producing and selling high-quality beauty machines include HIFU machines, diode laser machines, IPL machines, etc.
We are the factory behind the beauty brands. We have offer products and service for over 73 countries all over the world.
"Innovation", "aesthetics" and "technology" are the main principle of VIVA. We sincerely hope to offer best products and services for overseas customers.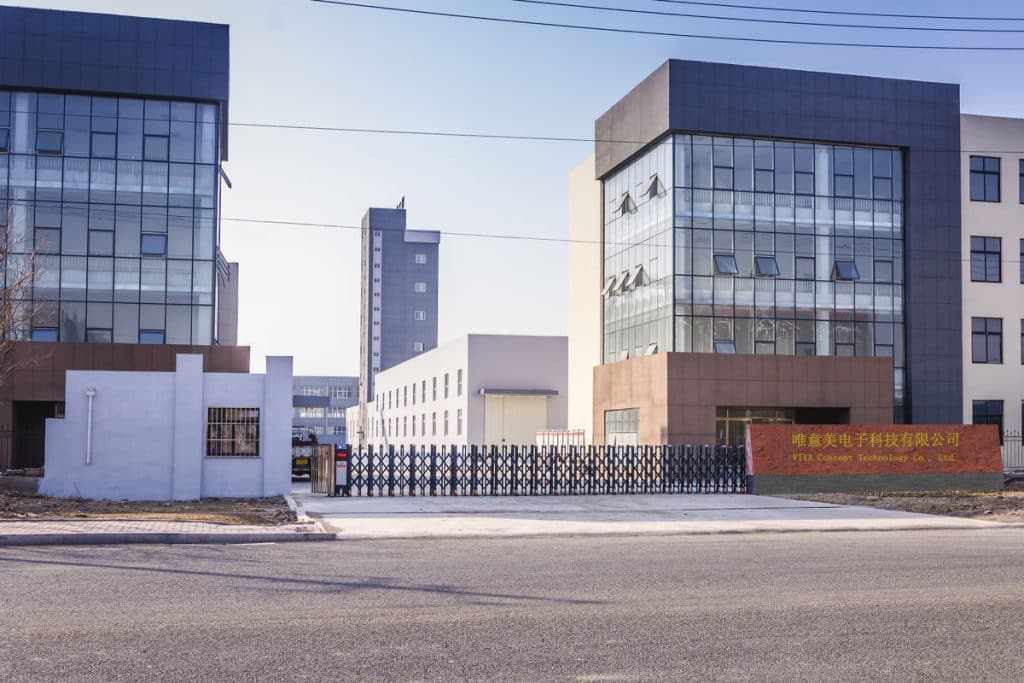 One-Stop Solutions
We provide one-stop solutions for spas, clinics, distributors and factories all over the world.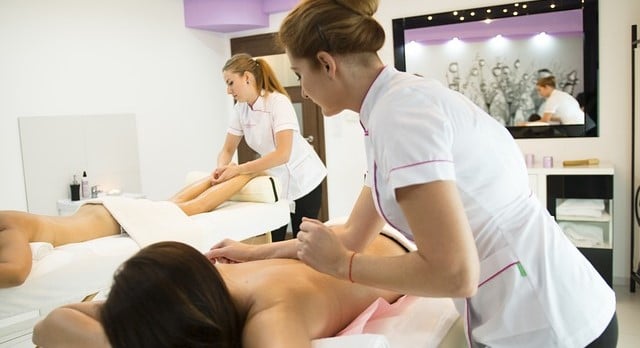 Solutions for spas and clinics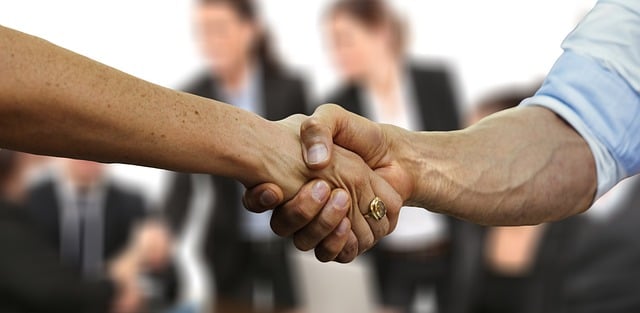 Solutions for distributors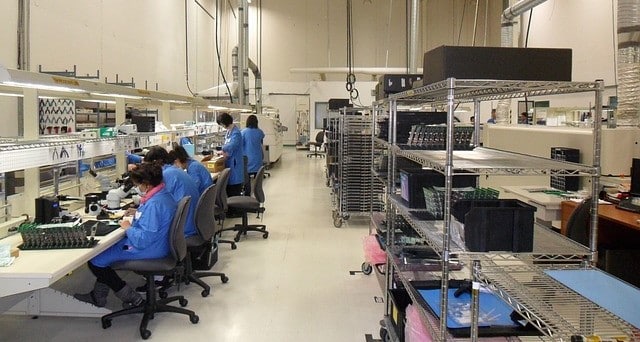 Solutions for Factories
Certifications
As one of the leader beauty machine manufacturer in China, we have got the certifications according to different country rules. We have CE (Directive 93/42 EEC, EMC Directive 2014/30/EU, and LVD Directive 2014/35/EU), CFS, CFDA, RoHS (Directive 2011/65/EU) certification and even though the rules for Brazil Anvisa.
All the machines import from our factory are highly quality and safety guaranteed. What's more, we could also offer the training certification for spas and clinics which help their approval for using these professional beauty machines.