ESWT Machine
ESWT (Extracorporeal Shock Wave Therapy ) machine, also called EPAT Therapy or "Shockwave," is for pain treatment and healing promotion. Shockwave therapy machines pass short, intense energy sound waves, traveling faster than the speed of sound, into affected tissues. This causes microtrauma, increases blood flow and stimulates an acute inflammatory response which aids the healing process. It is a non-invasive and non-surgical procedure and the ESWT handle delivers high-energy sound waves to injured or damaged tissue during short treatment sessions.
Dual wave ESWT machine has "electromagnetic" and "pneumatic" technology in 1 unit. Through the use of targeted ESWT Treatment, inflamed tissue that causes pain will begin to regenerate because of increased blood circulation created by the treatments. The treatment has no downtime.
ESWT= Extracorporeal Shock Wave Therapy
Pneumatic Shock Wave + Electromagnetic Shock Wave 2 in 1
Up to 21 treatment heads optional
Non-invasive and non-surgical treatment
Big touch screen, easy operation
Low investment, high profit and long-term results
Unique design, OEM/ODM requirements accepted
Professional factory, support selling only kits (without machine case) for foreign factories.
We can offer the OEM/ODM services of our products. The product can be customized according to your personalized requirements, including the brand, label, painting colors, and packing box. Please offer your design documents or tell us your ideas and our R&D team will do the rest.
How does ESWT machine work?
Extracorporeal Shockwave Therapy (ESWT) is a non-invasive treatment that involves passing high-frequency acoustic waves through the skin and into muscle, bone, or tissue for therapeutic effect. Typically, shockwave therapy is used to promote accelerated tissue repair and cell growth, analgesia and mobility restoration.
The waves of pressure generated by focused shockwave therapy devices improve blood flow by dissolving plaque buildup in the penis and promoting the formation of new blood vessels (angiogenesis), helping to treat the root cause and providing lasting effects in 75% of patients. If the lifestyle causes of the condition, such as diet and exercise, are addressed, the effects can even be permanent.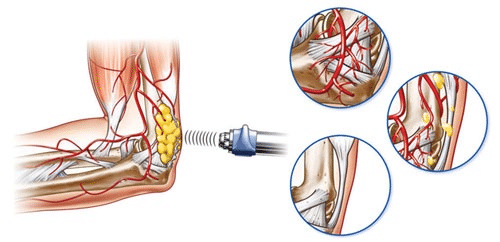 | | |
| --- | --- |
| Product name | ESWT machine |
| Technology | electromagnetic + pneumatic |
| RF frequency | 1-21Hz |
| Display | 10.4 TFT true color touch screen |
| Power | 500W |
| Applicators | 2 |
| Operate mode | Continuous/4/8/16 pulses |
| Cooling | Air cooling |
| Treatment heads | 18 types optional |
| Voltage | 100V-240V, 50Hz/60Hz |
| Packing size | 54cm * 49cm * 126cm |
| Gross weight | 70KG |
Spare parts List
| | | |
| --- | --- | --- |
| NO. | SPARE PARTS | Quantity (pcs) |
| 1 | Host | 1 |
| 2 | Applicators | 2 |
| 3 | Treatment heads | 21 |
| 4 | Switch | 2 |
| 5 | Applicators holder | 2 |
| 6 | Power line | 1 |
| 7 | Fuse | 10 |
| 8 | "O" type sealing | 8 |
| 9 | Screws | 8 |
| 10 | User manual | 1 |
Application
Sports Injury Recovery
Physiotherapy Pain Reilef
Rehabilitation Therapy
ED Therapy
the biggest factory behind the Brands
VIVA concept technology is a high-tech enterprise devoted to R&D, producing and selling high-quality beauty machines include HIFU machines, diode laser machines, IPL machines, etc.
We are the factory behind the beauty brands. We have offer products and service for over 73 countries all over the world.
"Innovation", "aesthetics" and "technology" are the main principle of VIVA. We sincerely hope to offer best products and services for overseas customers.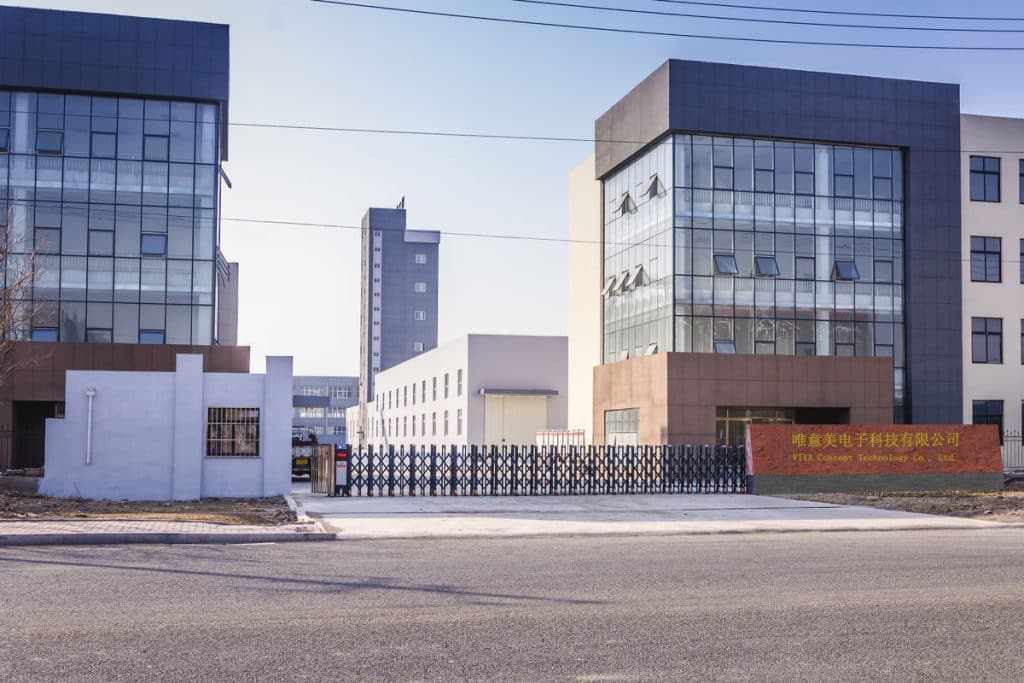 One-Stop Solutions
We provide one-stop solutions for spas, clinics, distributors and factories all over the world.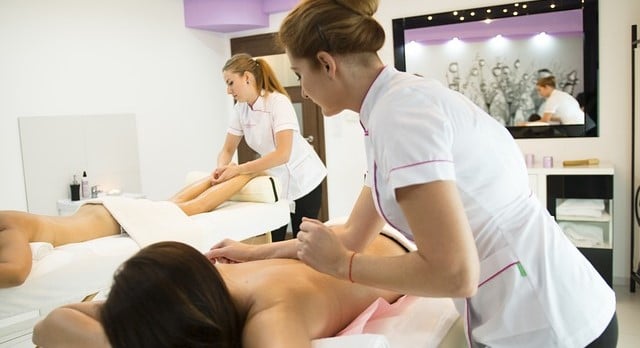 Solutions for spas and clinics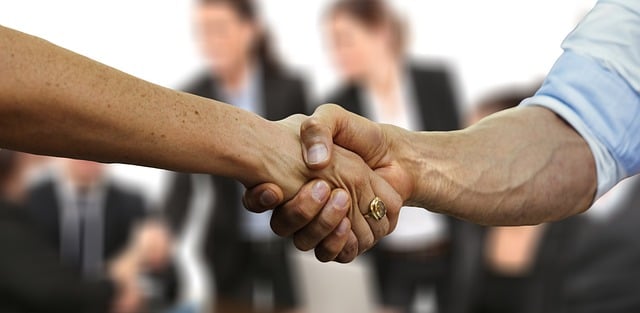 Solutions for distributors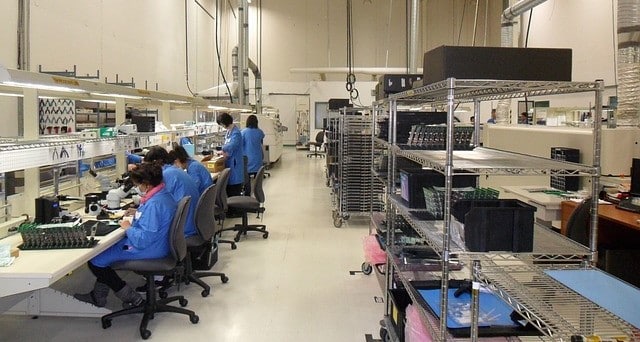 Solutions for Factories
Certifications
As one of the leader beauty machine manufacturer in China, we have got the certifications according to different country rules. We have CE (Directive 93/42 EEC, EMC Directive 2014/30/EU, and LVD Directive 2014/35/EU), CFS, CFDA, RoHS (Directive 2011/65/EU) certification and even though the rules for Brazil Anvisa.
All the machines import from our factory are highly quality and safety guaranteed. What's more, we could also offer the training certification for spas and clinics which help their approval for using these professional beauty machines.