Deepba RF Slimming Machine
DEEPBA RF slimming machine is a real 448KHz (20K) modulated wave! The two modes of RET and CAT are the key. This is a magical health and beauty method, magical modulation wave, specific 448K and 20K(Carrier wave) can adjust the balance of metabolism, make you sweat slowly, and activate your body functions.
448KHZ RET + CAT RF slimming machine
PHYSICAL therapy + Rehabilitation + pain management
Equipment with a professional trolley
Logos can be customized to your own brand
Smart touch screen, easy operation
Low investment, high profit and long-term results
Unique design, OEM/ODM requirements accepted
Professional factory, support selling only kits (without machine case) for foreign factories.
We can offer the OEM/ODM services of our products. The product can be customized according to your personalized requirements, including the brand, label, painting colors, and packing box. Please offer your design documents or tell us your ideas and our R&D team will do the rest.
How does Deepba RF slimming machine works?
Capacitive electric transfer (CET) is a method that allows the RF electrical current to be transferred "by capacity" (principle of the electrical capacitor) to the patient's body via a moveable external application electrode. This is covered with an insulating film that acts as a dielectric and the body acts as a second plate of the capacitor. A return plate closes the circuit. The electric circulation through the resistive medium formed by the live tissues increases its temperature.
The resistive electrical transfer (RET), introduced in 1994, is different from the CET in that basically the application electrode is not insulated, allowing the current to be transferred directly to the patient with less dispersion, thus obtaining an increase in temperature at a greater depth.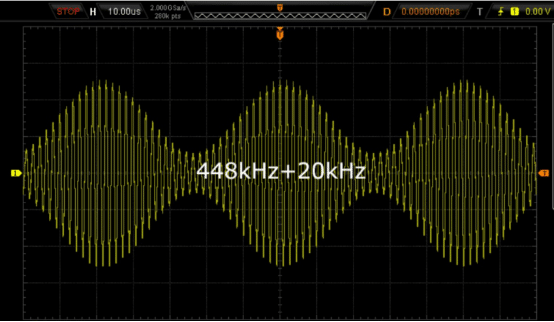 | | |
| --- | --- |
| Product name | Deepba |
| Technology | RET + CAT |
| RF | Tri-polar RF |
| Display | 8.4 TFT true color touch screen |
| Treatment area | Face/neck/body |
| Applicators | 3 |
| Cooling | Air cooling |
| Voltage | 100V-240V, 50Hz/60Hz |
| Packing size (host) | 52cm * 57cm * 42cm |
| Gross weight (host) | 45KG |
| Packing size (trolley) | 57cm*52cm*85cm |
| Gross weight (trolley) | 39KG |
Spare parts List
| | | |
| --- | --- | --- |
| NO. | SPARE PARTS | Quantity (pcs) |
| 1 | Host | 1 |
| 2 | Applicators | 3 |
| 4 | Switch | 2 |
| 5 | Applicators holder | 3 |
| 10 | Trolley | 1 |
| 11 | Power line | 1 |
| 12 | Fuse | 10 |
| 13 | "O" type sealing | 8 |
| 14 | Screws | 8 |
the biggest factory behind the Brands
VIVA concept technology is a high-tech enterprise devoted to R&D, producing and selling high-quality beauty machines include HIFU machines, diode laser machines, IPL machines, etc.
We are the factory behind the beauty brands. We have offer products and service for over 73 countries all over the world.
"Innovation", "aesthetics" and "technology" are the main principle of VIVA. We sincerely hope to offer best products and services for overseas customers.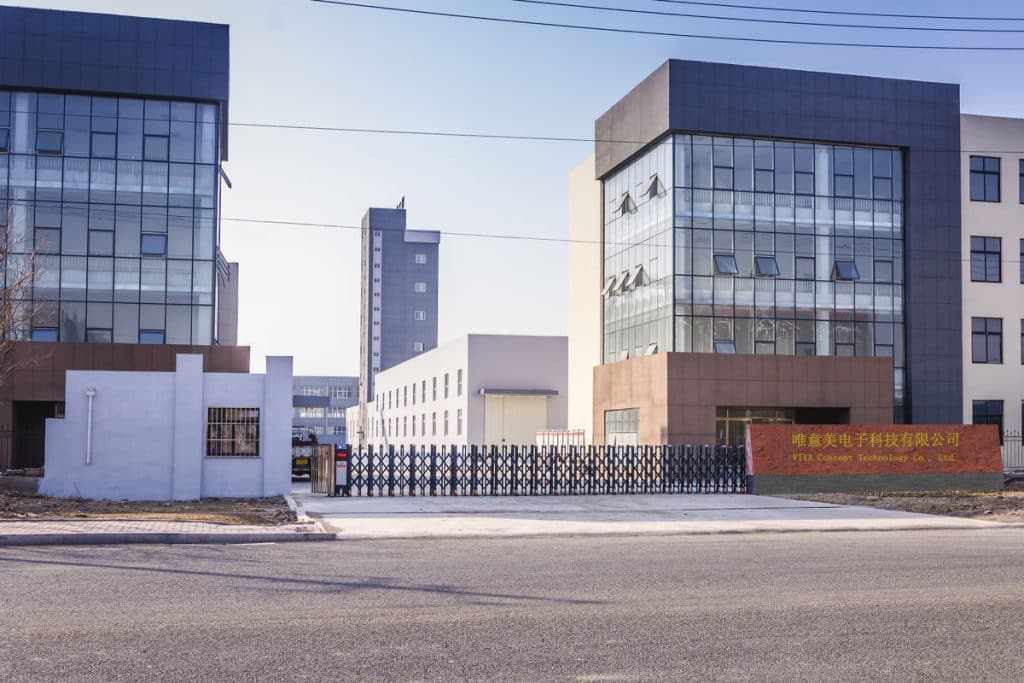 One-Stop Solutions
We provide one-stop solutions for spas, clinics, distributors and factories all over the world.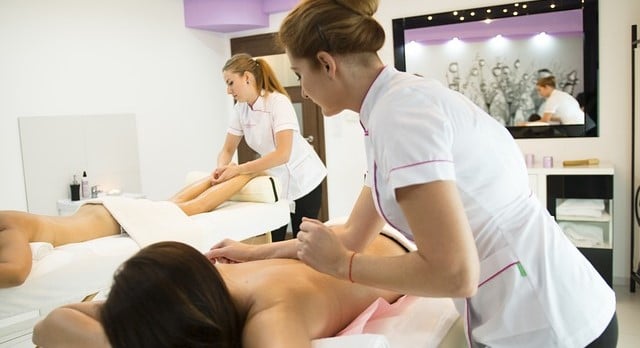 Solutions for spas and clinics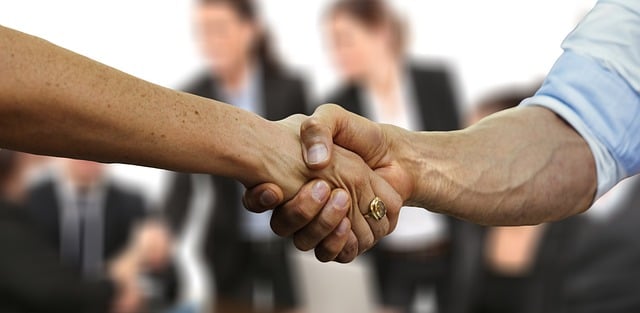 Solutions for distributors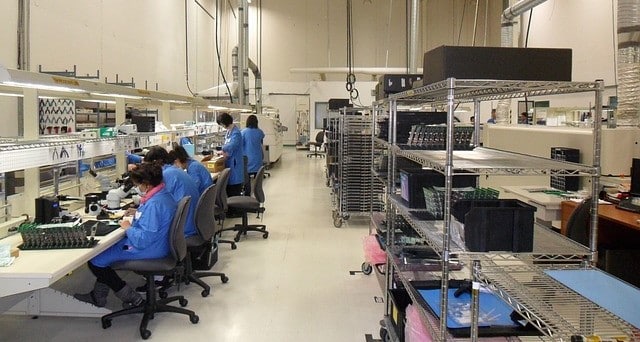 Solutions for Factories
Certifications
As one of the leader beauty machine manufacturer in China, we have got the certifications according to different country rules. We have CE (Directive 93/42 EEC, EMC Directive 2014/30/EU, and LVD Directive 2014/35/EU), CFS, CFDA, RoHS (Directive 2011/65/EU) certification and even though the rules for Brazil Anvisa.
All the machines import from our factory are highly quality and safety guaranteed. What's more, we could also offer the training certification for spas and clinics which help their approval for using these professional beauty machines.