Emshape Machine
EmShape is the first generation of Korean technologically advanced muscle-building body contouring treatment which helps to growth muscle and shape the body. The technology based on Emshape is HIPEM (High-Intensity Pulsed Electromagnetic).
Research has shown that this technology can permanently gain muscle and reduce fat as well. The procedure by Emshape is safe, non-invasive, pain-free and no downtime. Instead of excessive exercise or invasive surgery, the treatment is able to tone and lift the buttocks.​
Latest HIPEM technology, 2 pcs of big applicators for standard, small handles for arms optional.
FDA approved technology, all machines have CE certification.
24T cooper coil inner the applicators, high electricity flow
User friendly interface, easy for operation.
Korean technology, unique design on the market
16% average increase in muscle gain, 19% on average fat reduction
Air cooling system, continuous working without failure. No need water cooling
Non-invasive, Non surgical, no downtime and pain free treatment
Rental mode optional, IC card to set the applicators hours
Gold and Grey 2 colors optional, customize you own logo with free charge
2 to 3 treatments per week, 4 to 6 sessions totally
OEM/ODM, support selling only kits (without machine case) for foreigner factories.
We can offer the OEM/ODM services of our products. The product can be customized according to your personalized requirements, including the brand, label, painting colors, and packing box. Please offer your design documents or tell us your ideas and our R&D team will do the rest.
How does Emshape machine work?
EmShape delivers Electro-Magnetic waves to the muscle and fat layers, to create a muscle contraction. Intensive supramaximal contractions improve the release of epinephrine which induce a continuous effect leading to supramaximal lipolysis in fat cells.
Becuase of ageing, lack of exercise, lifestyle changes, pregnancy and other reasons, Myofibrillars are loose and fragile. The EMShape induces supramaximal muscle contraction, part of myofibrillar is gradually broken to cause muscle self-repair. After the treatment, Myofibrillars tend to be strong and tight. muscles become firm and elastic.
In each 30-minute treatment, you can achieve up to 20,000 contractions. It is the latest advanced technology for non-surgical and non-invasive body shaping.
| | |
| --- | --- |
| Product name | Emshape muscle building machine |
| Power | 2800W |
| Tesla | 8 to 10 Tesla |
| Display | 10.4 TFT true color touch screen |
| Frequency | Max 150Hz |
| applicators | 2 applicators |
| applicators size | Big applicators, small applicators optional |
| Cooling system | Air cooling |
| Working mode | Protocol 1, Protocol 2, protocol 3 |
| Treatment time | 1 – 30 minutes |
| Energy density | 0-100% |
| Voltage | 100V-240V, 50Hz/60Hz |
| Packing size | 132cm * 63cm * 67cm |
| Gross weight | 75KG |
Spare Parts
| | | |
| --- | --- | --- |
| NO. | SPARE PARTS | Quantity (pcs) |
| 1 | Host | 1 |
| 2 | applicators | 2 |
| 3 | Power supply line | 1 |
| 4 | applicators holder | 4 |
| 5 | Bandage (Long, medium, short) | 2 |
| 6 | Fuse | 10 |
| 7 | Screw driver | 1 |
| 8 | User manual | 1 |
Applications:
Muscle building
Reduce cellulite
Body shape and weight loss
Speed up metabolism
The process for Emshape treatments
Fat Accumulation: Due to the excess weight gain, the fat accumulates in the fat cells leading them to swell which results in cellulite
Fat Dissolving: The Emshape wave works on the target fat cells and leads intensive supramaximal contractions which enhance the release of epinephrine. It triggers a cascade effect leading to supramaximal lipolysis in fat cells.
Weight loss: After the Emshape treatment, targeted fat cells will be shrink and finally eliminated by body circulation.
the biggest factory behind the Brands
VIVA concept technology is a high-tech enterprise devoted to R&D, producing and selling high-quality beauty machines include HIFU machines, diode laser machines, IPL machines, etc.
We are the factory behind the beauty brands. We have offer products and service for over 73 countries all over the world.
"Innovation", "aesthetics" and "technology" are the main principle of VIVA. We sincerely hope to offer best products and services for overseas customers.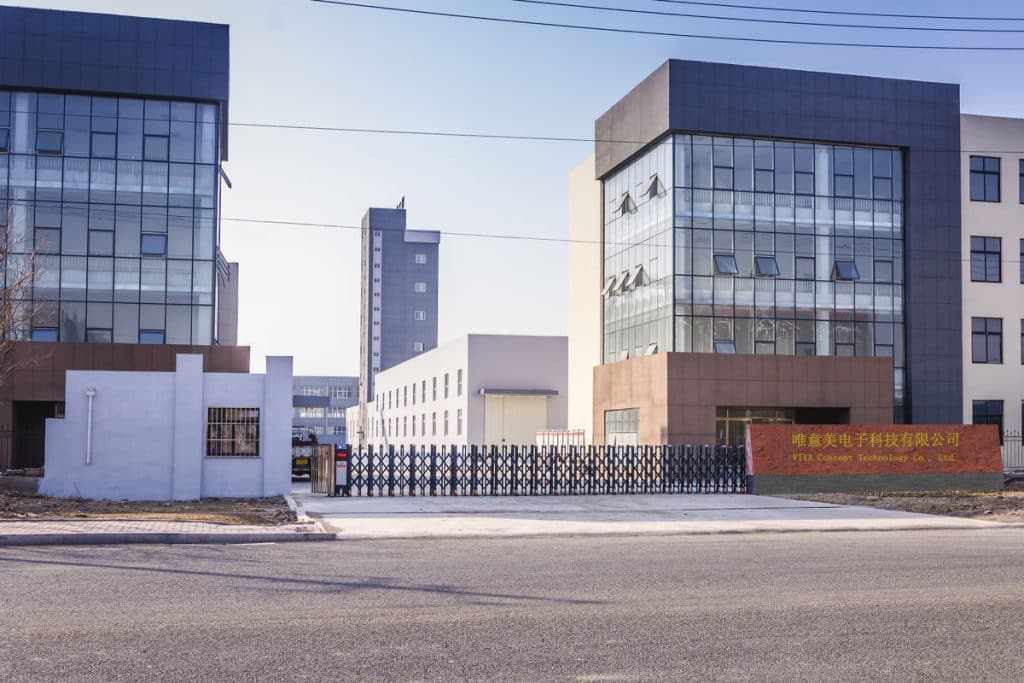 One-Stop Solutions
We provide one-stop solutions for spas, clinics, distributors and factories all over the world.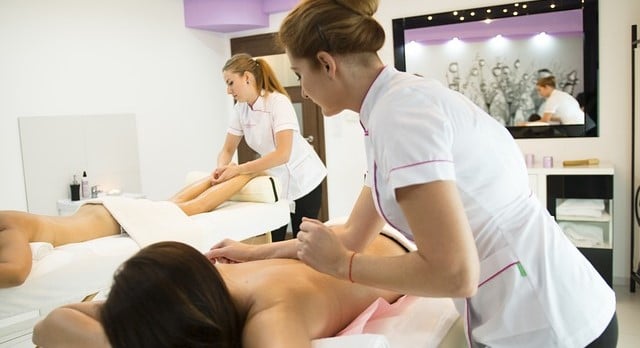 Solutions for spas and clinics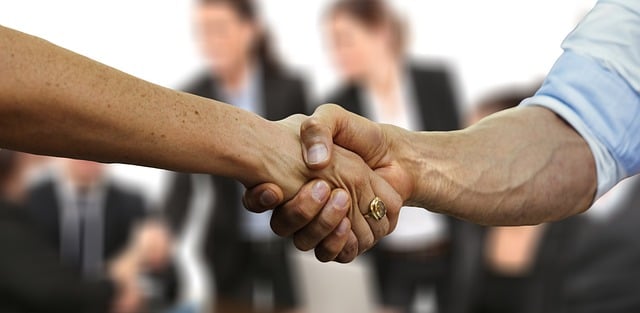 Solutions for distributors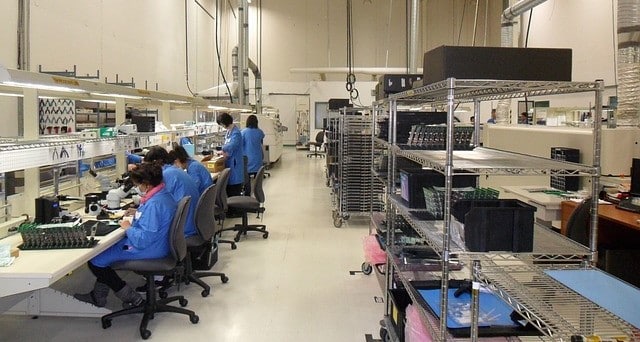 Solutions for Factories
Frequently Asked Questions
Related Blogs
Certifications
As one of the leader beauty machine manufacturer in China, we have got the certifications according to different country rules. We have CE (Directive 93/42 EEC, EMC Directive 2014/30/EU, and LVD Directive 2014/35/EU), CFS, CFDA, RoHS (Directive 2011/65/EU) certification and even though the rules for Brazil Anvisa.
All the machines import from our factory are highly quality and safety guaranteed. What's more, we could also offer the training certification for spas and clinics which help their approval for using these professional beauty machines.